Recently I've setup a Office365 Service with ADFS (Active Directory Federation Service) and a DirSync Server. Sadly I...

Die Schnellen haben es bemerkt, unser neues Video wurde veröffentlicht. Nur leider hat es nicht die gewünschte Qualität...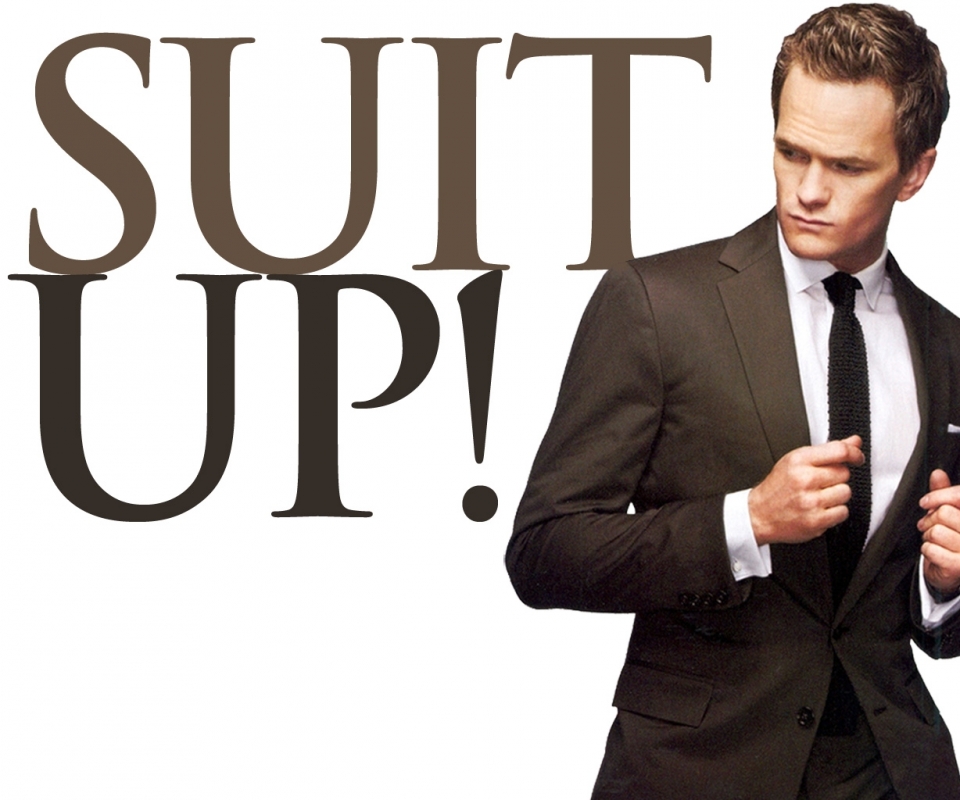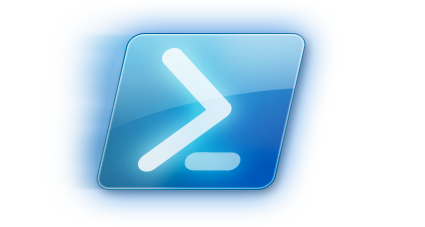 This is a simple example of how to create a report of your Active Directory users. The first...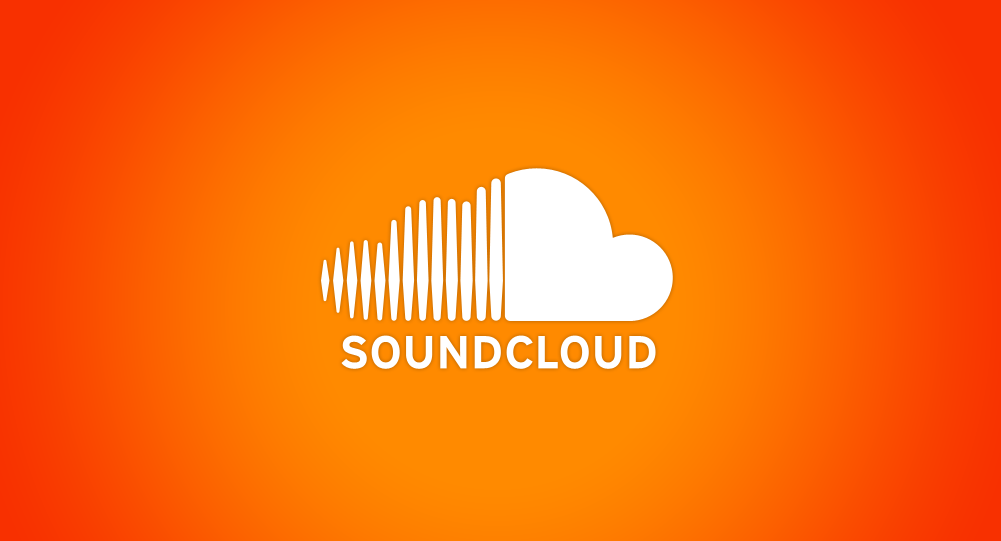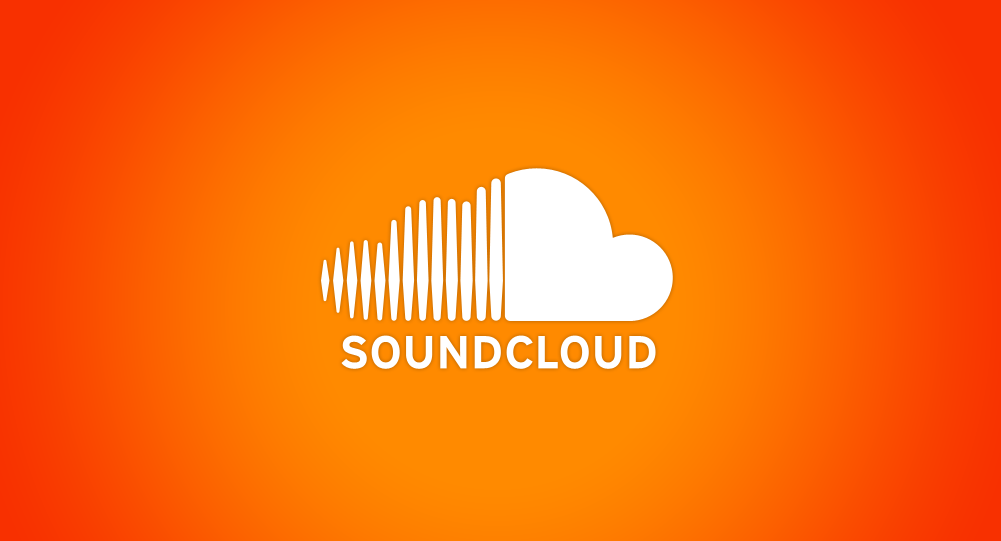 I love this picture 😀 Anyway today is my birthday and that's why you get a cool vector...
Back to Top