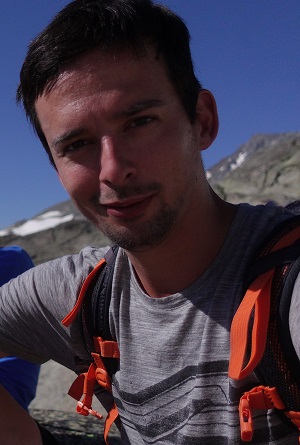 Hi, my name is Janik von Rotz. I'm a Software Engineer / IT Consultant from Switzerland.
This is my blog where I share my personal and professional experiences. It is mostly about IT-related stuff. I always and still admire the Open Source Software (OSS) community, where everybody shares their insight and solution for the benefit of the whole. This blog is a contribution to this community.
Here are a few things about me:
I did some traveling in the past. Not so much anymore as flying has a huge impact on the environment.
There is not enough time to read books.
As with books I'm not taking enough photos.
I describe my personality in 3 words:
Curious
Dedicated
Open-Minded
At work I value:
Collaboration and autonomy
Openess and honesty
Leaness and speed
Let me know if you:
Come to Switzerland
Are working on a cool project and need help
Want to discuss anything related to my work
I believe in:
Currently I am working on various opportunities and projects:
Get the latest startup Mint System GmbH up and running.
Developing web applications as Apland GmbH.
Helping companies to improve their business with software.
Searching for challenges to improve my soft and tech skills.