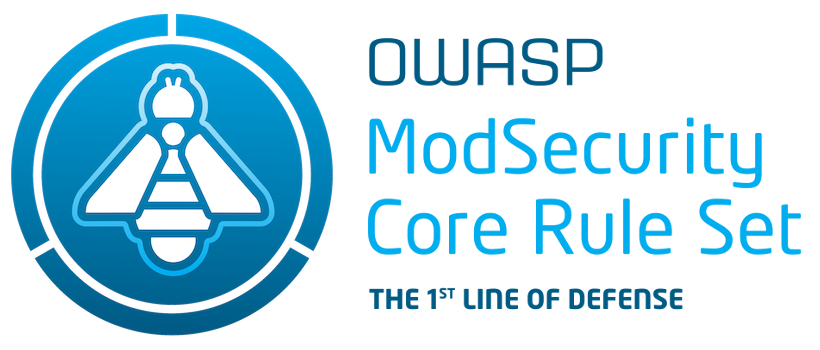 Nginx WAF with ModSecurity and OWASP CRS
February 26, 2020
This tutorial explains how to enable and test the Open Web Application Security Project Core Rule Set (OWASP CRS) for use with the Nginx and ModSecurity. We are going to setup a Docker Compose project and deploy a ModSecurity enabled Nginx container with the CRS. Everything will be done using Open Source tools only.
---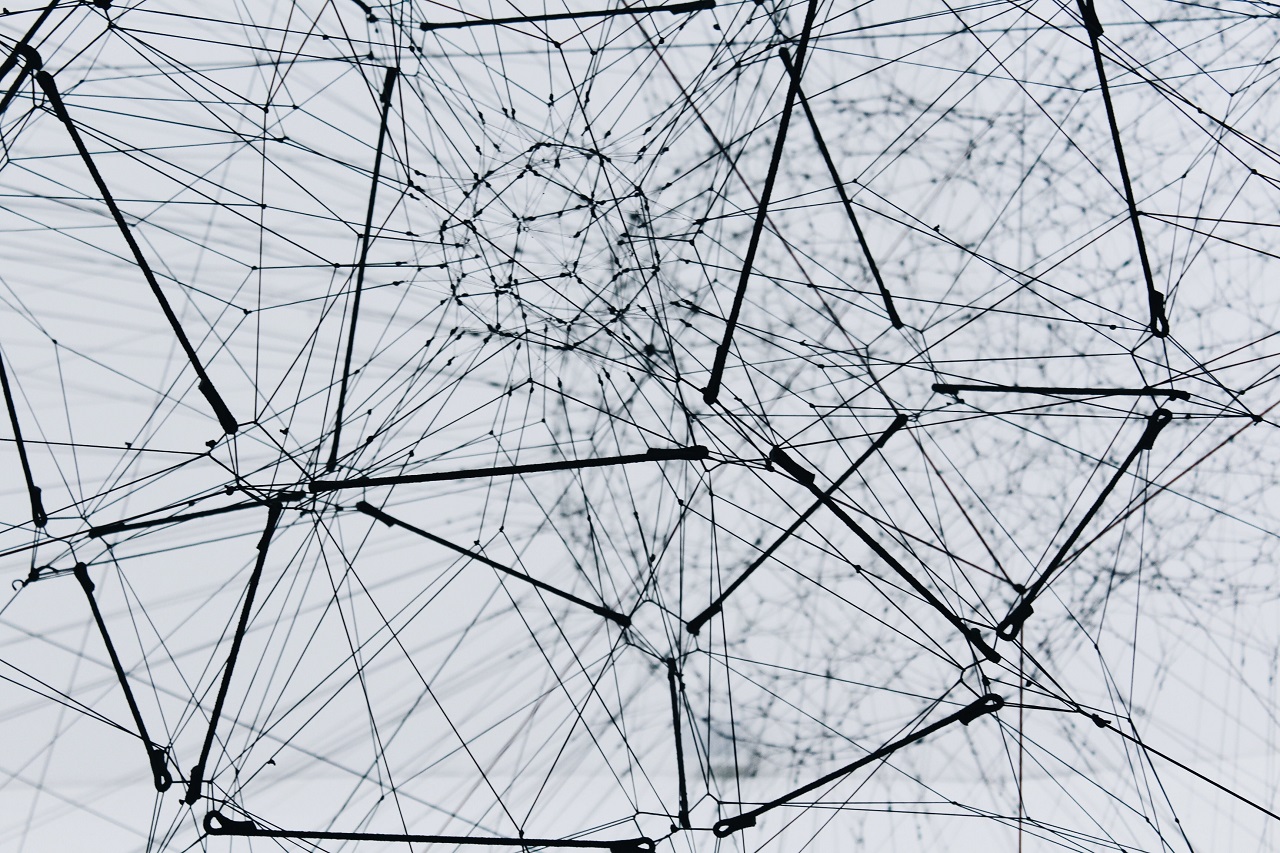 Apollo GraphQl server and client sorting
January 29, 2020
GraphQl is not opinionated about sorting and pagination. It is up to you to implement a the sorting for your query. I've seen various approaches doing that, but none seemed elegant. After compiling a few blog posts and tutorials I came up with the following solution.
---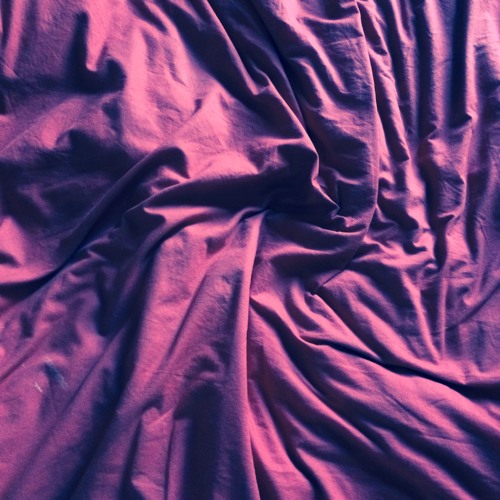 O3M 83 - Good Dance
January 28, 2020
---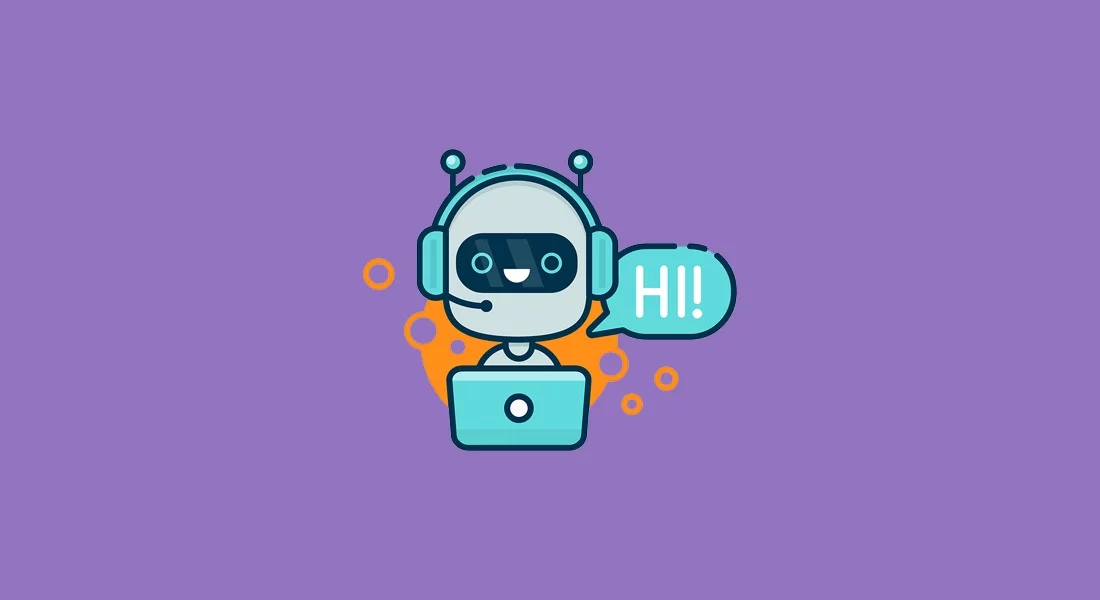 Build a stateful serverless Telegram bot - Part 2
January 21, 2020
In part 1 of this tutorial we've setup the initial folder structure for our chatbot and made a first deployment. In part 2 we are going to teach the bot some new commands and implement a state management for the chat dialog chain.
---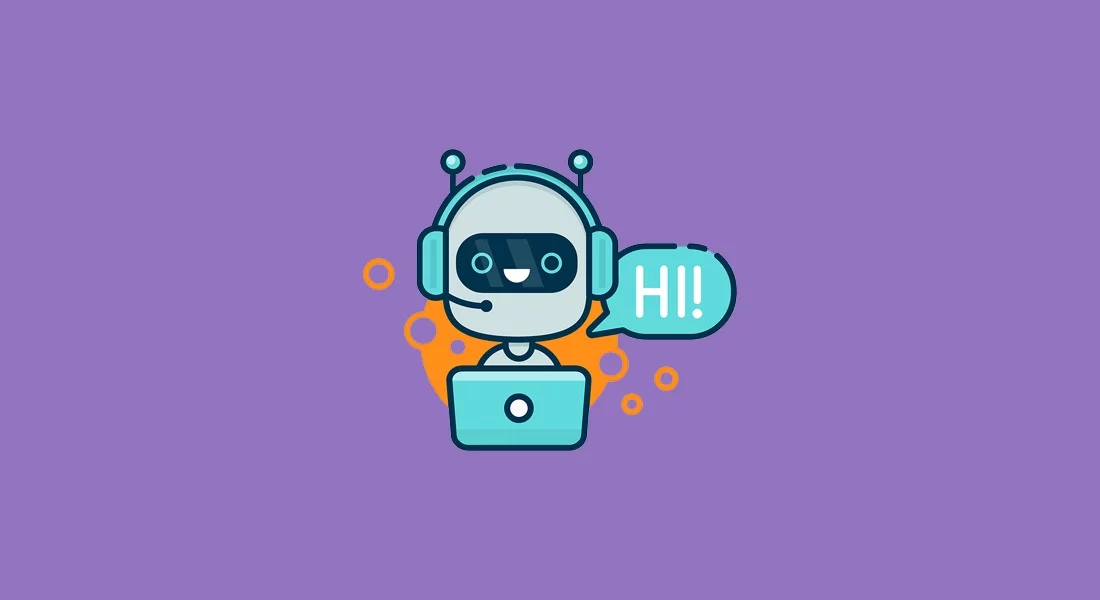 Build a stateful serverless Telegram bot - Part 1
January 18, 2020
For the first time in my life I bought a plant to decor my room. The plant is a Monstera, growing up to 2 meters if watered properly. It actually needs to be watered every two weeks. Now there are various options to remind myself of watering it. Installing an app, set an alarm on my phone or place a paper calendar next to the plant. But this is too easy, lets make it more complicated.
---

Surveillance Berlin
December 16, 2019
Last week I visited my favorite city Berlin once more. As the season changes so does Berlin. Clear and crisp air, dim lights and early sunsets brought the city into a different perspective. This time I wanted to know more about the GDR (German Democratic Republic) it's people and the surveillance machinery. For this I visited a Stasi prison and the HQ of the security bureau. It has been a tense and also fulfilling experience visiting this places. I don't want to talk about the GDR, but recommend everybody to read more about it. It is a remarkable historic event that has not been finished yet. Here are some pictures of the trip:
---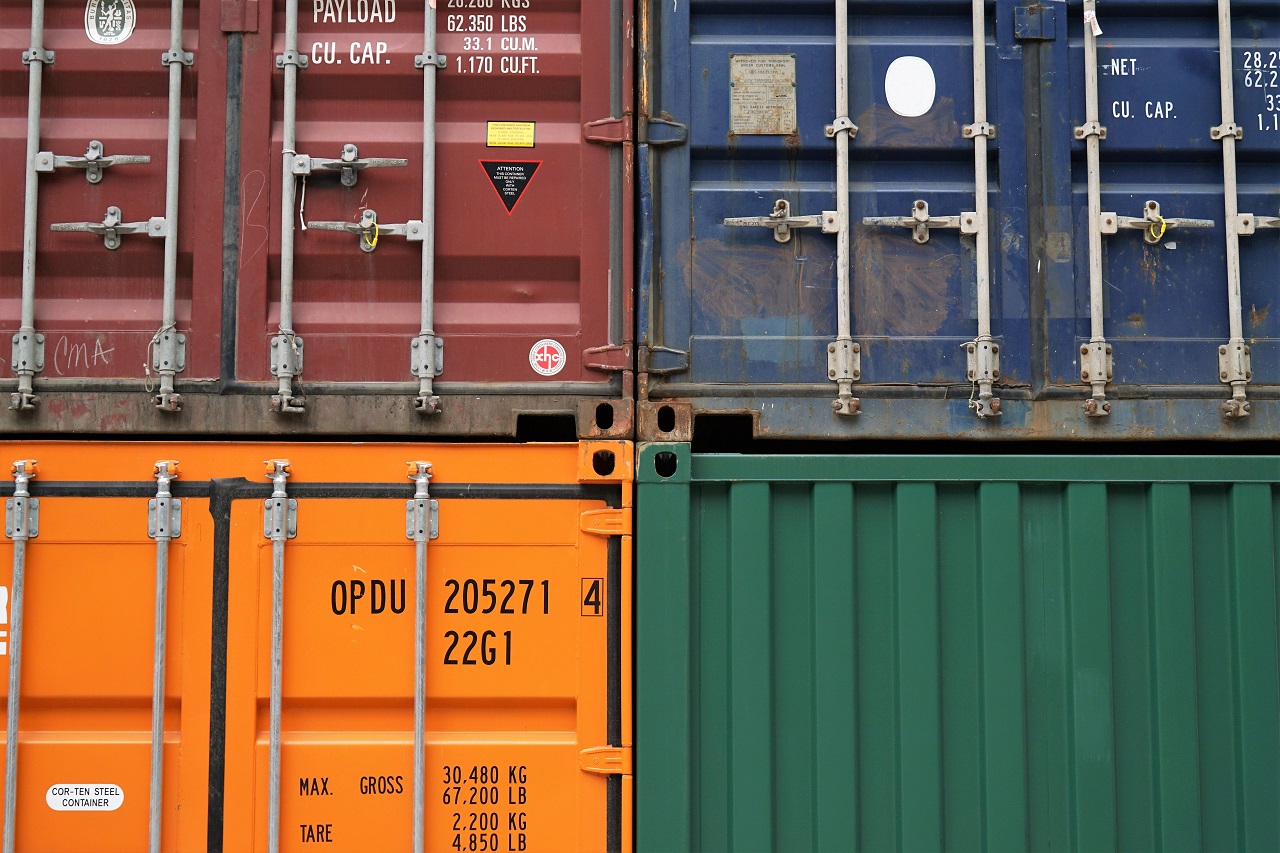 Build multiple Docker image from Yarn workspace packages
December 13, 2019
If you decide to manage your node application repository as a monorepo you sure heard about Yarn workspaces. Yarn has an out-of-the-box support for managing multiple packages in a single codebase. Using yarn workspaces package dependencies can be centralized and packages can reference each other. Tasks can be executed for all packages at once. It solves various build related problems for a monorepo.
---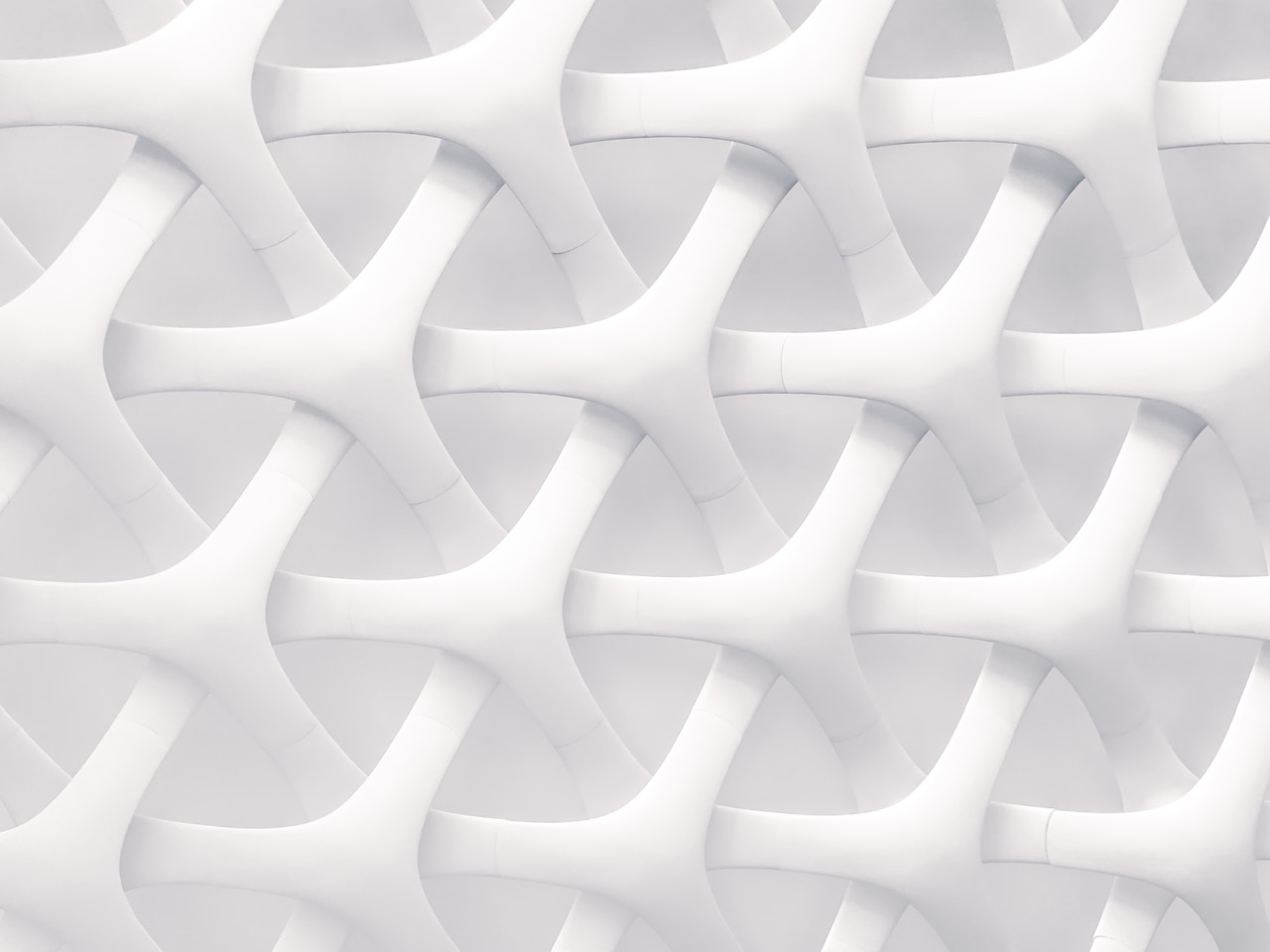 Apollo Graphql integration testing in practice
December 5, 2019
The Apollo Graphql documention offers a pretty comprehensive guide on how to test your Graphql API. But sure its different once you implement tests for your non generic project. That is why I wrote this post. First I would like to introduce you to integration tests and how they are different from the other testing levels. And then I'll give you a hands on experience for writing integration tests for Apollo Graphql with Ava.
---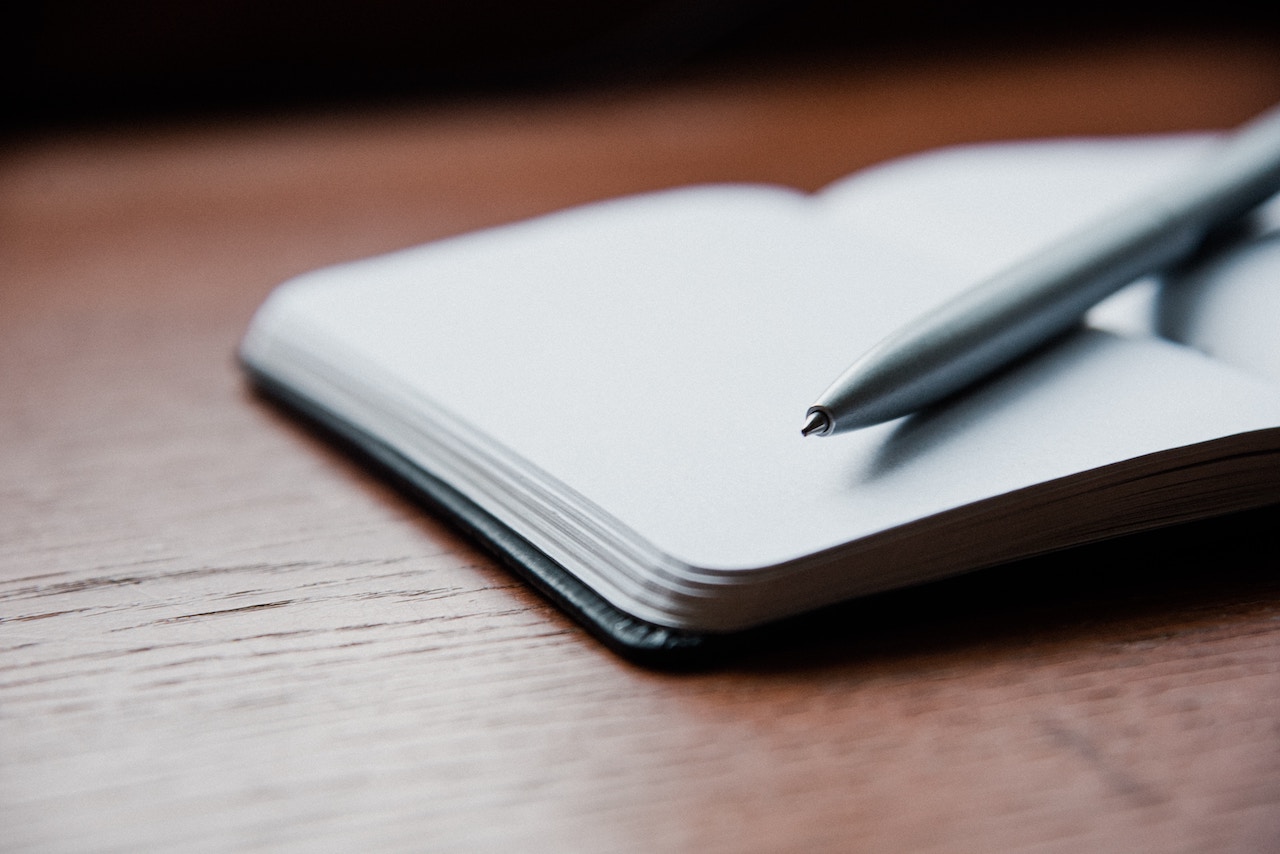 Professionalism versus Friendship
December 4, 2019
Personal intro:
There are these moments when you face a sheer unsolvable conflict in life. This conflict can be of a personal nature or be a dispute at the workplace. A lack of sleep might be a side effect. A lack of orientation and perspective become an enduring feeling.
---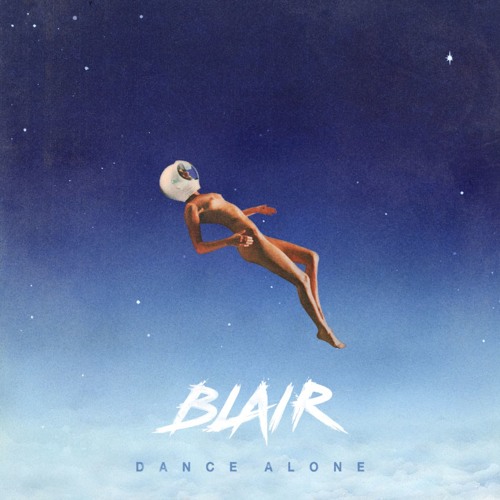 O3M 82 - Localhost
November 29, 2019
Localhost is where the home is. The perfect playlist when you are alone at home.
---