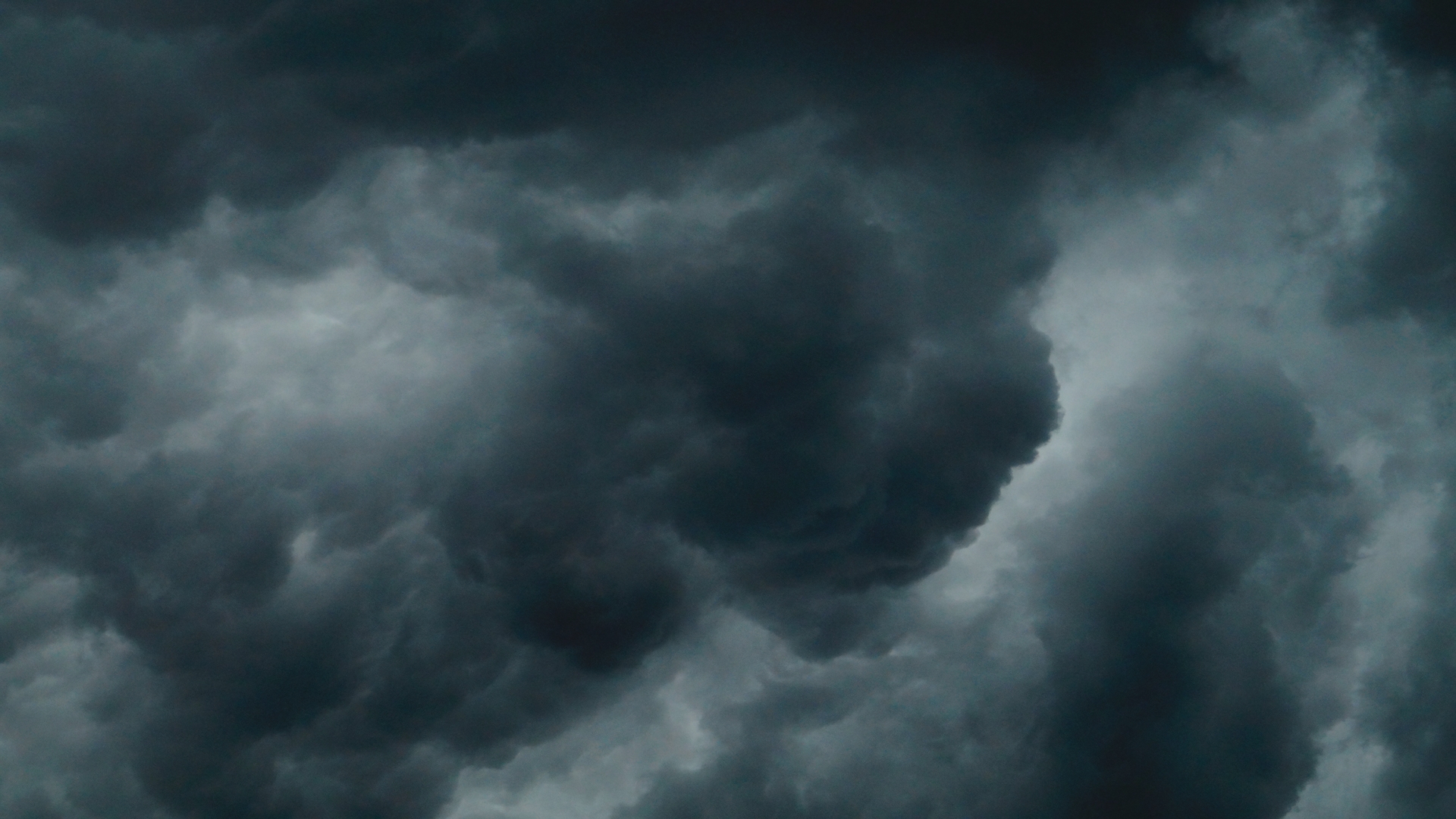 Why hyperscalers are a menace
Hyperscalers are cloud service provider such as Google, Alibaba, Amazon Web Services or Microsoft Azure. They provide infrastructure, computing power and a variety of services. Companies, states and organisations can use their services and are billed by usage.
The name hyperscaler implies that the more organisations are using their services the cheaper they become. This effect causes organisations to migrate their infrastructure and services to their hyperscaler of choice.
At first thought it seems like good practice, however, there a few issues that make these hyperscalers a menace.
---