Performance is critical when deploying an environment with Ansible. By default Ansible does not tell how much time...
My current project is heavily based on Ansible. We use Ansible to deploy into different environments and domains....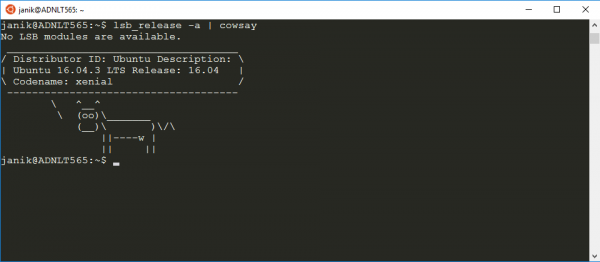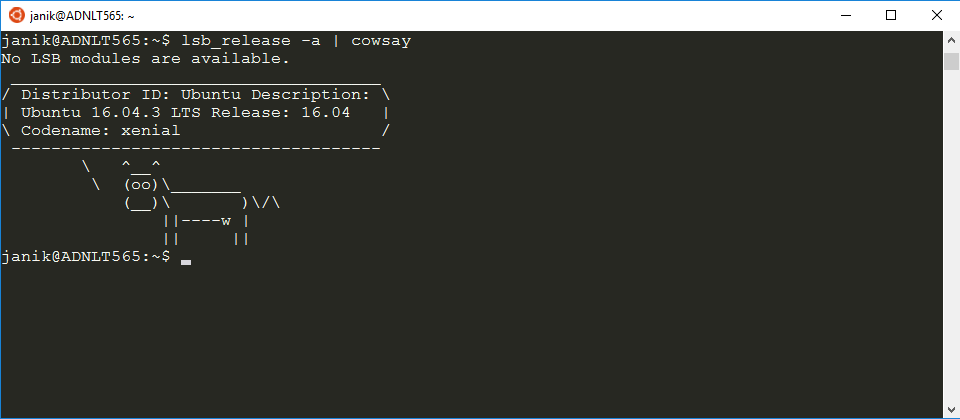 Today I learned that certain Ubuntu package versions are bound to the release version of Ubuntu. For example...


I have started a new job and as usual had to set up a new computer. Using Windows...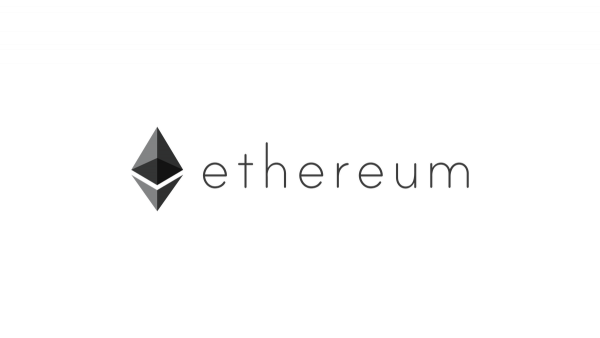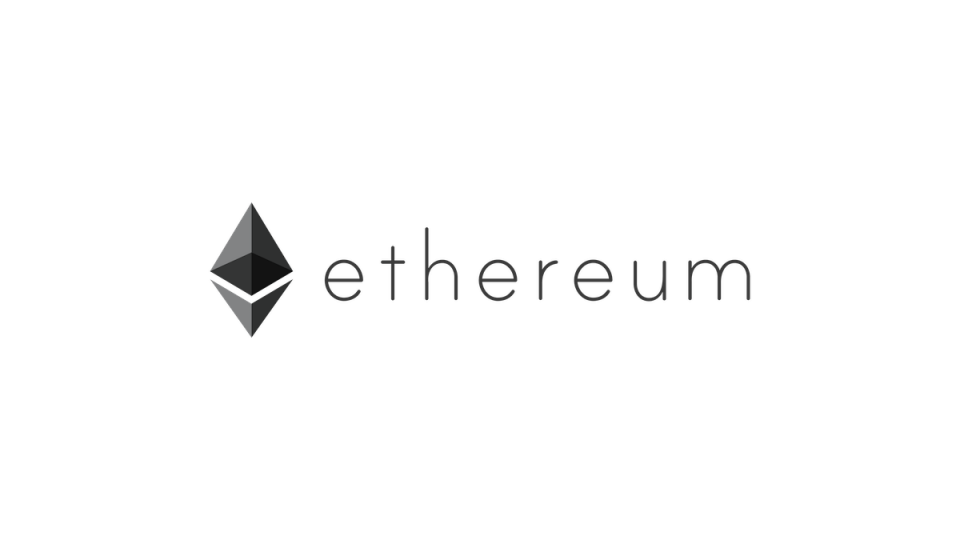 Intrigued by the title you might ask your self: What is the reason to store ether in a...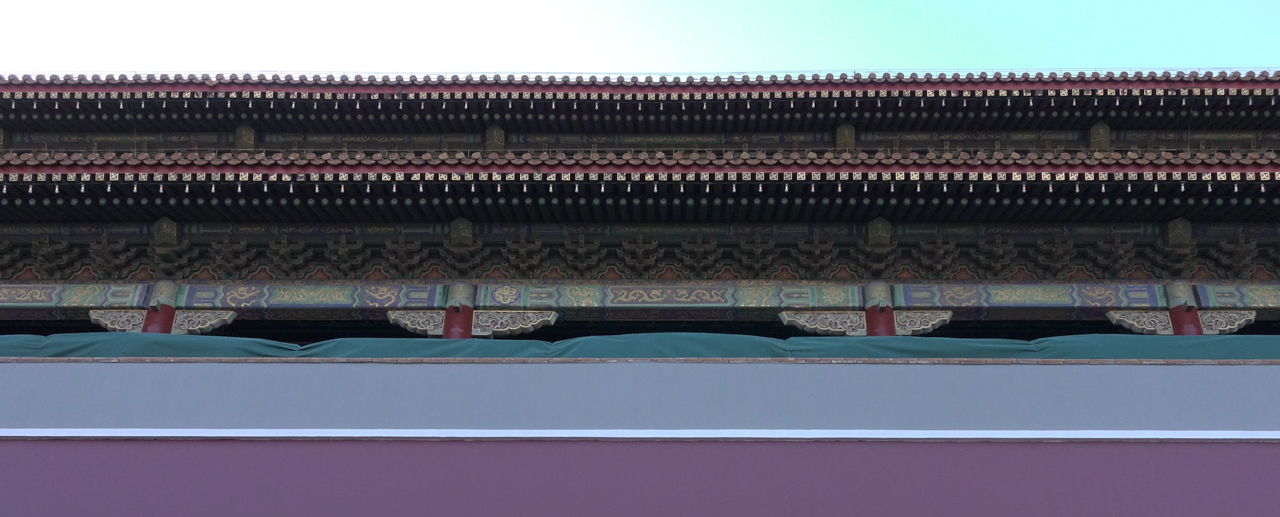 I visited China from the beginning of last december until christmas. My backpack was filled with prejudice and...

My local sports club STV Kerns organized and performed a cinema themed gymnastic show Turnerabend. Together with other...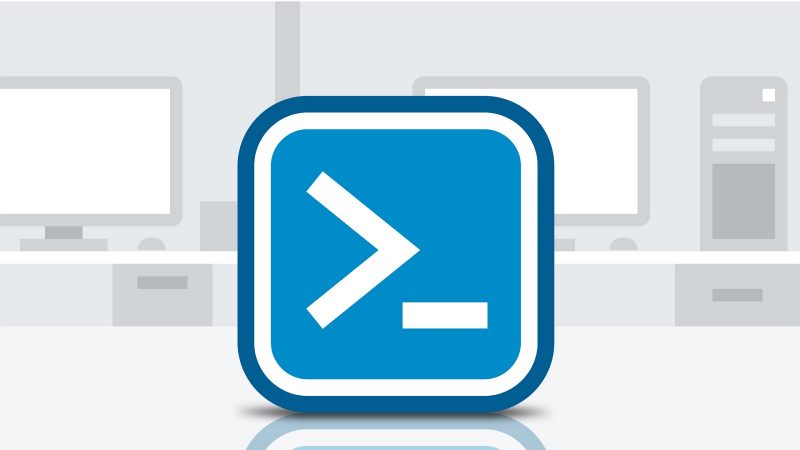 Syslog is the defacto standard for sending log messages in an IP network. Instead of pulling log messages...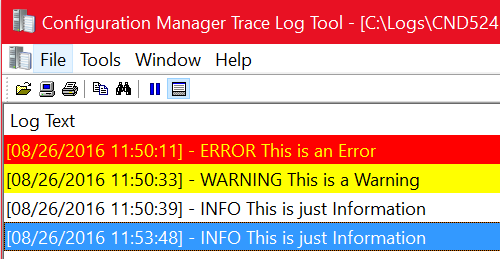 CMTrace is probably the first choice for a log viewer in a Microsoft environment. When working with System...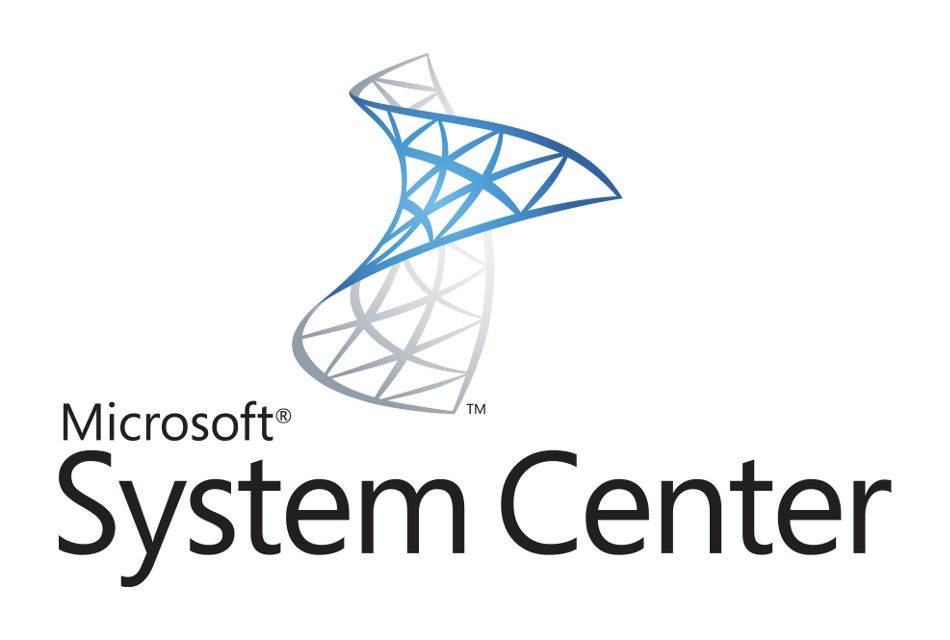 Configuration Manager applications can be equipped with powerful requirement rules. For example an application must be installed only...
Back to Top