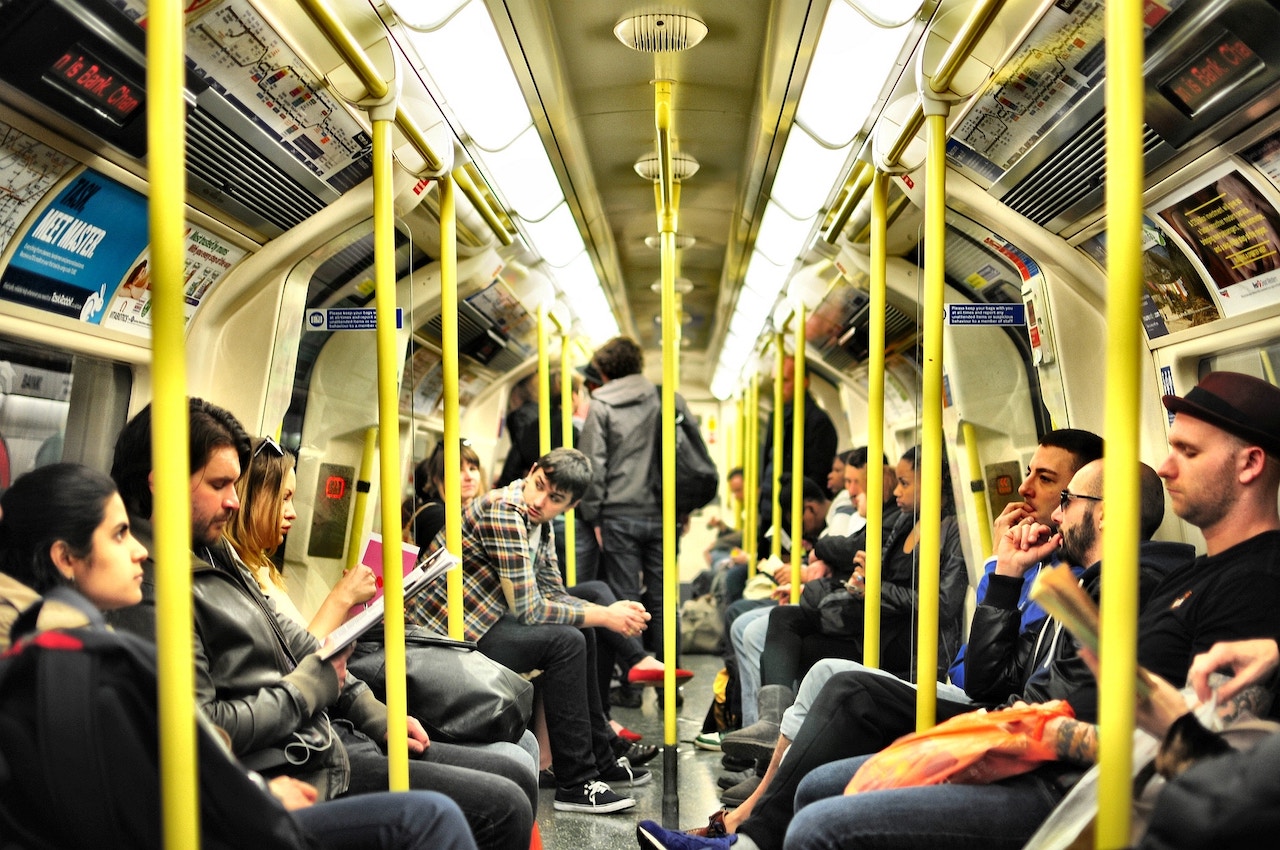 Environment matters
July 8, 2019
This post gets a bit abstract. I felt uneasy publishing it. Usually, I write about solid and measurable matters. But this time I wanna talk about an unusual topic. A less graspable. Its about how we perceive ourself and our environment. How we put ourselves into perspective. I wanna talk about the very distinction between individual and environment and why it matters.
---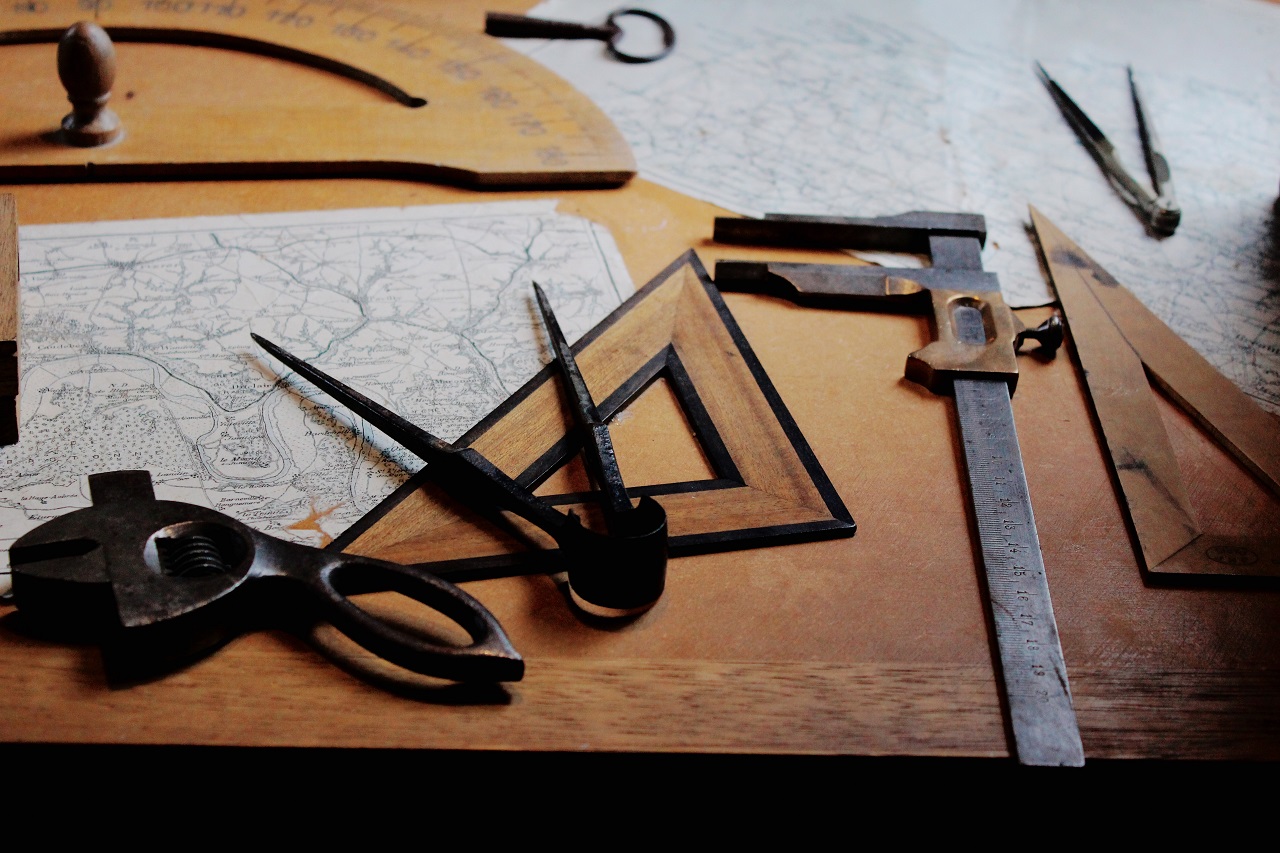 My Webapp Tech Stack
July 1, 2019
In this post I am going to present you my personal tech stack for web development. I want to tell more about the technologies and methodologies I am using to build web applications. In that sense it would be glad if you share your stack and methodologies in the comment section.
---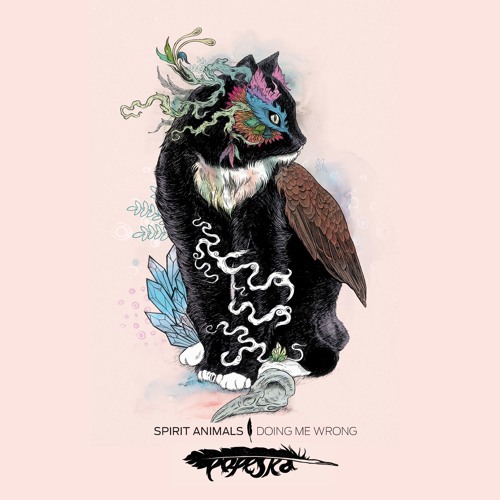 O3M 81 - Berne
June 30, 2019
It's been a while since my last playlist. But, I still got one up my sleeves:
---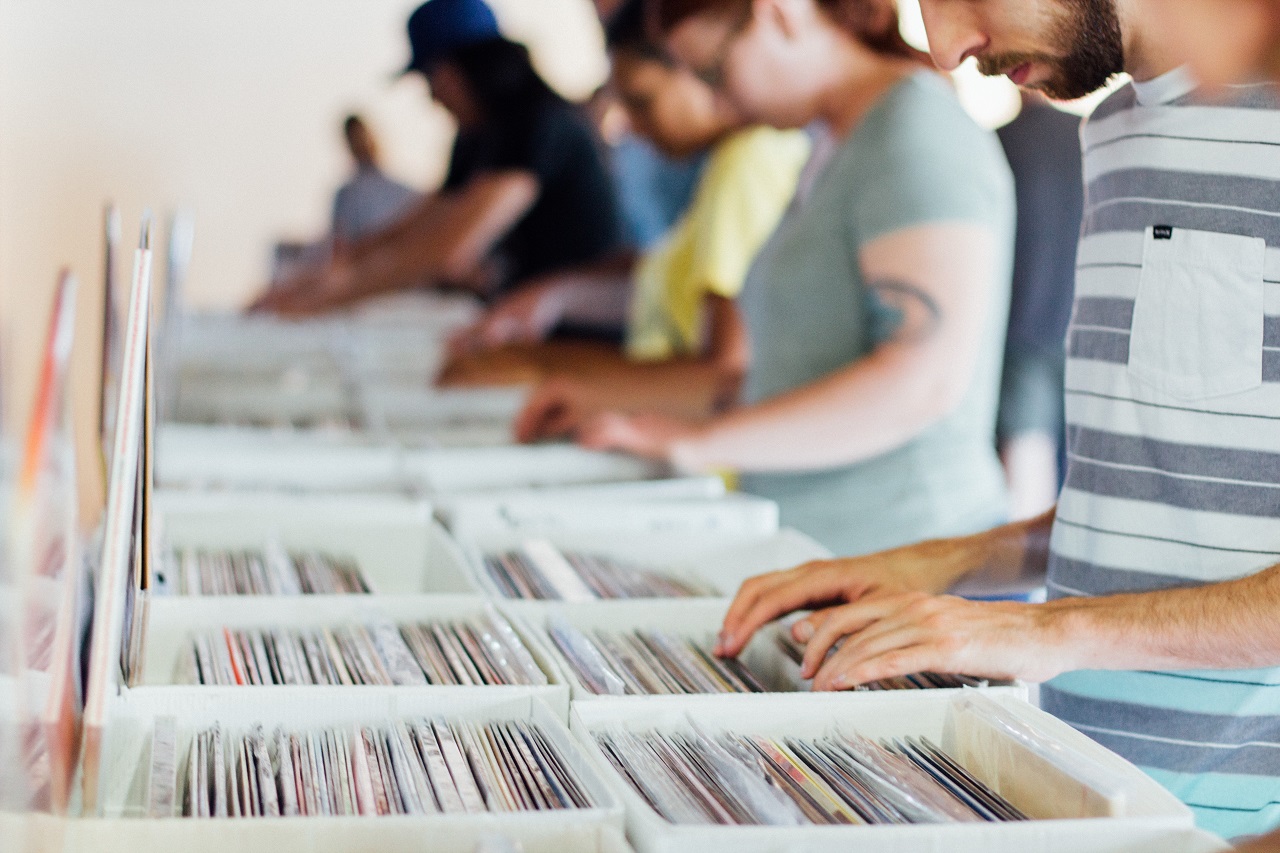 Simple Hugo page search with Lunr.js
June 10, 2019
Hugo is static website engine and acutally used to generated this blog post. Due to its static nature, there is now way to provide serverside capablities for dynamic lookups such as used by a search feature. Everything dynamically has to be done client side. In this post I am going to setup a search page for a Hugo site the most simple way.
---
Another Vim Cheat Sheet
June 6, 2019
Getting started with Vim is not easy. Fueled by an entirely different ecosystem of plugins, scripts and obscure workflows it is difficult to see the advantage of using Vim. But, to watch experienced people using Vim is always impressive and makes one eager to learn it.
This cheat sheet does not intend to provide you with a list of plugins and dotfiles, but aims at giving an overview of the most common commands. I assmelbed this document while learning to vim.
---

Cycling tour part 3 - Montenegro and Croatia
May 29, 2019
This is the last of three posts of my recent cycling tour. We started in Greece, cycled through Albania and reached Croatia after a short tip in Montenegro.
We entered Montenegro underneath lake Skadar from Shkodre. In terms of road conditions, it was just perfect. Not far after crossing the border we took a sideroad and entered the panorama road that goes around the mountain range below the lake. Montenegro offers a beautiful landscape and seems to attract a lot of cyclist. Also compared to Albania we did not have to deal with wild dogs.
---

Cycling tour part 2 - Albania
May 26, 2019
This is the second out of three posts about a cycling trip. Checkout the first part here.
We entered Albania in Kakavie and took pass road towards Sarande. Our first day was quite rough. After cycling for the whole day we decided to take a shortcut along a land road. However, it took us way longer to reach our destination. First of all our bicycles got stuck in the mud, then we had to deal with shepherd, wild and guard dogs. The camping we hoped for did not exist and finally it started to rain heavily. Luckily we found a nice hotel to dry and warm up.
---

Cycling Tour Part 1 - Greece
May 23, 2019
This is the first of three posts about a bicycle tour I recently finished.
During three weeks me and a friend cycled from Athens to Dubrovnik through Albania and Montenegro. It was a joyful and sometimes exhausting experience. We started at the Airport in Athens and made our way along the south-west coast up to Ioaninna. With lots of head wind we had to endure a rough start and thus decided to take things afterwards a bit more relaxed. We enjoyed the various coffee shops, friendly Greece people and the always changing scenery. From Ioaninna we rented a car to visit the Meteora monasteries. A truly astonishing place, you should look it up. Afterwards we crossed to border to Albania and found ourselves in an entirely different place.
---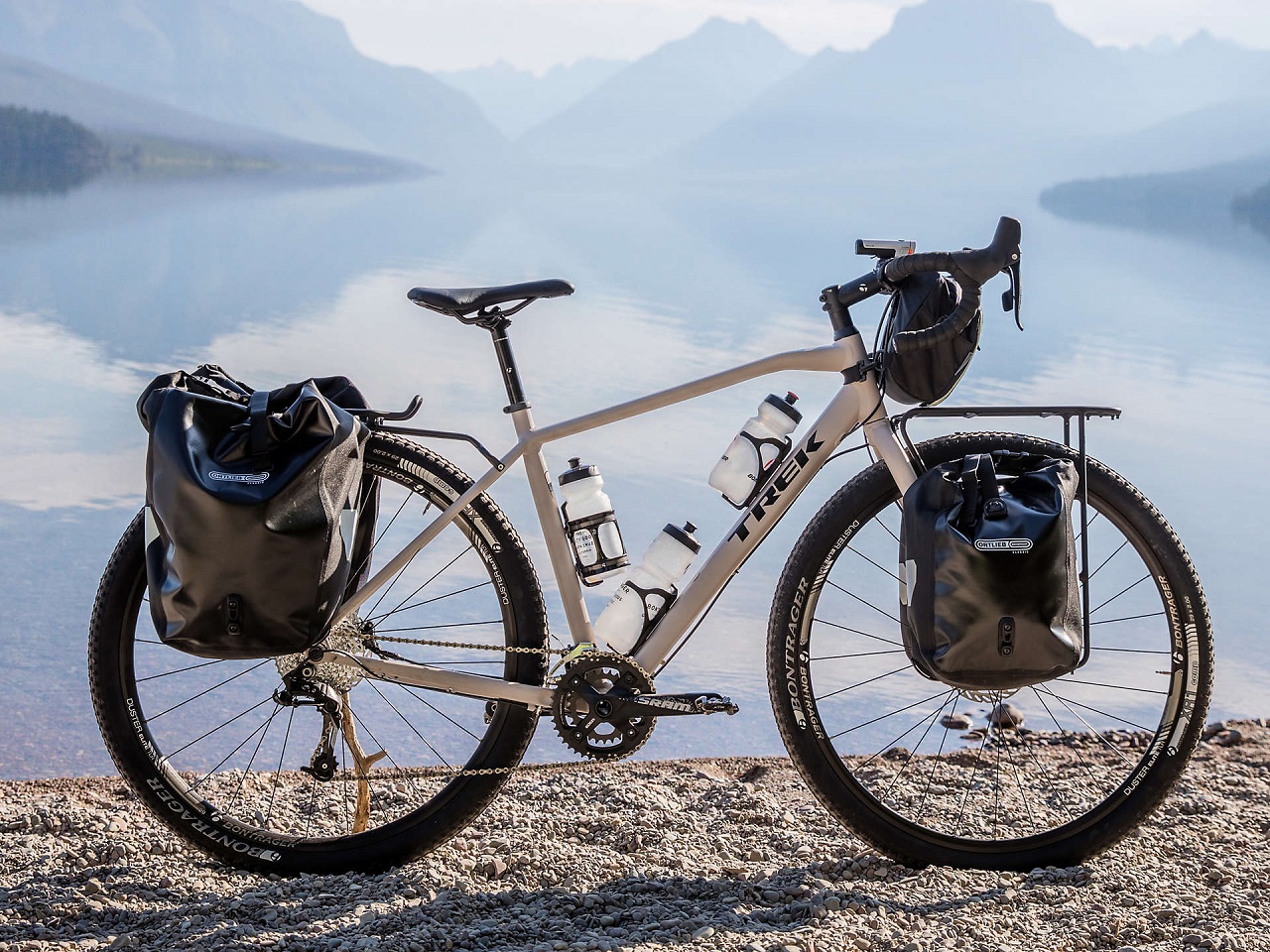 Bicycle Tour Packing List
April 28, 2019
Starting tomorrow I will head down to Athen (Greece) and the cycle to Dubrovnik (Croatia) during 3 weeks. Packing everything was quite bothersome, luckily there are tons of packing list. It seems you are almost obligated to publish yours if you go on a trip. So here goes mine:
---

Brie, pain et vin en Provence
April 24, 2019
During the extended easter weekend I did a short trip with friends to the Provence. Despite the place is quite close to Switzerland the landscape is fairly different and unfamiliar. We lent a VW camper, drove through national parks and enjoyed the local food. Althought we only went there for four days we got mesmerized by the artistic villages and excellent vine 😉.
---