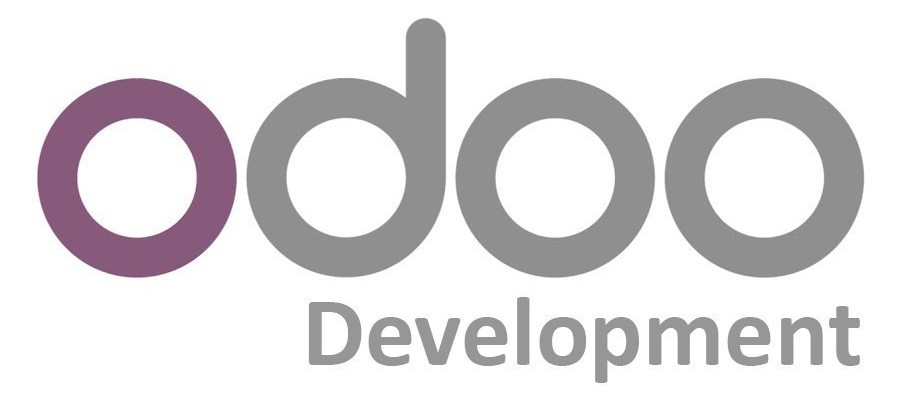 Odoo Development: Create a settings page
Odoo stores all module settings in the res.config.settings model. This model is based on the models.TransientModel class, which means that the settings data is not persisted with this model.
This is just nice to know. I will show how you can create a settings page for your Odoo module and let you know about its limitations.
---