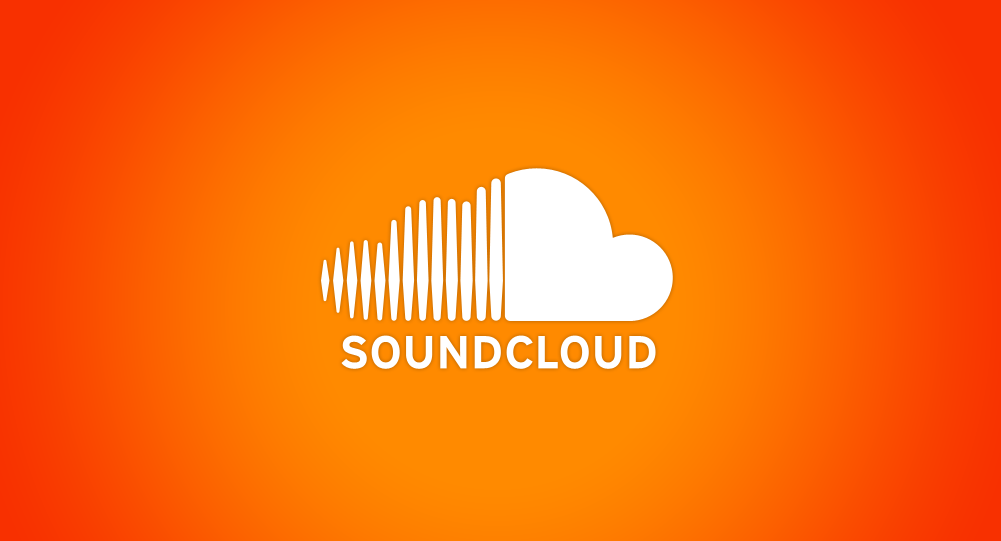 I love this picture 😀 Anyway today is my birthday and that's why you get a cool vector...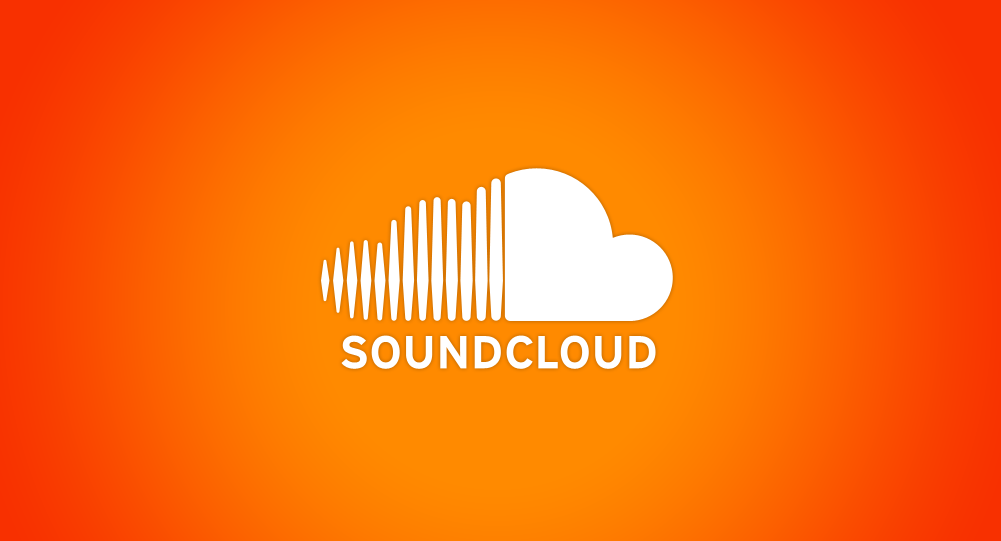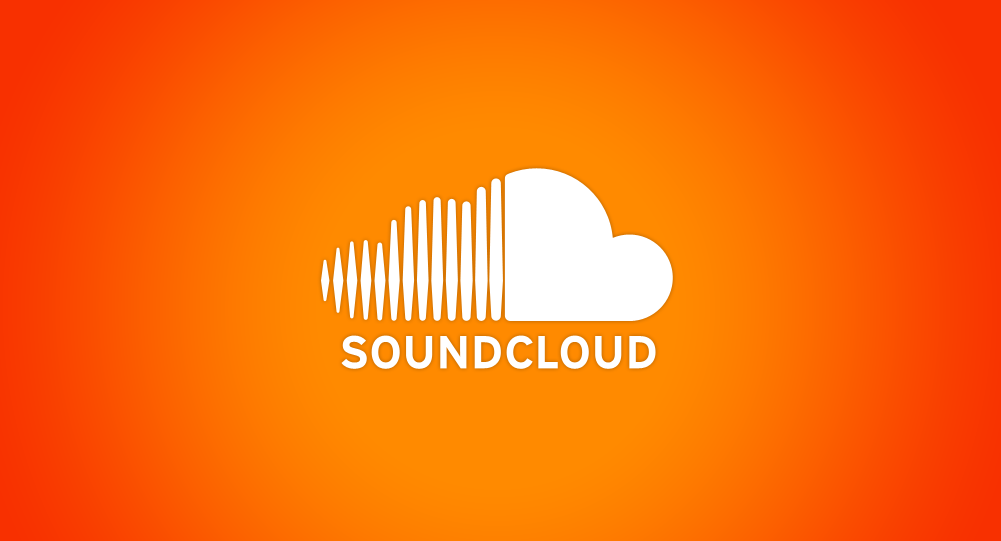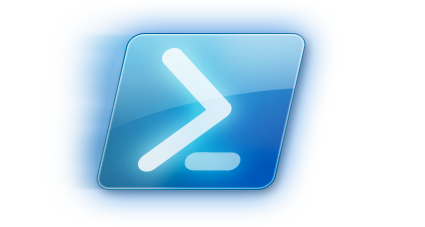 Recently I had to add a host to the hosts file. What made my angry about this was...

via: https://t3n.de/news/privacy-einstellungen-solltet-461777/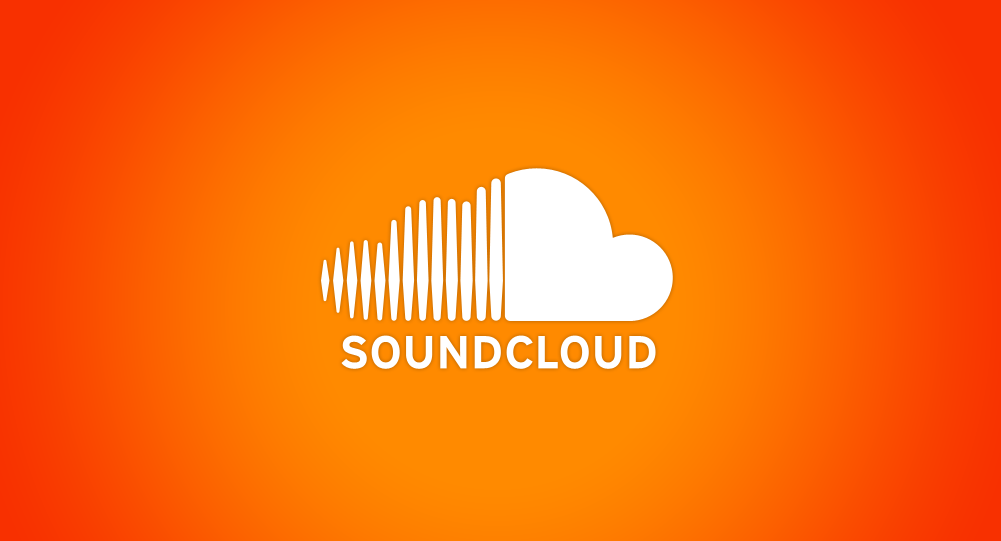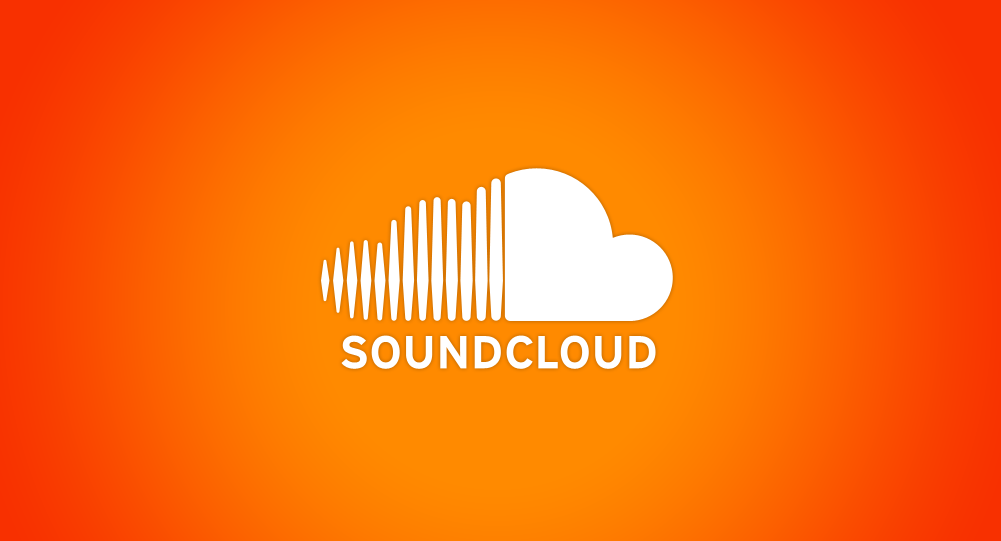 In case you manage your SharePoint installation with PowerShell and your backup script failed, you might experience that...
Back to Top