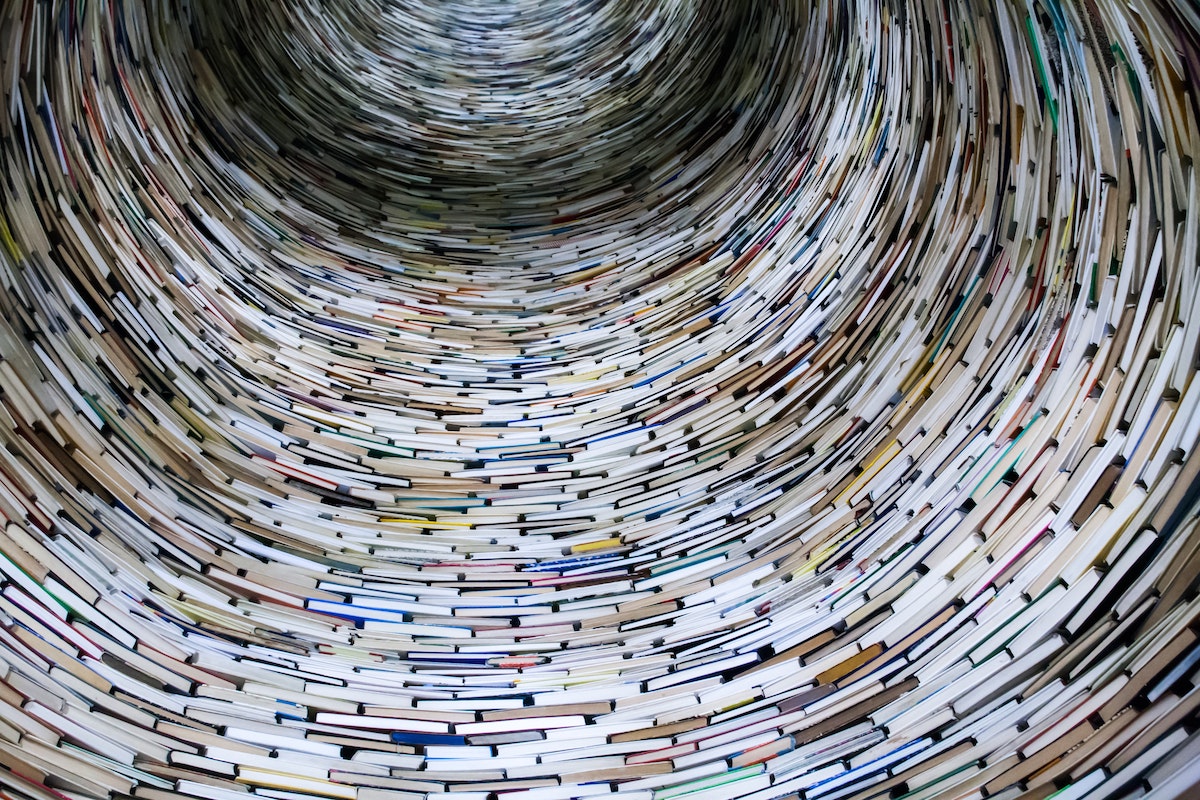 2021 Book List
In 2021 I read 20 books. Some of them were good and some bad. Out of these books only two stuck with me: Ilium by Dan Simmons and Flowers for Algernon by Daniel Keyes.
Ilium is a must read for every fantasy and/or science fiction fan. It does not attract by a catchy story or using smart concept. The sheer unlimited creativeness gets one hooked on the book. Currently I am finishing the second book and it has been on of the largest I read in a while.
Flowers for Algernon is my definition of literature. Daniel writes about intelligence in a way that makes it much more understanding and compelling.
And here is the full 2021 book list:
---