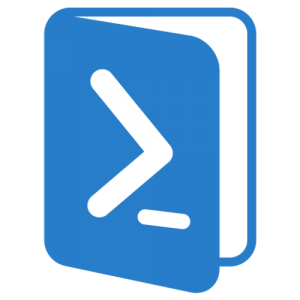 Through 20 ears of effort, we've successfully trained everyone to use passwords that are hard for humans to...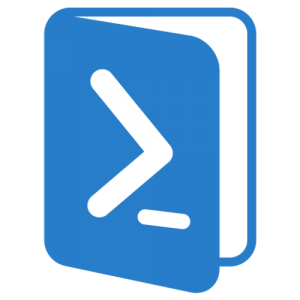 This tutorial is basically a script that creates a PowerShell module and publishes it to the PowerShell Gallery....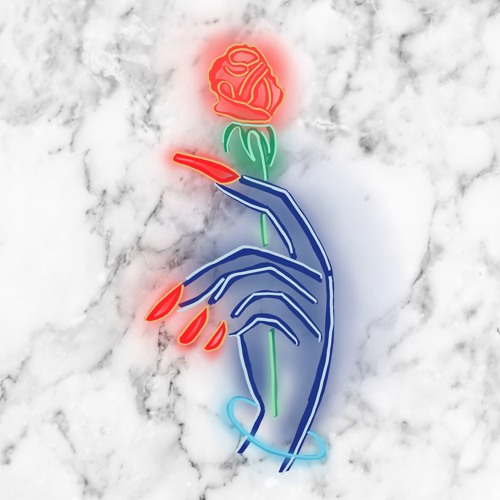 Before Soundcloud is closing its doors I will post some more music.
This post is another contribution to "I hope that I never have to use jQuery again". The problem...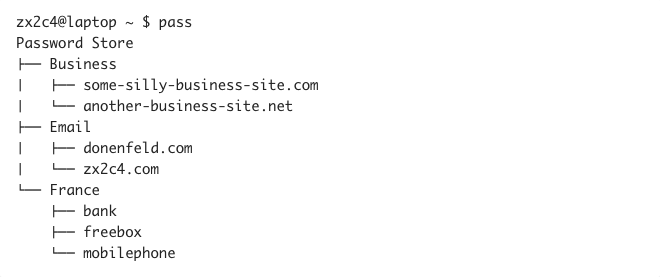 I'm using KeePass for a few years now. It always has been the password manager of my choice....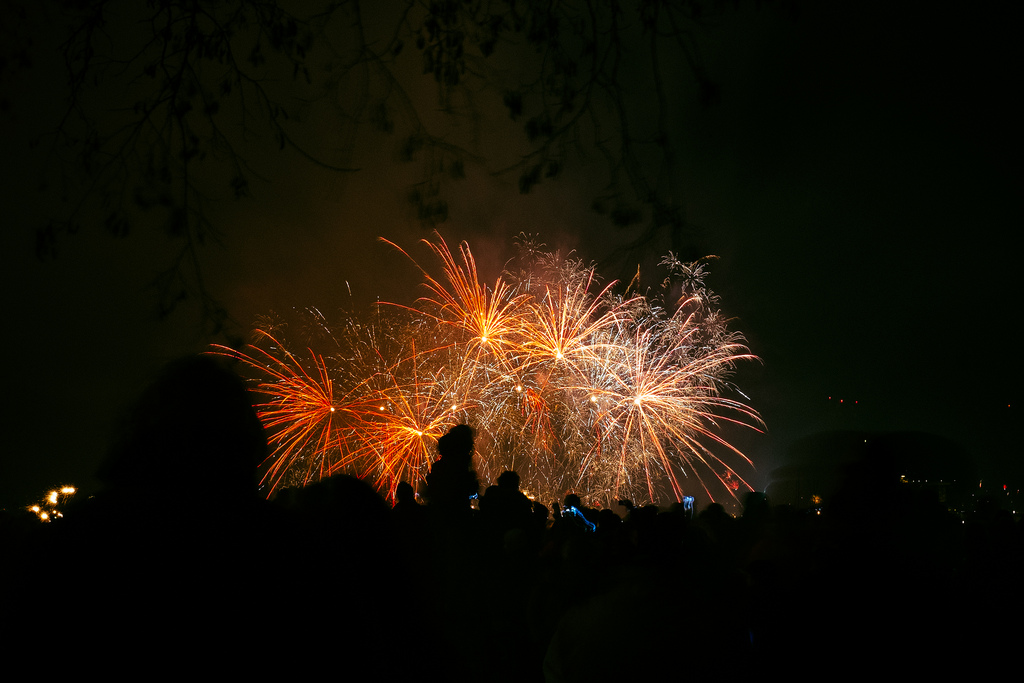 Yesterday I received my diploma for my Bachelor of Science in Business Information Technology. We celebrated the three...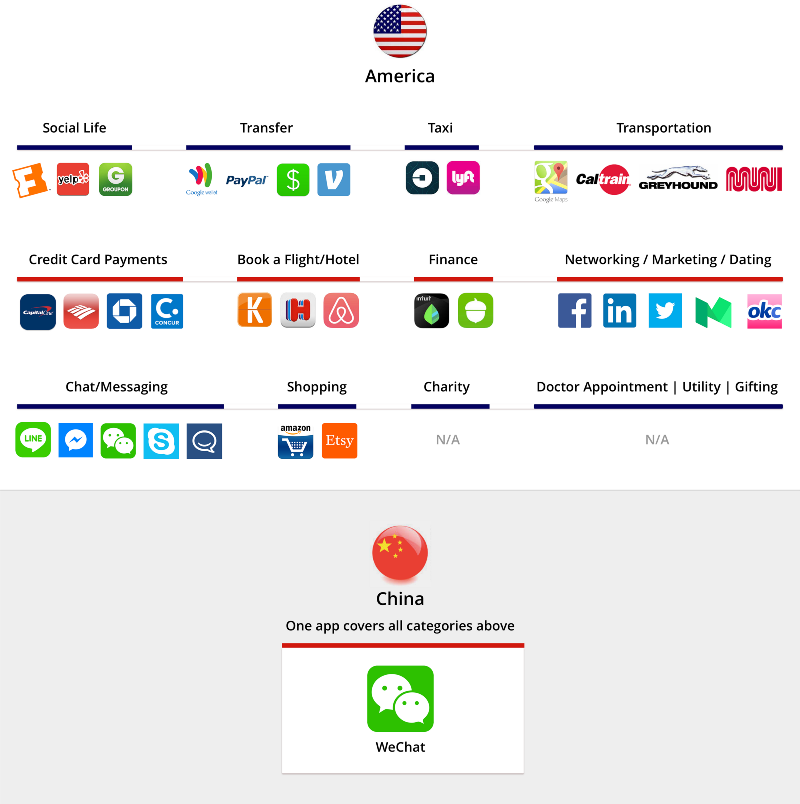 Yesterday I visited the world press photo award exhibition in Zürich. The exhibition displays the best press photos...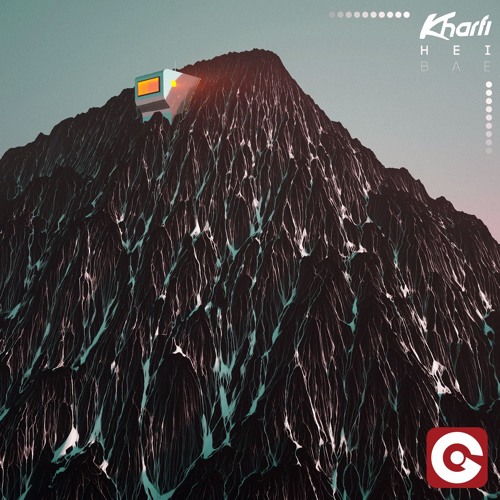 Feel good tracks I've listened to while doing roadtrips in California last autumn.

For my last Meteor React app I've designed the most simple role based access control. The basic idea...
Recently I read an article on HN (Hacker News) Replacing Disqus with Github Comments and decided to drop...
Back to Top