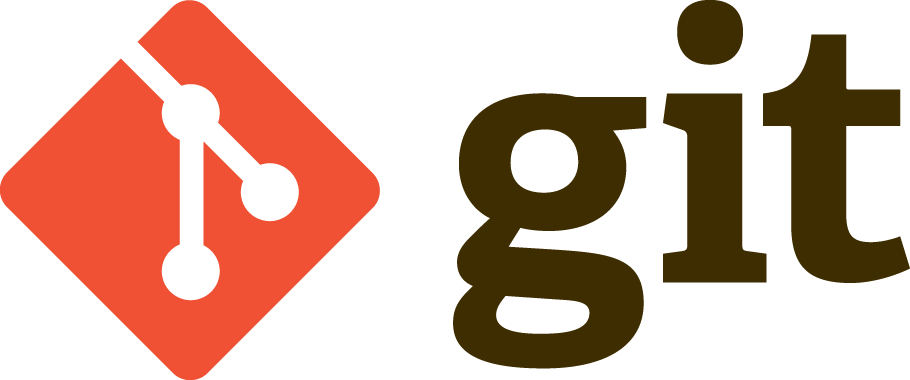 Undo a pushed git merge
September 11, 2018
First of all the solution to the problem I am tackling should not exist in the first place. If you have to revert a merge on a git branch, think about alternatives. If not other option is left, I'll show you how you can undo a merge with git revert.
---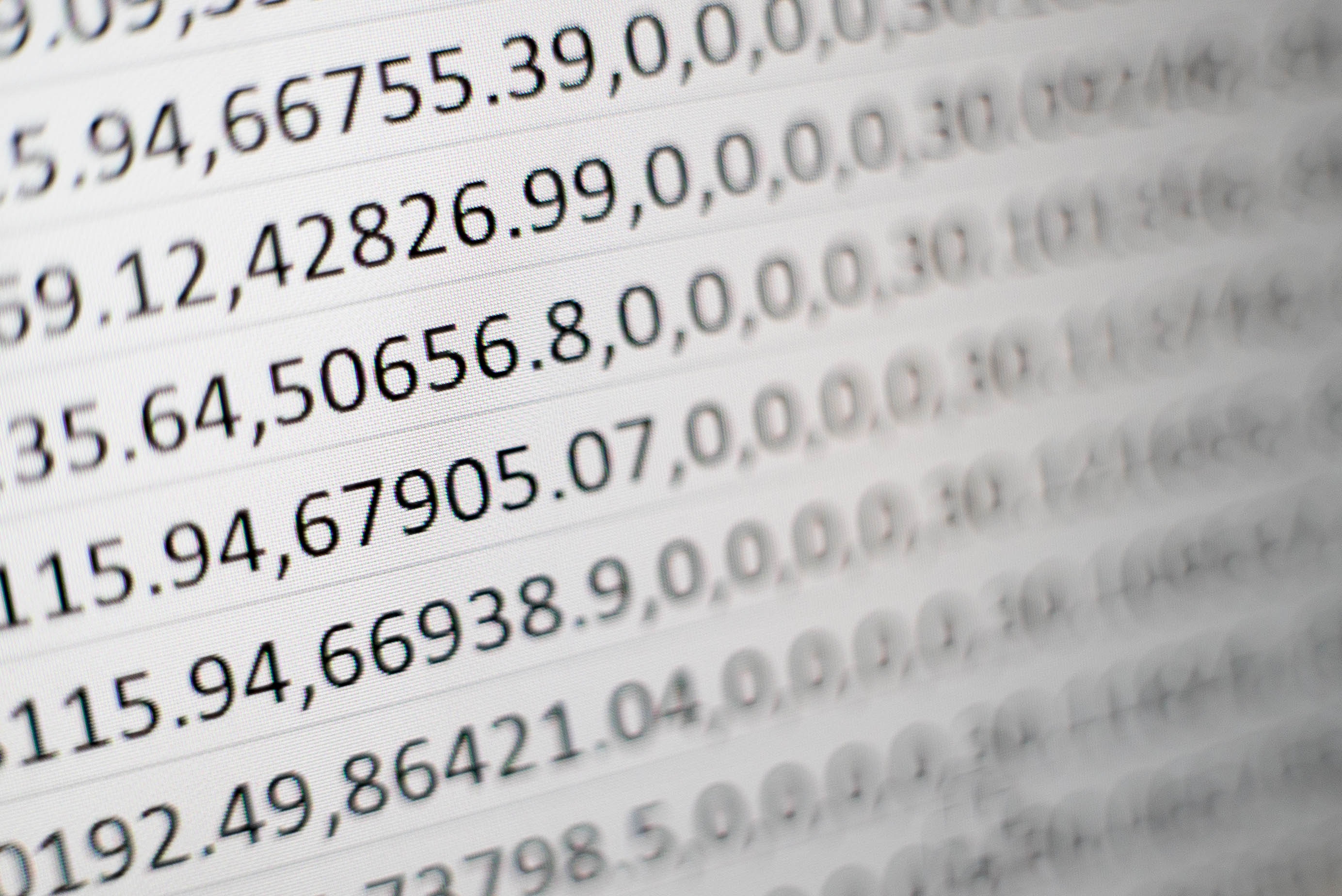 Demystifying Data Science Hypes
August 23, 2018
Yesterday Prof. Dr. Diego Kuonen paid a visit at my company and held a lecture about data science and analytics. I enjoyed his presentation very much.
---

Hiking in the Bergell
August 20, 2018
A friend of mine, who went working abroad last year, spent a few weeks in Switzerland. As he missed the mountains a lot, we decided to go hiking and camping in the south of Switzerland.
Equipped with two tents, 3 cookers and some clothes we took a 6 hour train ride from Central Switzerland to Bivio.
---

Central Switzerland
August 11, 2018
Over the last years I've visited many places in and around Central Switzerland. I've never been disappointed by the vast views and monumental mountains and valleys. Below you'll find a collection of my favorite images of Central Switzerland.
---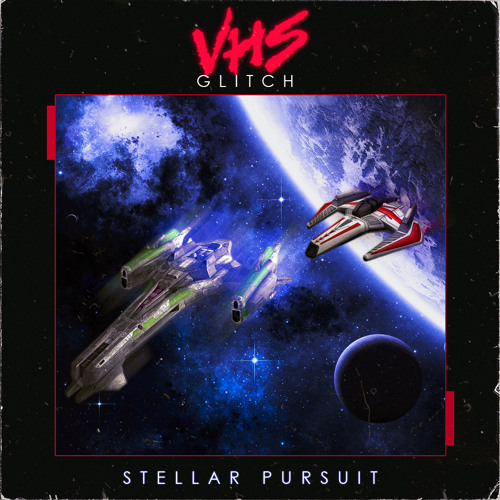 O3M 78 - VHS
August 7, 2018
My fuel at work. Heavily inspired by the 80s, which I never experienced.
---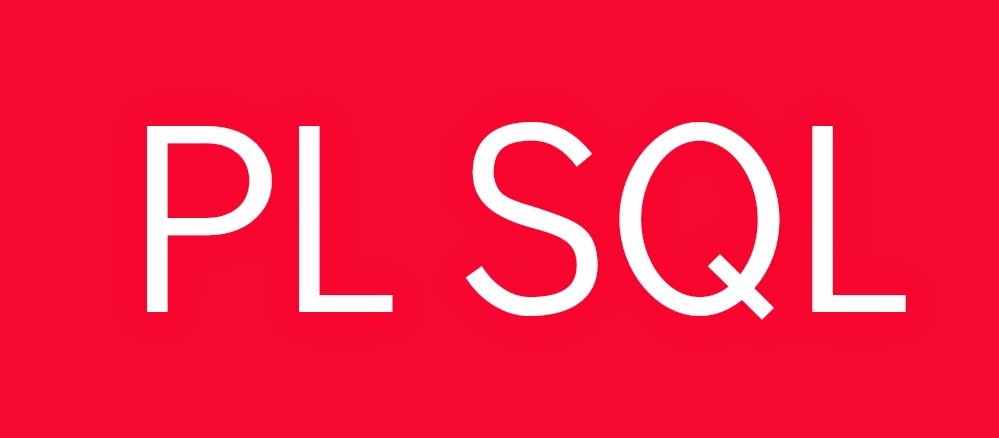 PL SQL - Declare an array of objects and loop insert statements
July 24, 2018
While gathering informations about how an array with objects can be declared in PlSQL and the processed by aa for loop, I ended up with very different results. Some people created temporary tables and other defined complex new types. It was difficult to see through. By prioritizing simpler and more common approaches, I ended up with a suitable solution.
Before we have a look at the the PlSQL script, let me introduce you to the scenario I had to resolve.
---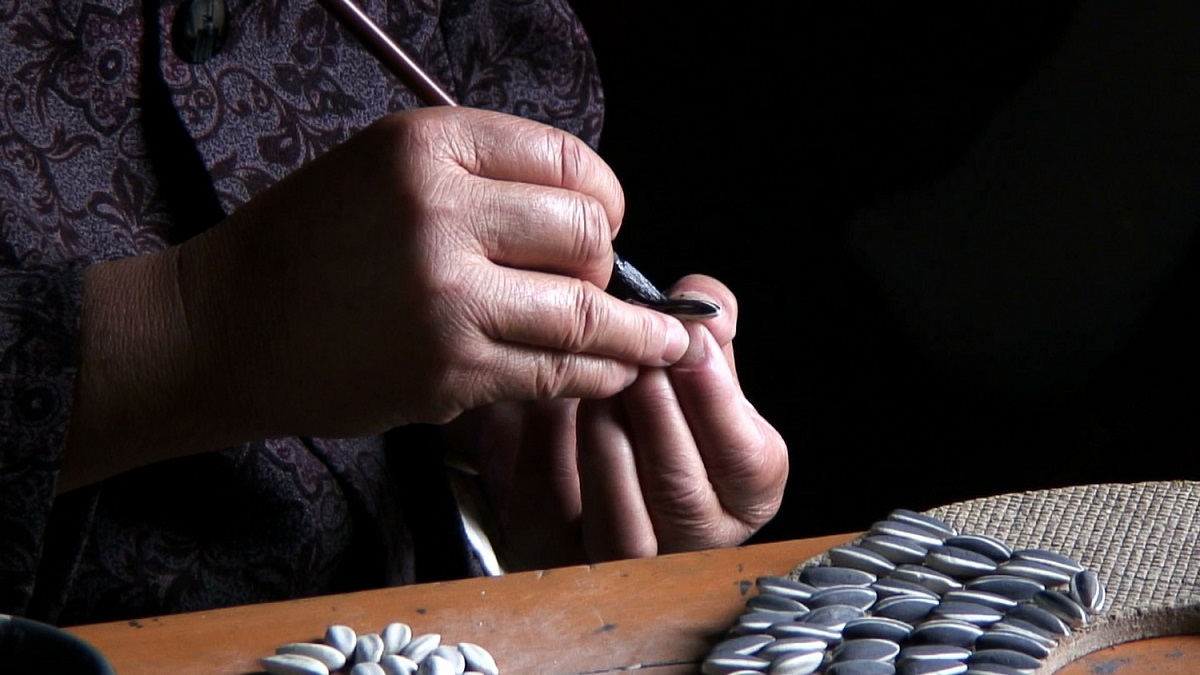 Ai Weiwei Sunflower Seeds
July 18, 2018
Recently I remembered the sunflower seeds art installation by the social activist Ai Weiwei and was curious how he managed to produce those 100 million seeds. I ended up with at a documentation by the tate collective:
---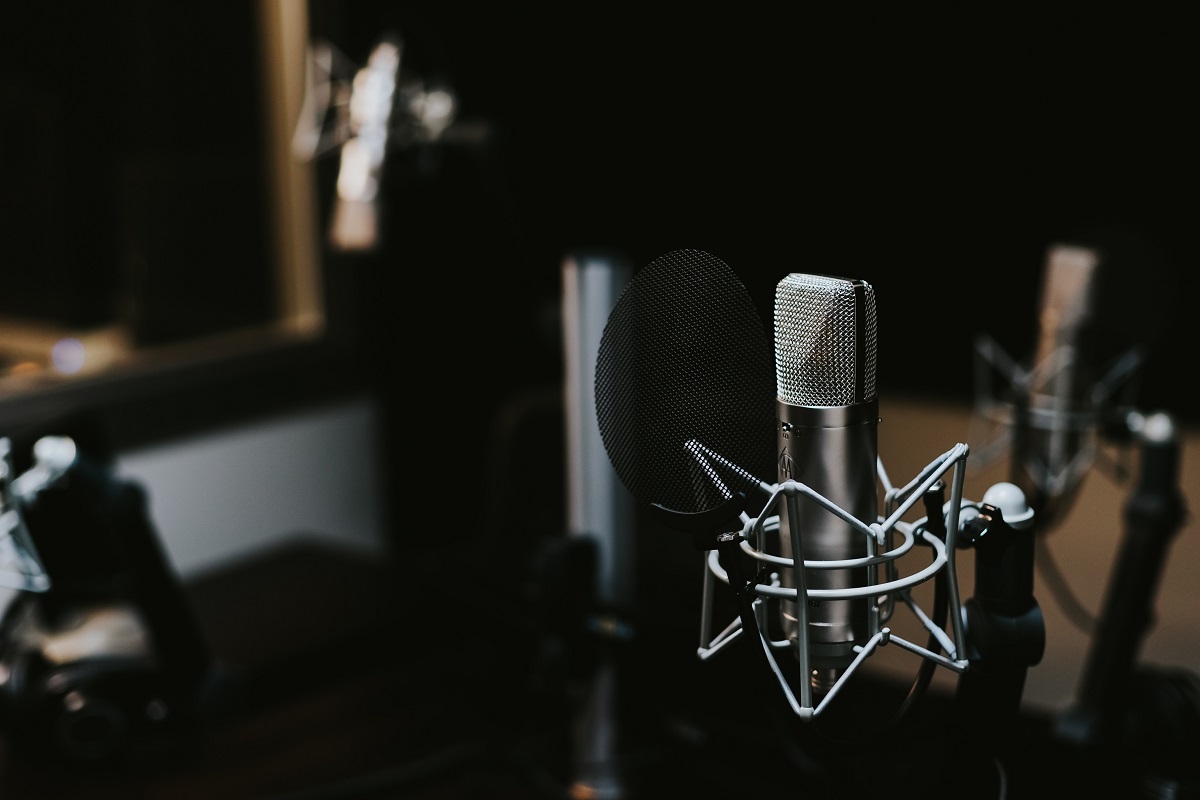 Quote by Richard Thaler
July 17, 2018
People Aren't Dumb. The World Is Hard. – Richard Thaler Richard Thaler won a nobel prize for showing that humans tend to make irrational decisions. He is the founder of behavioral economics and took an unlikely way to success. In the latest Freakonomics podcast Steve Dubner interviews Richard Thaler, clears some misunderstandings and gives insight on how Thaler deals with lazyness and his efforts to fix the world.
---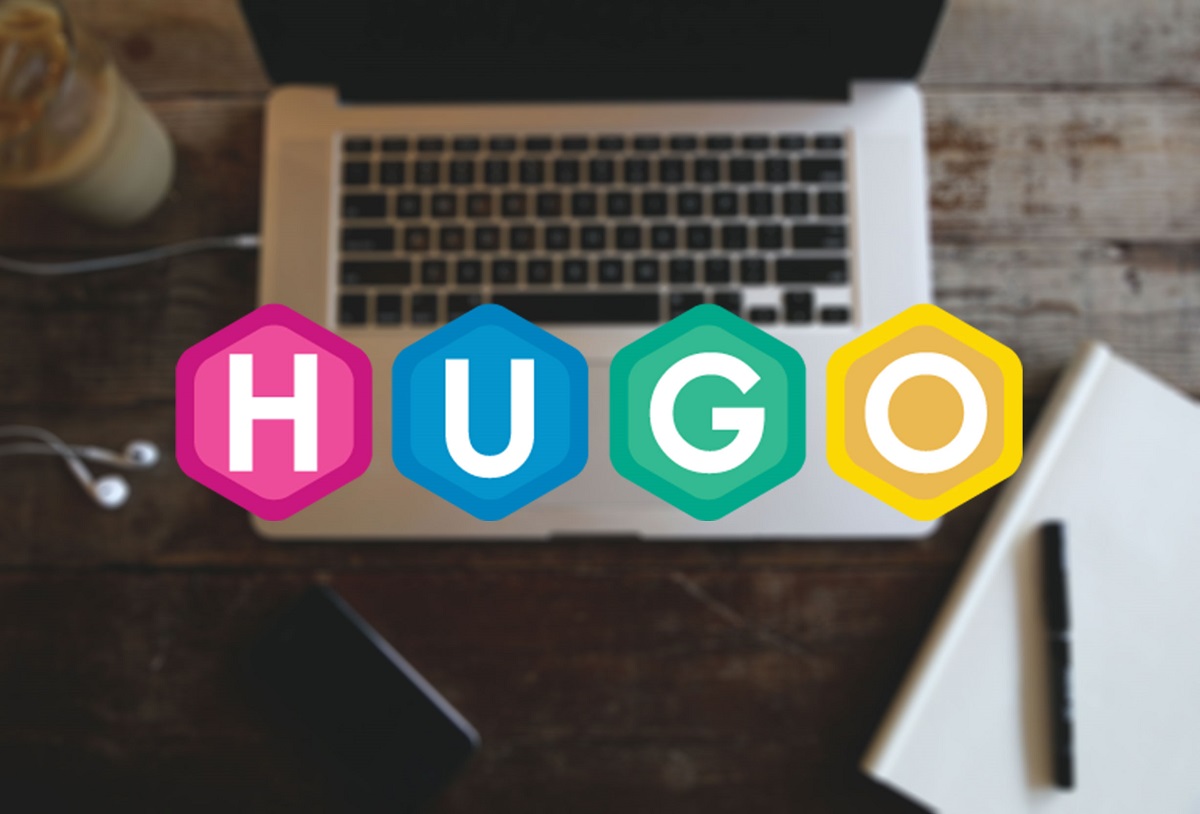 Hugo Soundcloud shortcode
July 9, 2018
The Hugo templating system is very flexible. Even when markdown falls short you can add simple snippets inside the content files. Hugo created shortcodes to circumvent the limitations. For my blog I have create a custom shortcode for embeding Soundcloud playlists into my markdown posts. Creating custom shortcodes is very easy. I will show you how it is done and moreover provide a tool to convert existing Soundcloud set urls into the custom Soundcloud shortcode.
---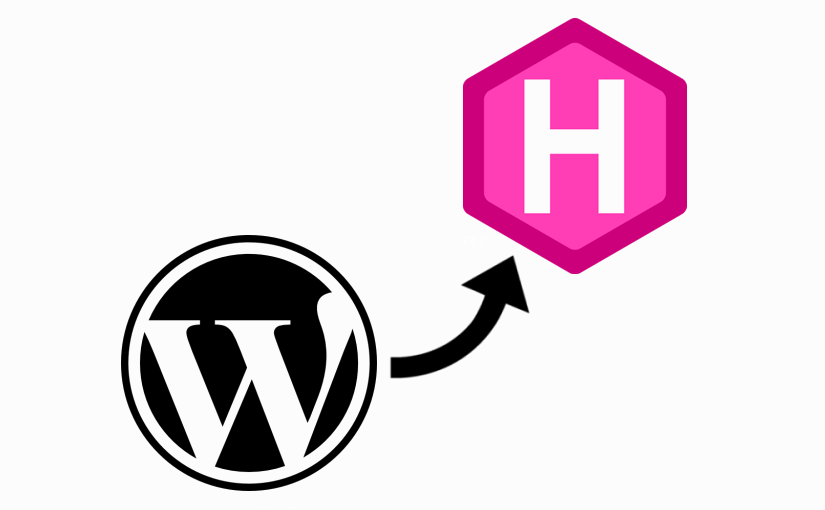 Another Wordpress to Hugo migration
July 8, 2018
Using Wordpress to run this blog has become an overkill. It was time to change. Static site generators, no database content management systems and JavaScript based tools make Wordpress an deprecated blogging platform. I had the idea of moving away from Wordpress for a while and decided to take a chance two weeks ago. This post is about the migration process and the design decisions made in preparation of the migration.
From the title you can tell that I chose Hugo as my next CMS, but why Hugo? First of all, I only have had a look at Jekyll and Hugo. Jekyll is written in ruby and Hugo in go. To make it short and simple, Hugo does whatever Jekyll does, but based on newer technologies and a lot faster. And also remember it doesn't really matter. Both Hugo and Jekyll use markdown files and have almost the same format to store posts and data. So no big difference except speed.
---