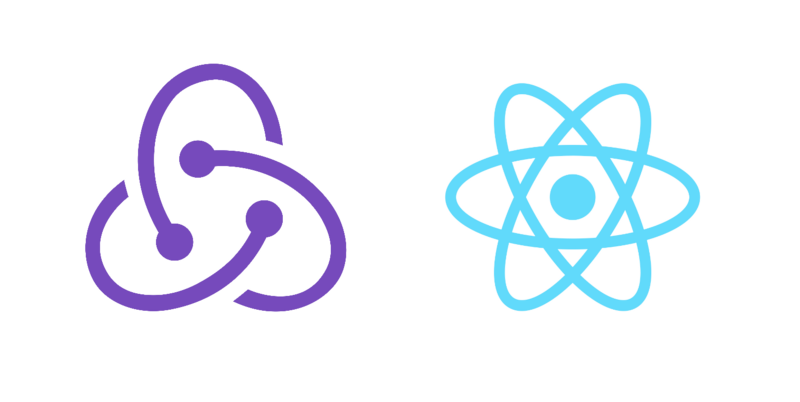 For my current React app in development I'm using Redux to manage the client state. As this is...
Education will never be cheaper while you study (at least in switzerland). This is why I took a...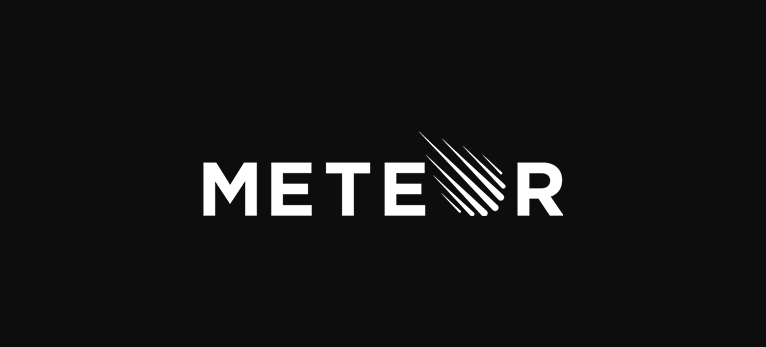 One requirement for my current Meteor project was that a user must login with their ActiveDirectory account. This...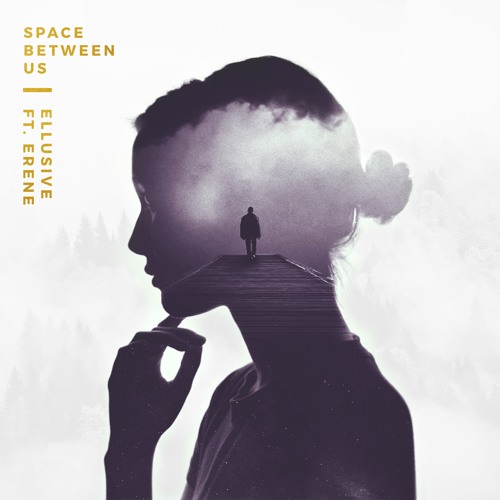 Music I enjoyed on my exchange semester in Berlin this year.

Apollo server and client support real-time subscriptions with web sockets. Compared to Meteor's out of the box real-time...

One of the popular features of Meteor is its accounts package. As you know, it makes it fairly...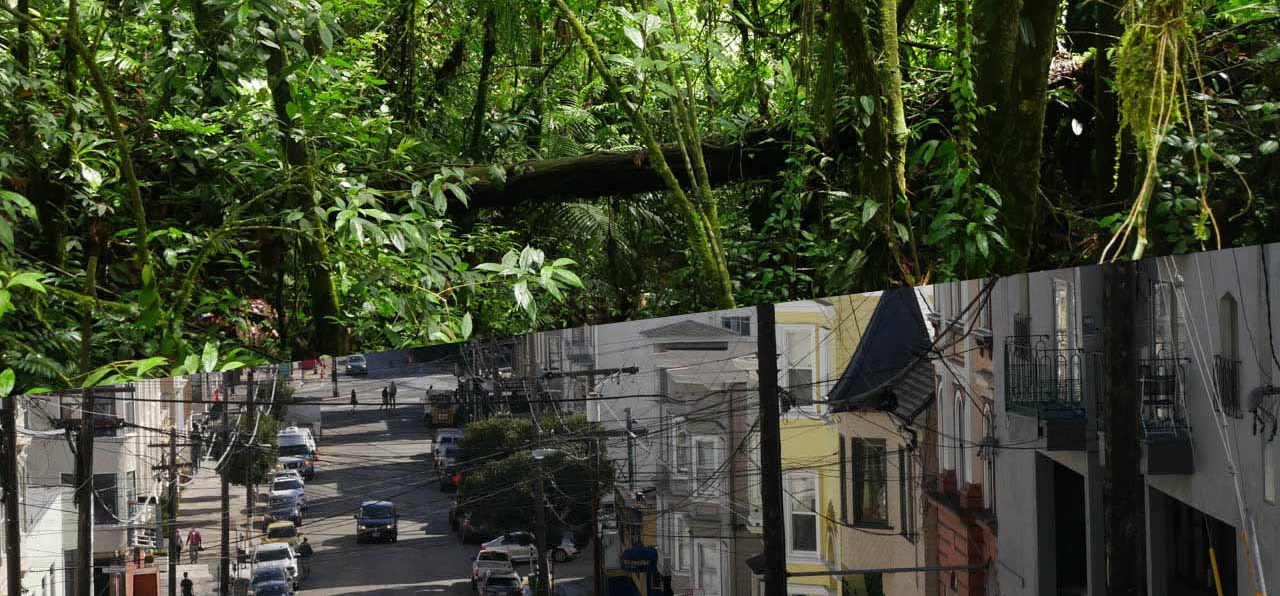 During the last seven weeks I've spent a lot of time in California. With my study class we...

For my last project I had to build a web application to administrate a MongoDB database. Due to...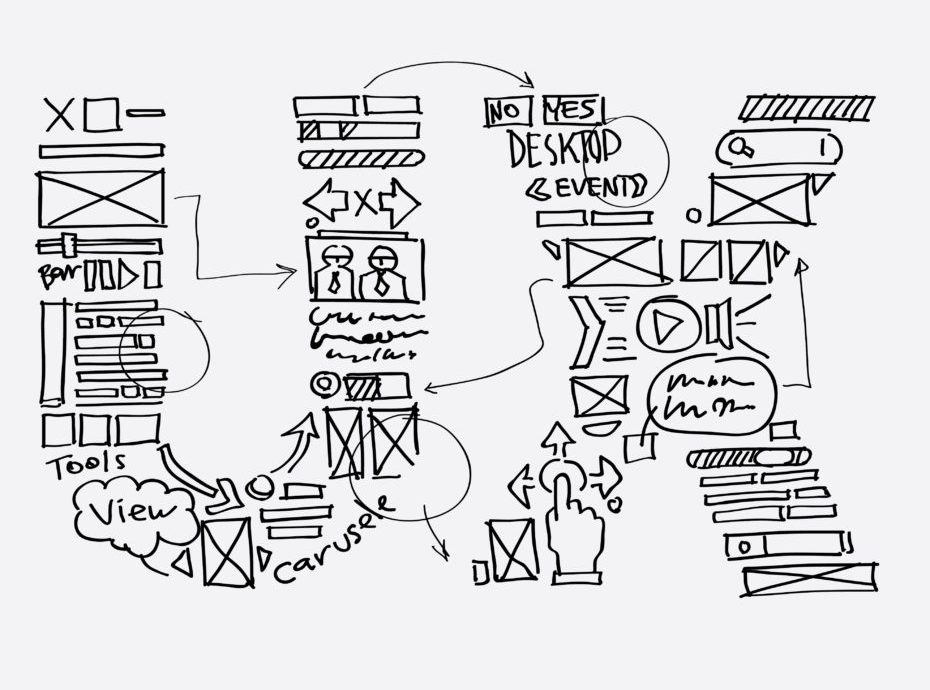 While working on a new chatbot I had to come up with good examples to start and led...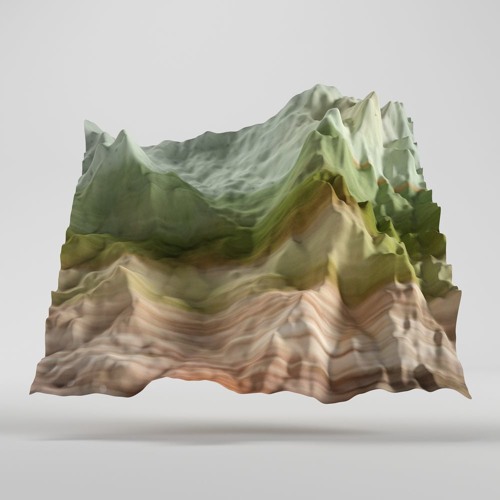 Mind melting music to make you feel stimulated. You are the tamagotchi.
Back to Top