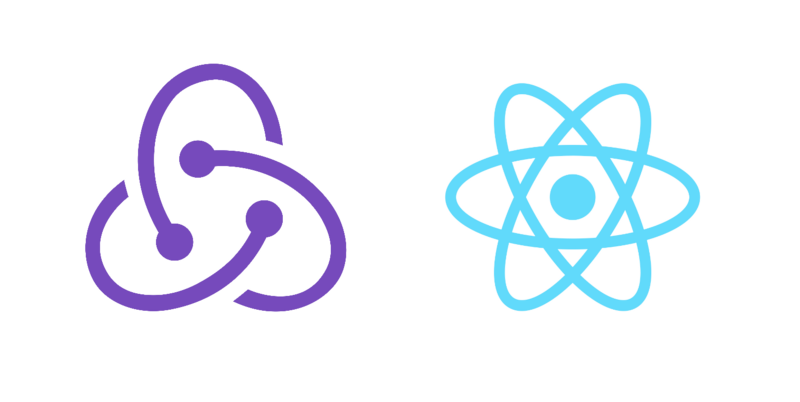 Tightly connected reactivity in a react application has the side effect that it is sometimes necessary to delay...

Get the latest version of this specification here: https://gist.github.com/d4755eb1b7a9d6b08515408ea6fd69bb The Meteor project structure (MPS) is a proposal for...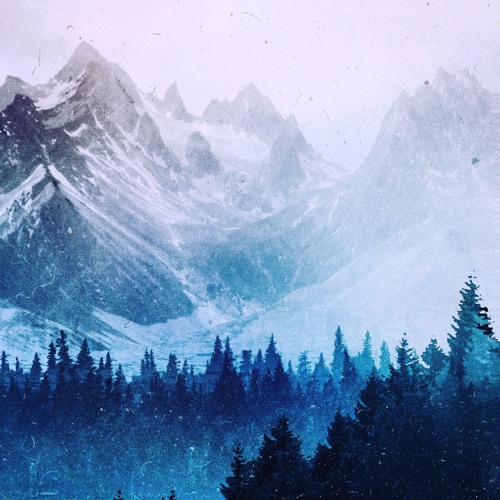 It's getting warmer, make sure to take some time off.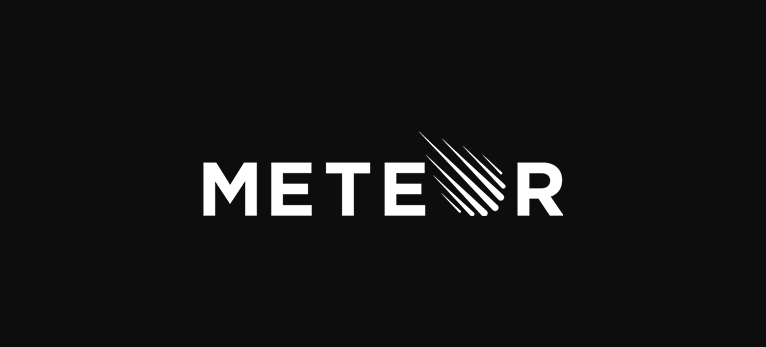 PM2 is a well-known node process manager. Not so well-known is its deployment feature. With pm2 you can...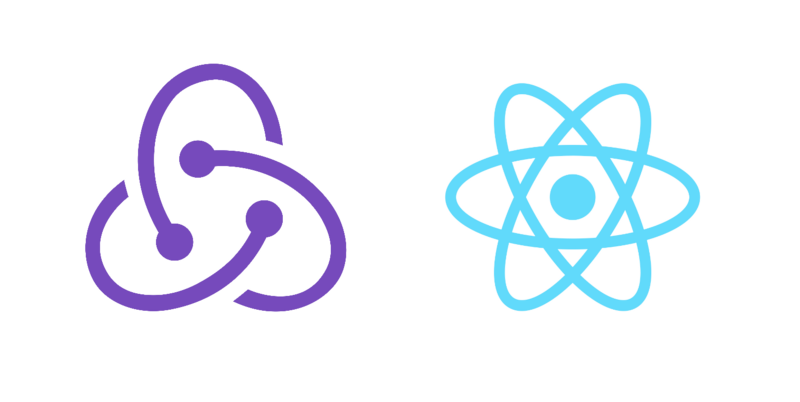 For my current React app in development I'm using Redux to manage the client state. As this is...
Education will never be cheaper while you study (at least in switzerland). This is why I took a...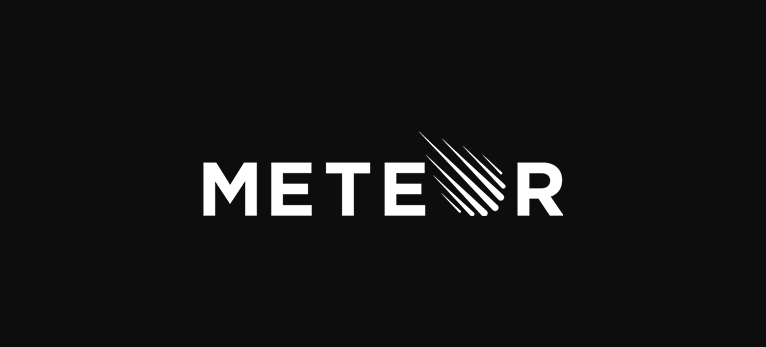 One requirement for my current Meteor project was that a user must login with their ActiveDirectory account. This...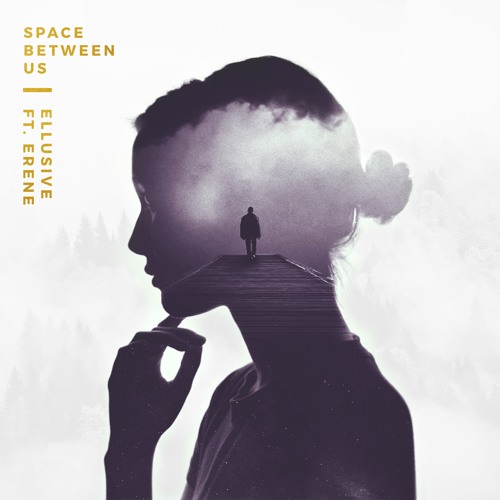 Music I enjoyed on my exchange semester in Berlin this year.

Apollo server and client support real-time subscriptions with web sockets. Compared to Meteor's out of the box real-time...

One of the popular features of Meteor is its accounts package. As you know, it makes it fairly...
Back to Top