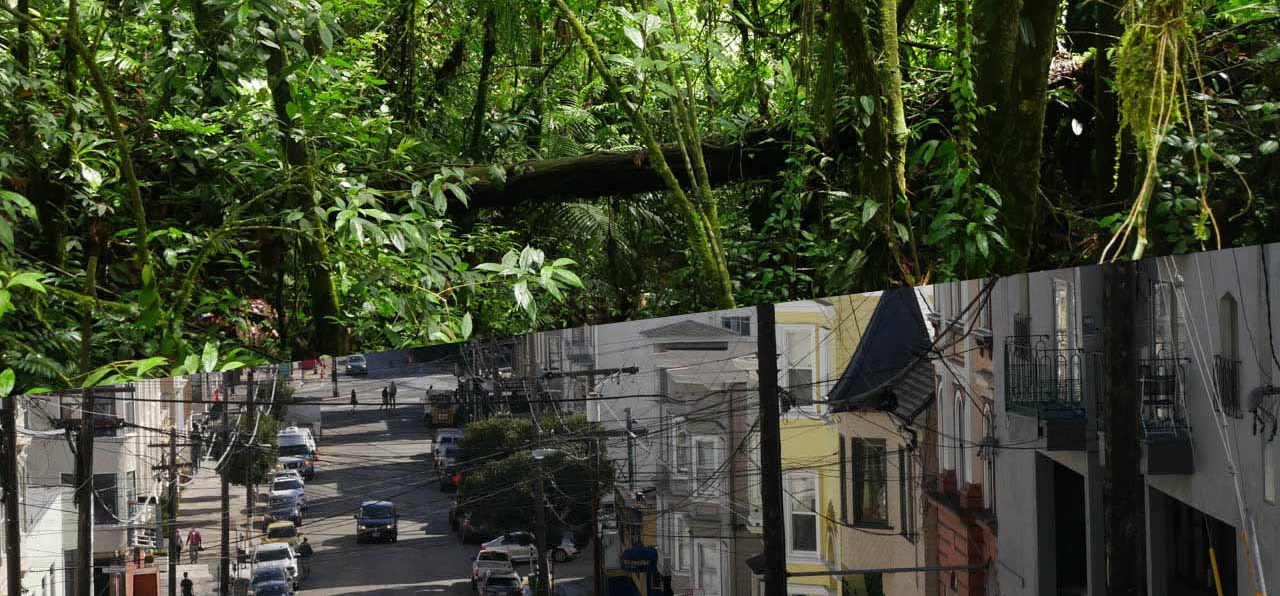 During the last seven weeks I've spent a lot of time in California. With my study class we...

For my last project I had to build a web application to administrate a MongoDB database. Due to...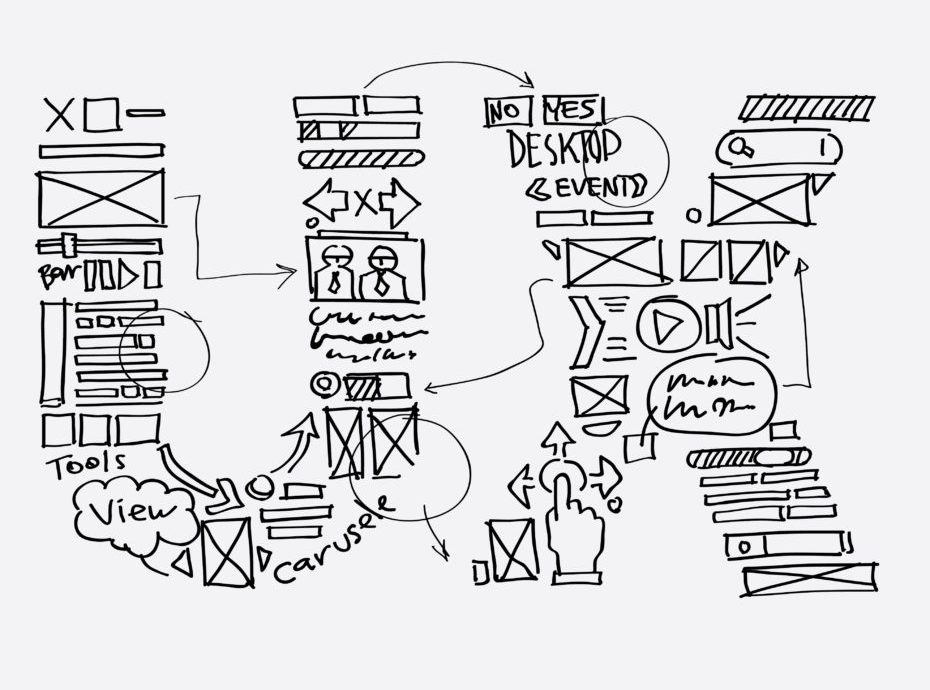 While working on a new chatbot I had to come up with good examples to start and led...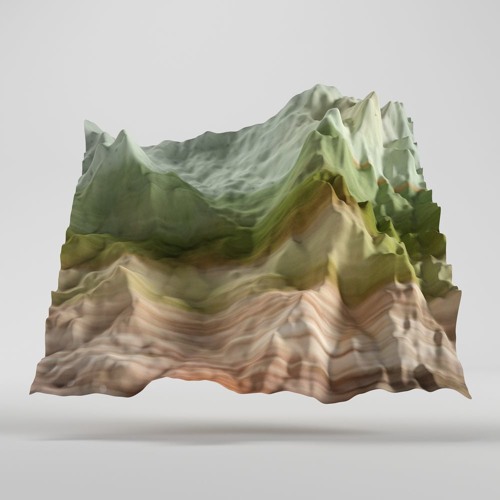 Mind melting music to make you feel stimulated. You are the tamagotchi.

As I'm relatively new to Node I had to wrap my head around a very basic thing. Getting...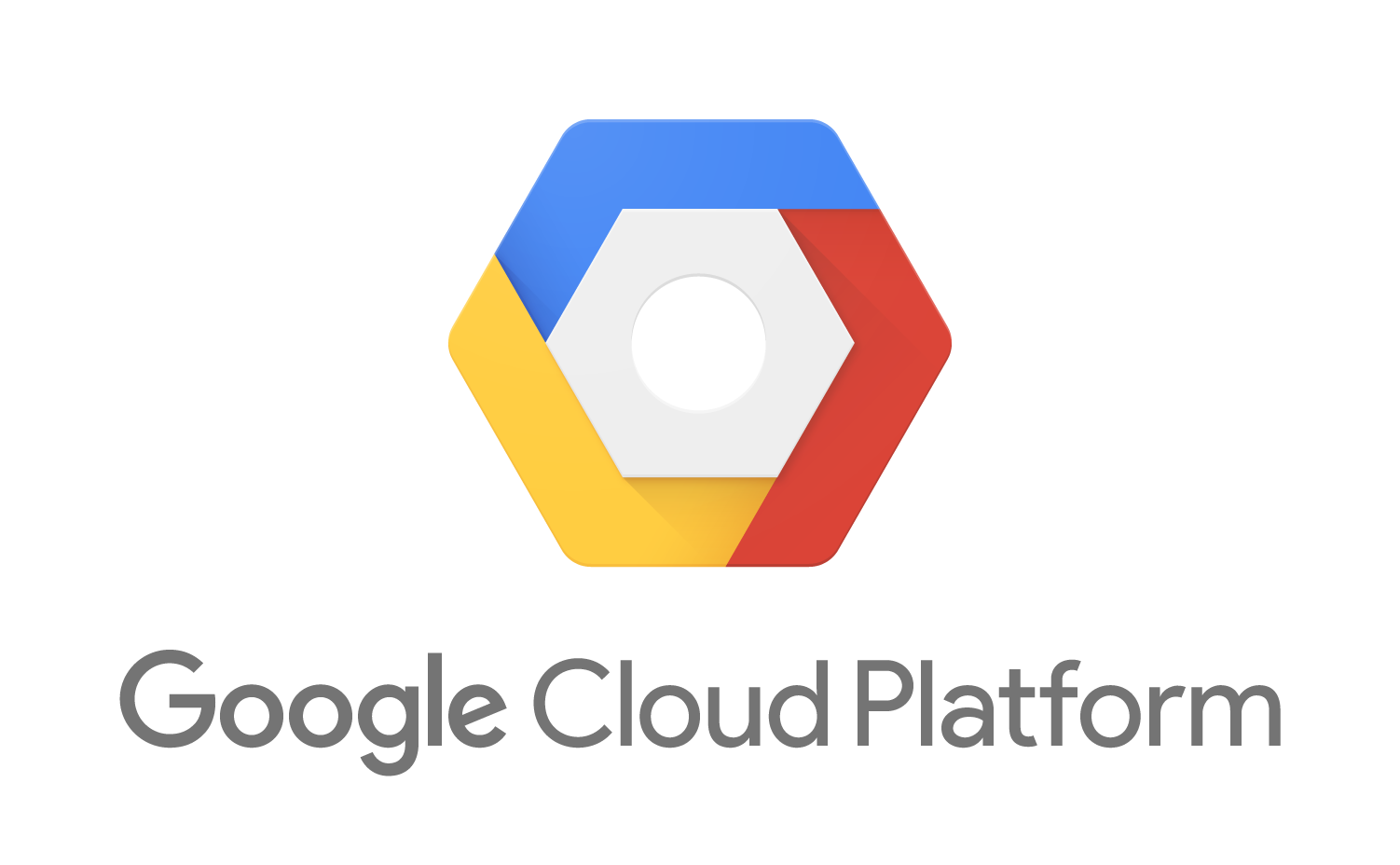 Yesterday late afternoon I had the great idea to update my AWS EC2 instance to Ubuntu 16.04 LTS....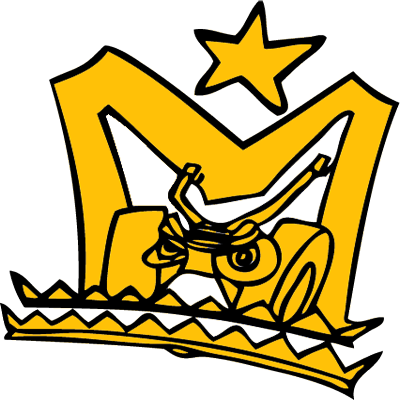 One month ago I started teaching a friend the basics of JavaScript with Meteor, Mantra and React. Together...

hey there, I've spent as usual a lot of time with React, Mantra and Meteor. While building a...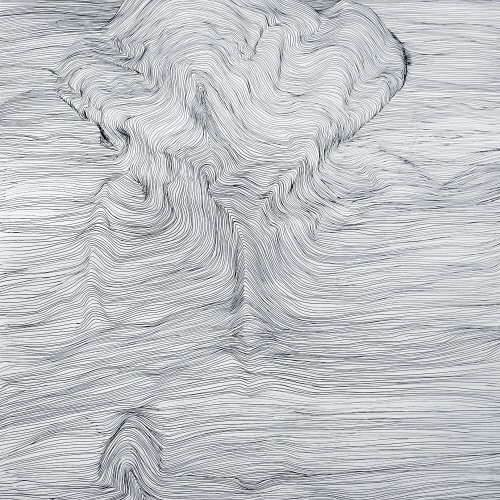 Powerful tracks mixed by the machine.

For Meteor there are not many options left when choosing a user account package. The built-in option is...
Back to Top