As I'm relatively new to Node I had to wrap my head around a very basic thing. Getting...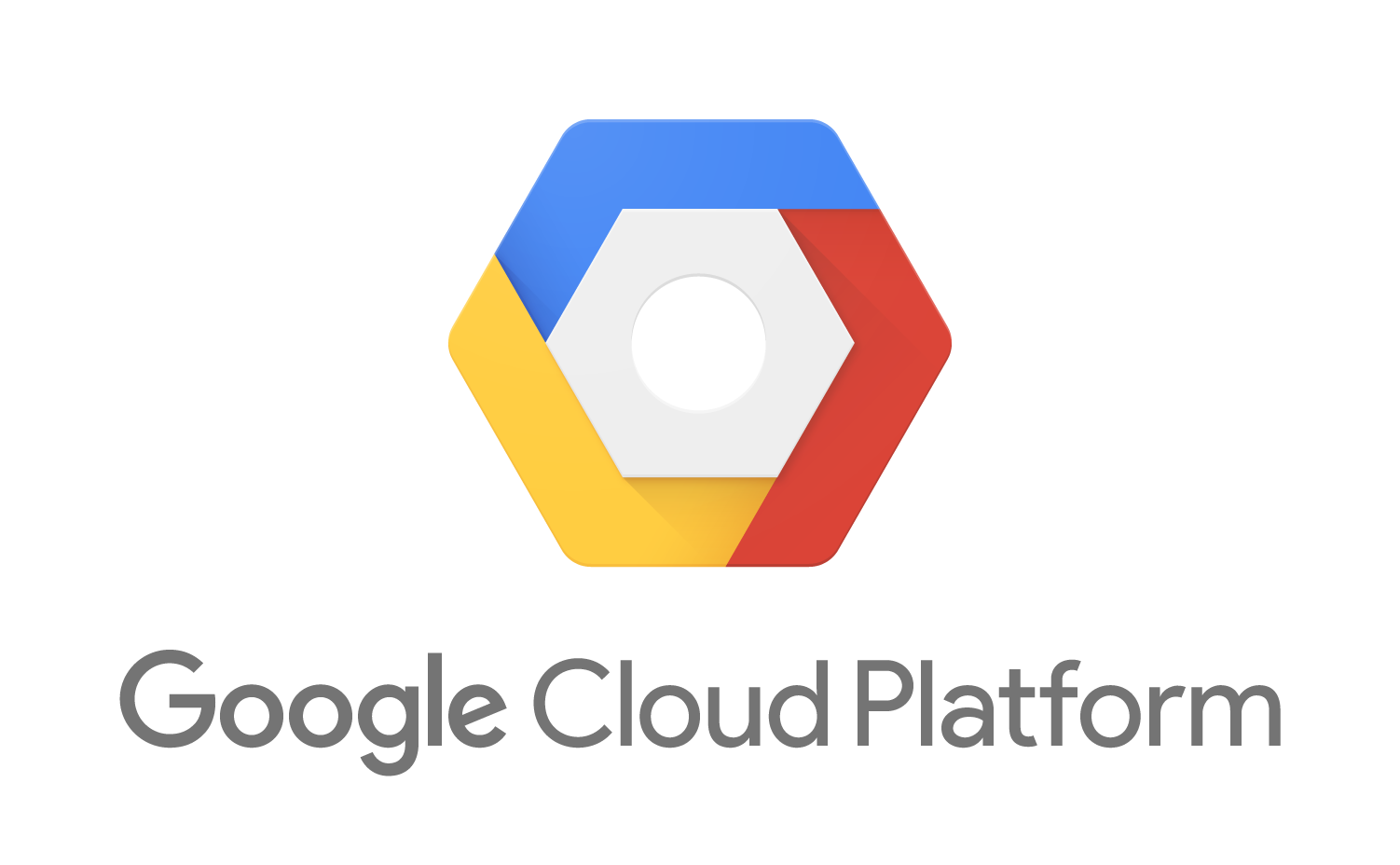 Yesterday late afternoon I had the great idea to update my AWS EC2 instance to Ubuntu 16.04 LTS....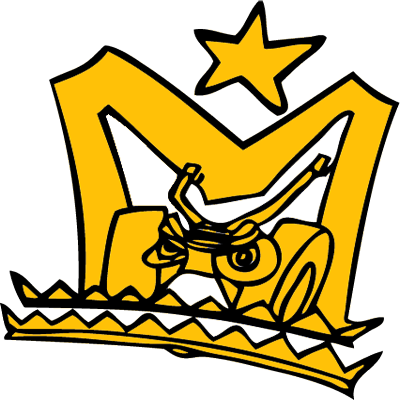 One month ago I started teaching a friend the basics of JavaScript with Meteor, Mantra and React. Together...

hey there, I've spent as usual a lot of time with React, Mantra and Meteor. While building a...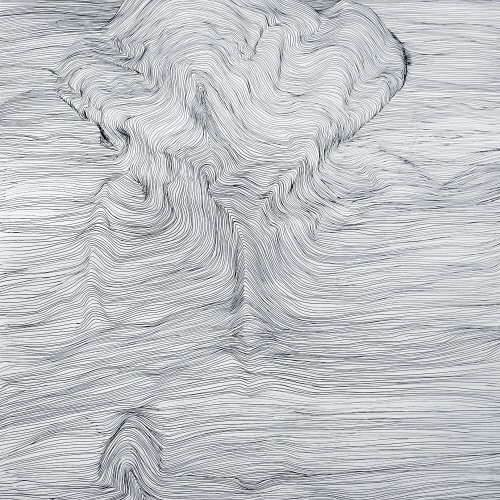 Powerful tracks mixed by the machine.

For Meteor there are not many options left when choosing a user account package. The built-in option is...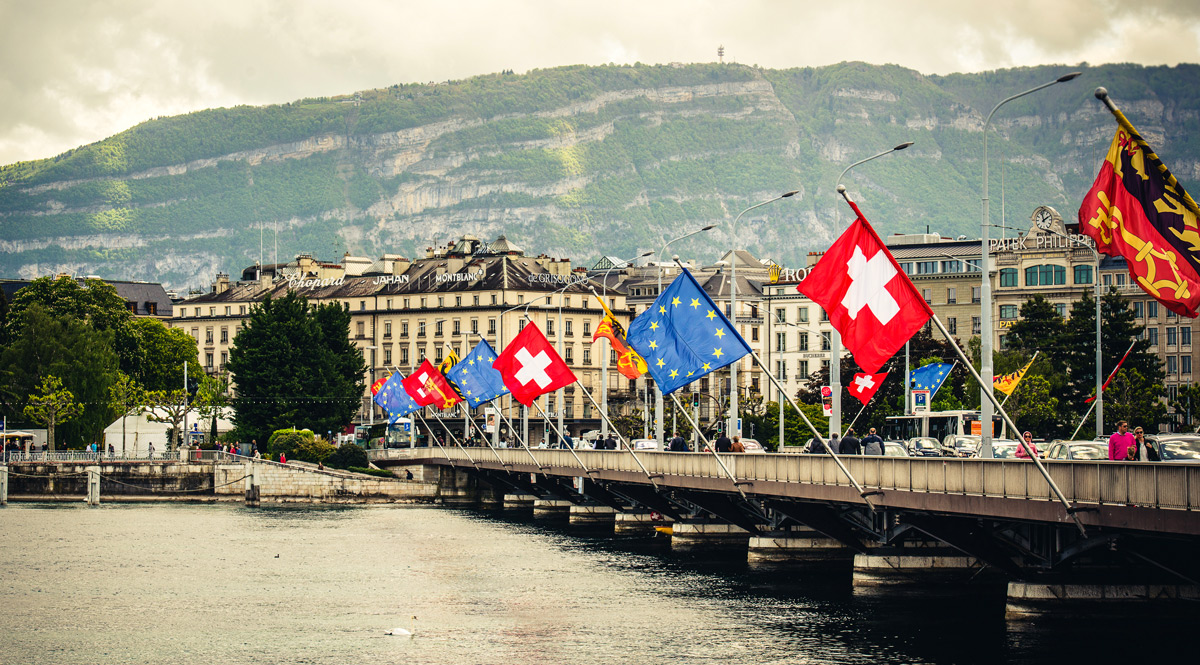 I questioned this as well. Why shouldn't a state or union such as the EU copy successful models....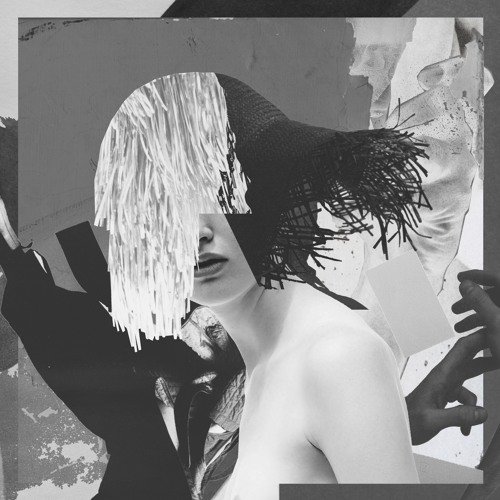 Hey there. This time I got some bass blasting flipping vocal tracks for you. Overwerks latest tracks made...

First some background. I've built a Meteor app and decided to deploy it to Heroku. There are many...

This time I'll show you how to publish react components to the npm directory. This guide does not...
Back to Top