2 min read
Cycling tour part 3 - Montenegro and Croatia
This is the last of three posts of my recent cycling tour. We started in Greece, cycled through Albania and reached Croatia after a short tip in Montenegro.
We entered Montenegro underneath lake Skadar from Shkodre. In terms of road conditions, it was just perfect. Not far after crossing the border we took a sideroad and entered the panorama road that goes around the mountain range below the lake. Montenegro offers a beautiful landscape and seems to attract a lot of cyclist. Also compared to Albania we did not have to deal with wild dogs.
We were blessed with rain on our second day in Montenegro. Too much rain. After an exhausting climb in the cold wet to Citinje we were happy to find a cozy apartment and enjoyed a warm shower. From Citinje it was not much further until we reached the highest point before Kotor. A basilisk road took us all the way down to the port. After a scenic day in the city we headed towards Croatia. On the way we met Heidi and Tom from Belgium who were cycling a similar tour. Together we camped in Croatia and spent our final days in Dubrovnik.
This cycle trip taught me a lot about the Balkan and the people. I totally underestimated their kindliness and and interest towards foreigners. Doing such a tour is logistic and not a physical challenge. Once you spent a few days on the road, you feel like you could keep going forever. I definitly looking forward to my next cycling tour.
I highly recommend the route we took: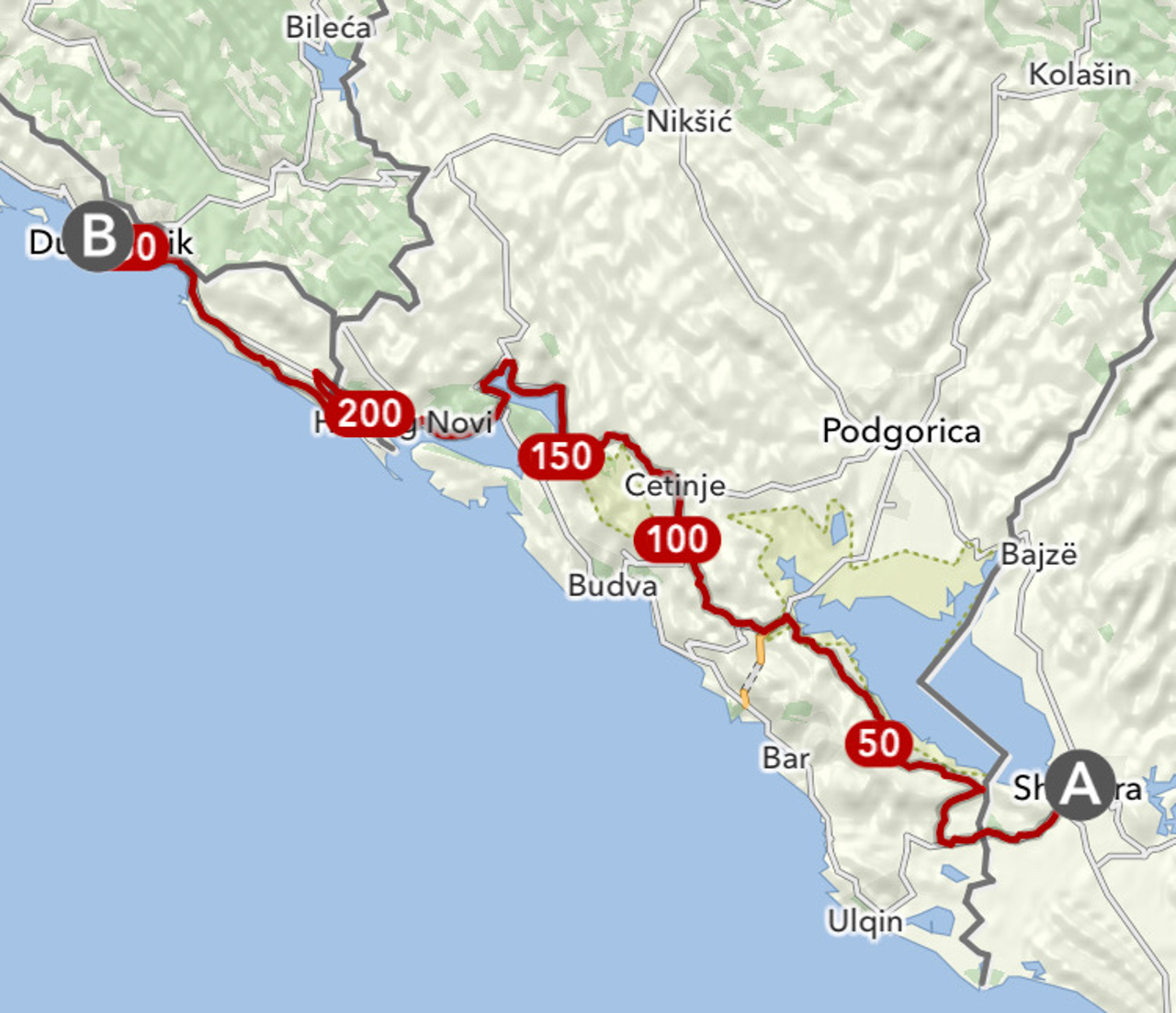 The last 7 photos of the cycling tour: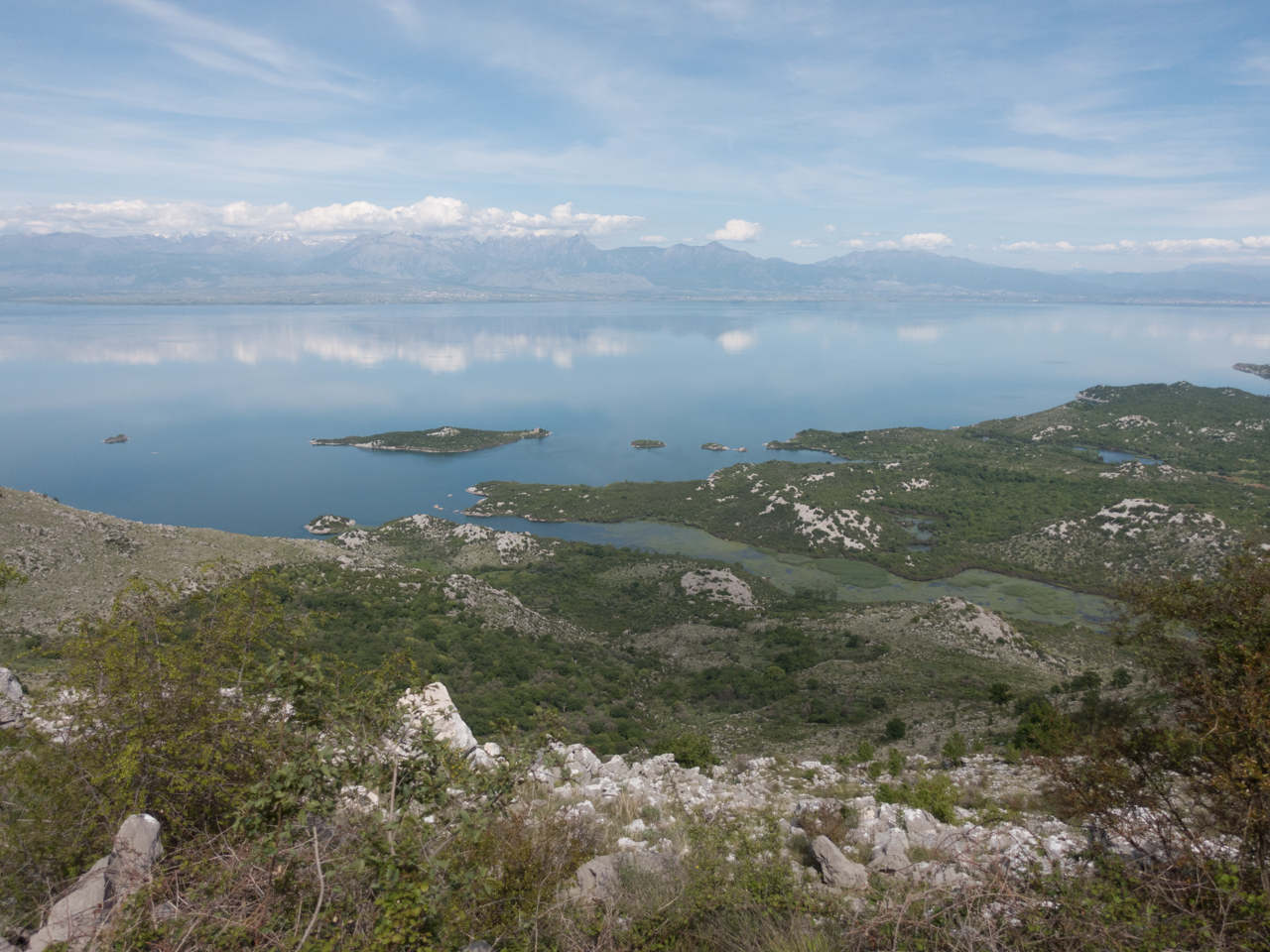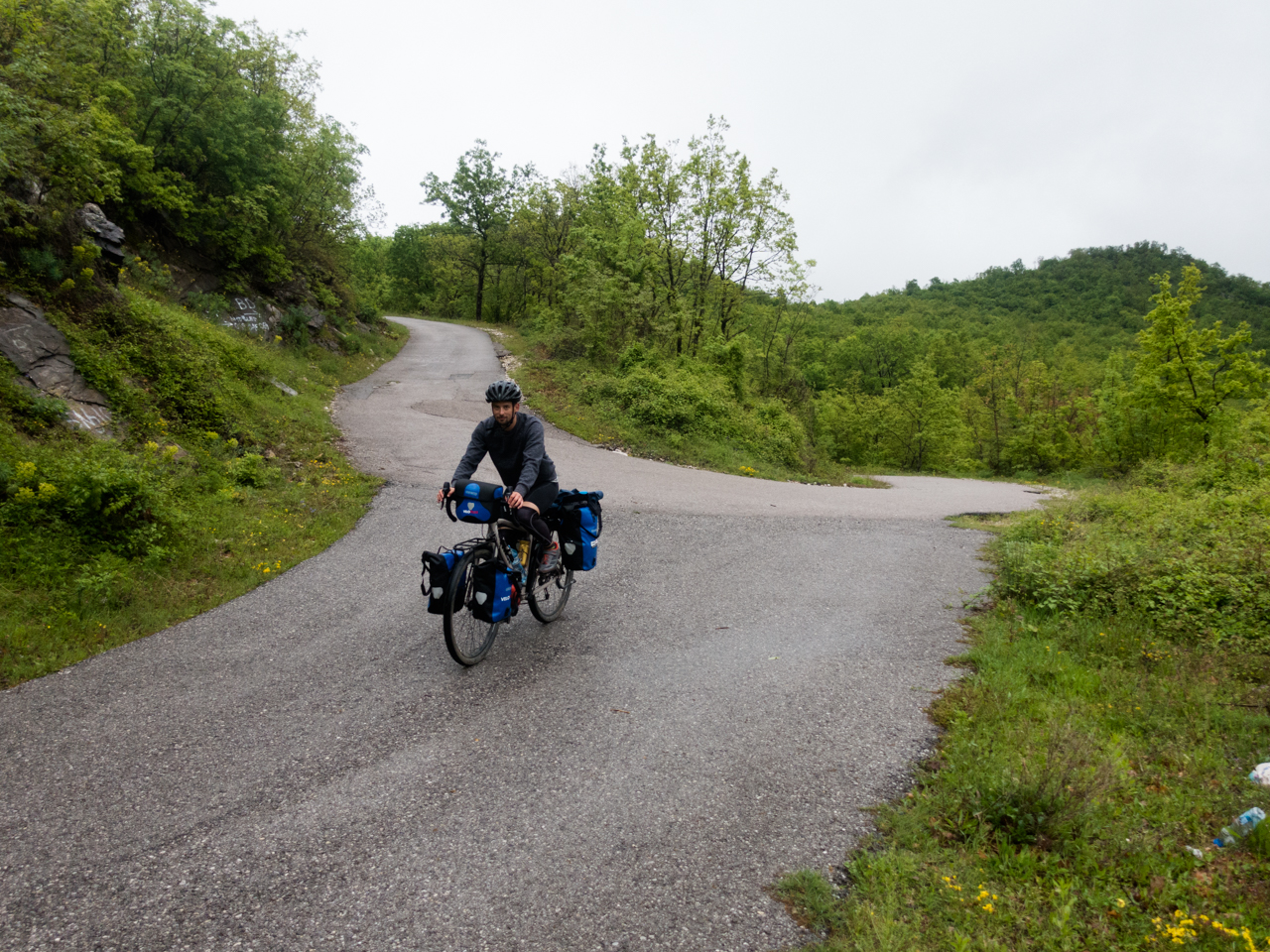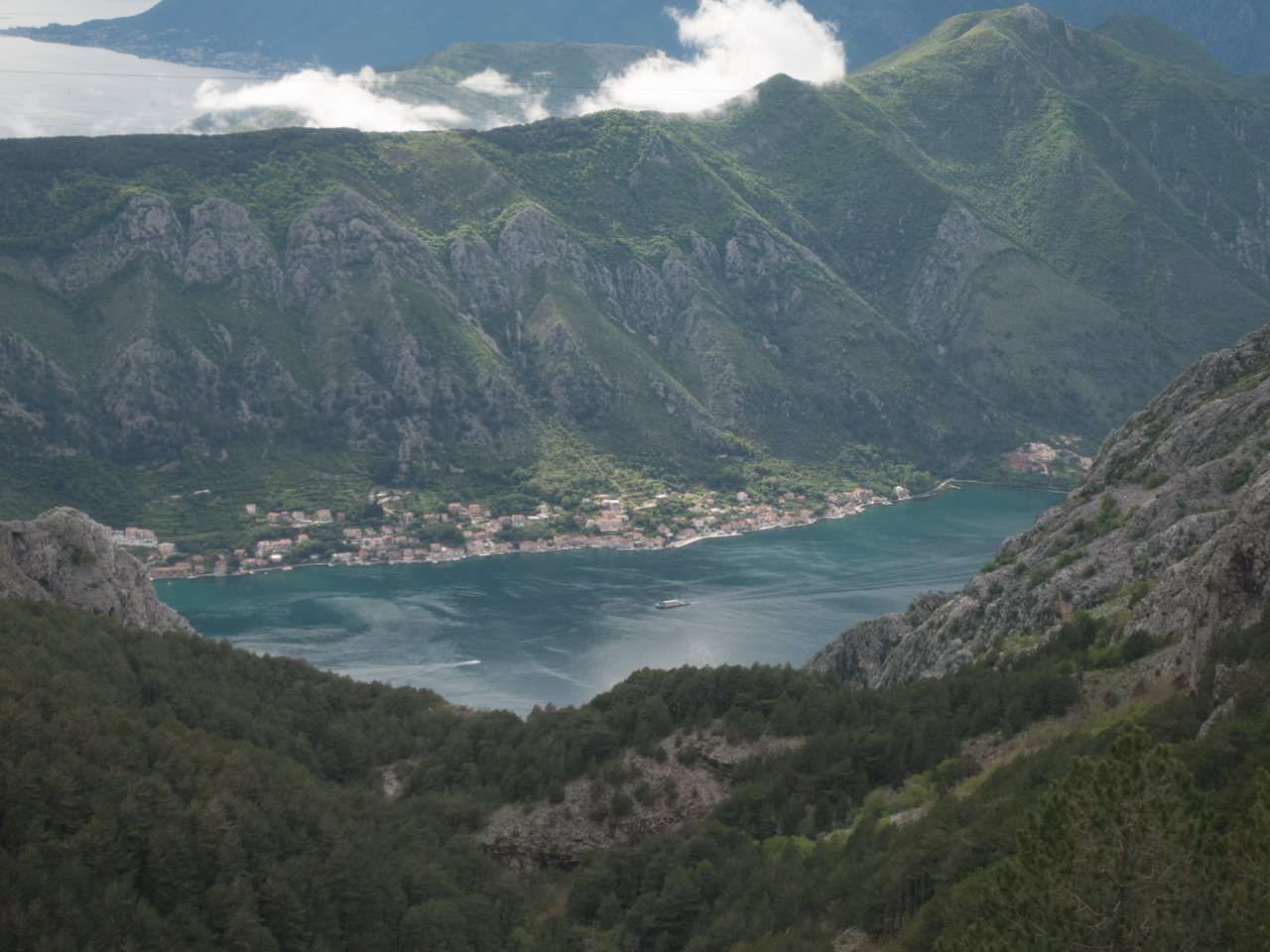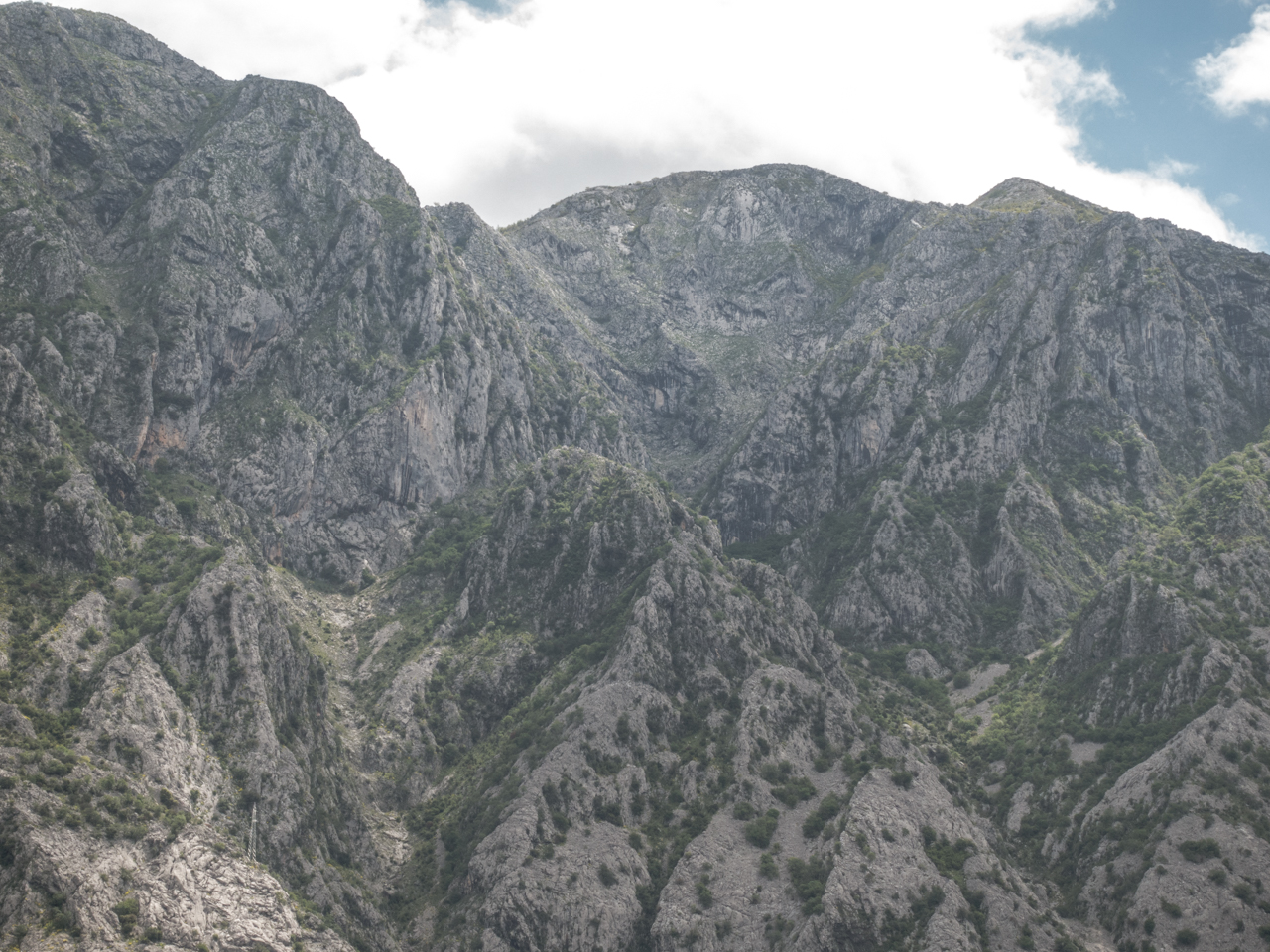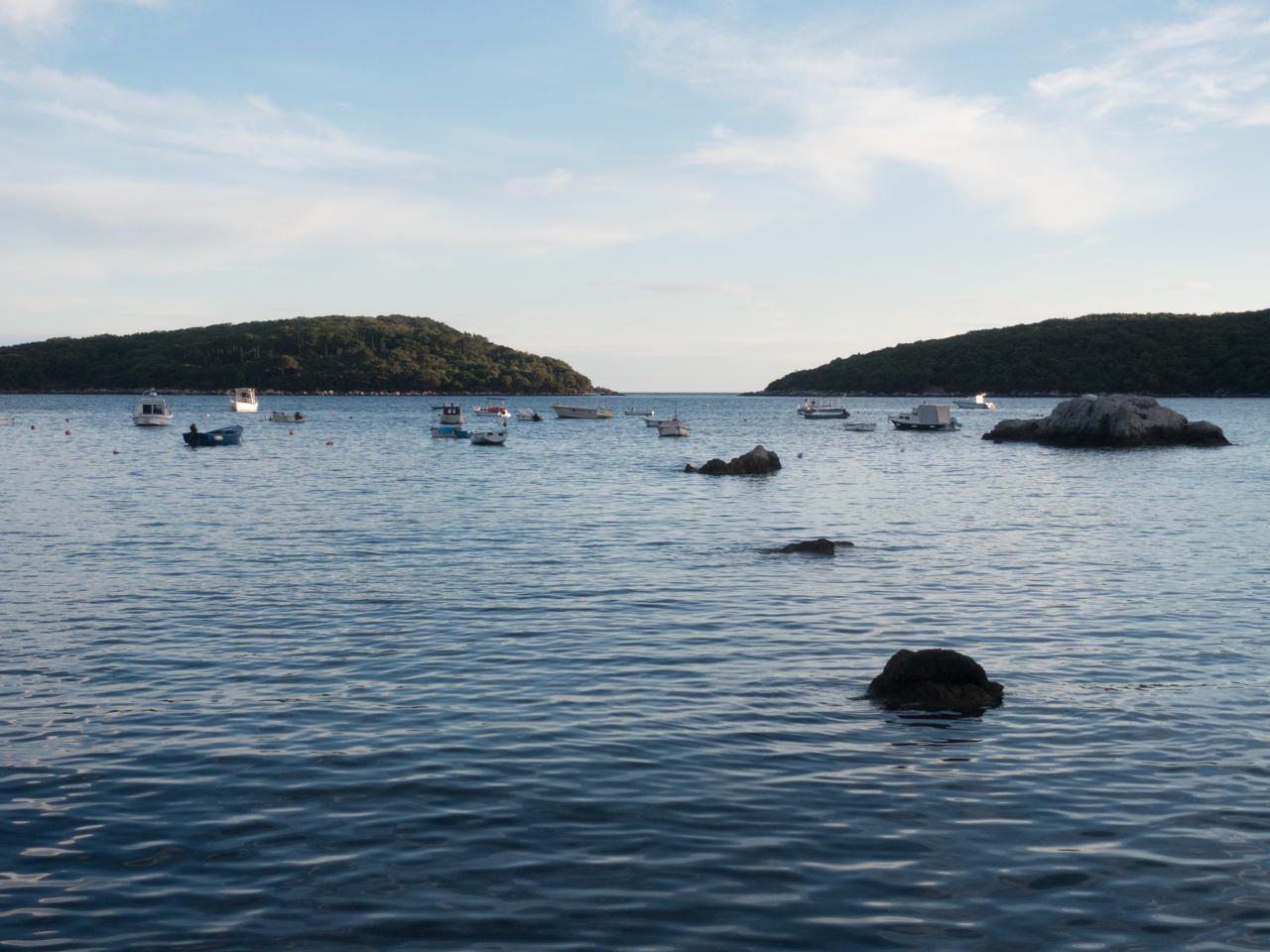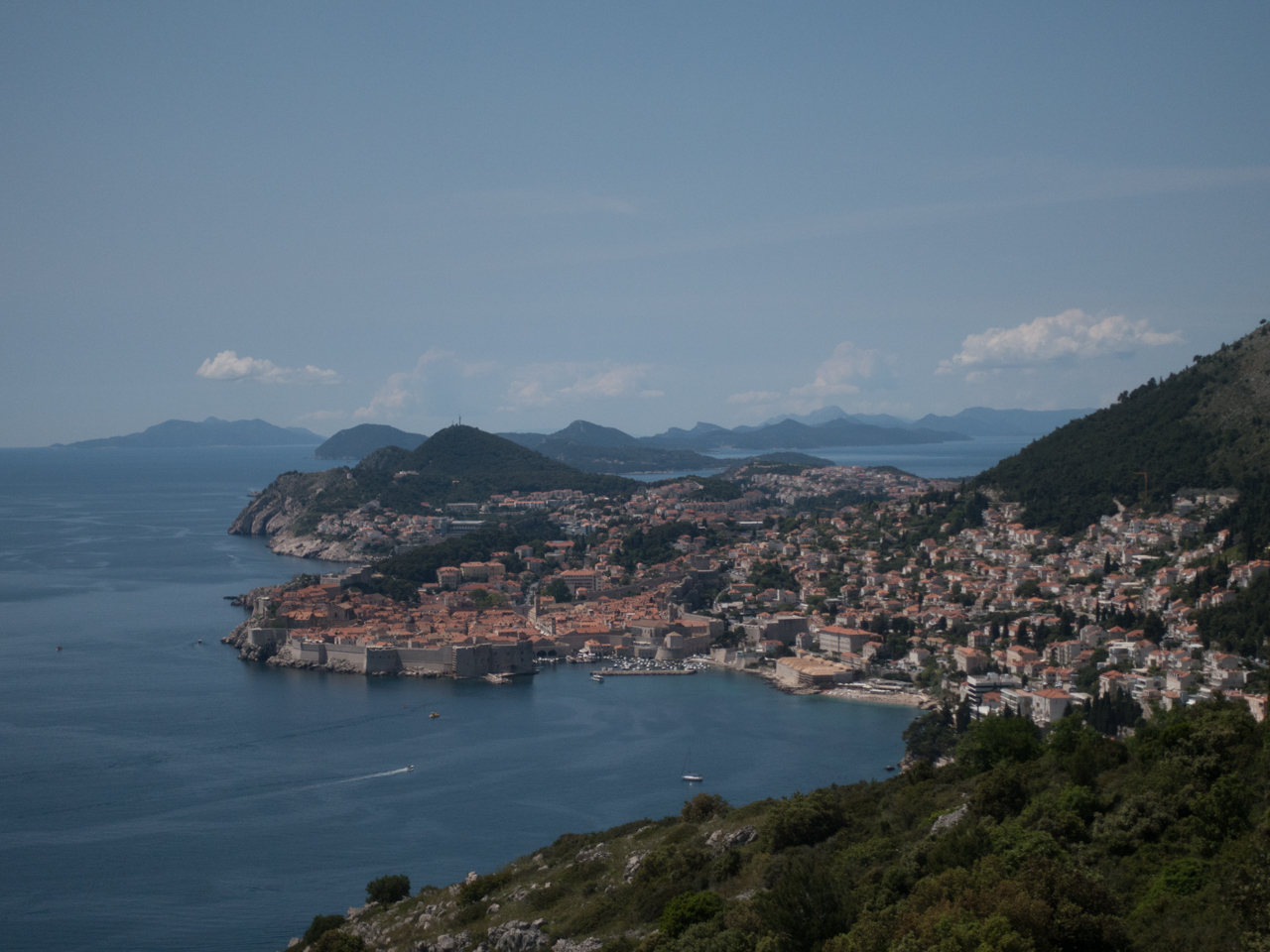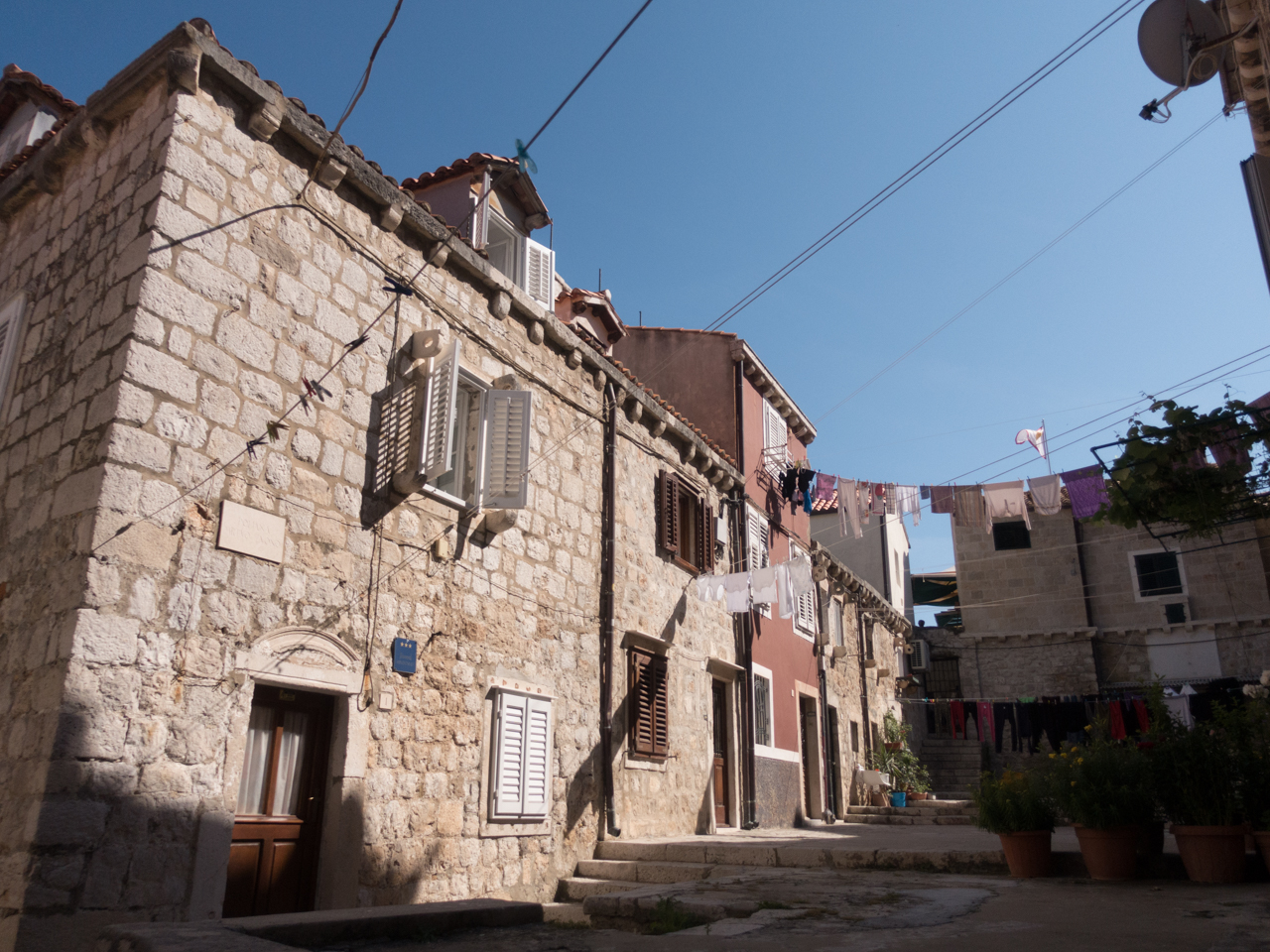 Categories: Traveling
Tags: cycling tour , sports , travel , montenegro , croatia
Improve this page
Show statistic for this page