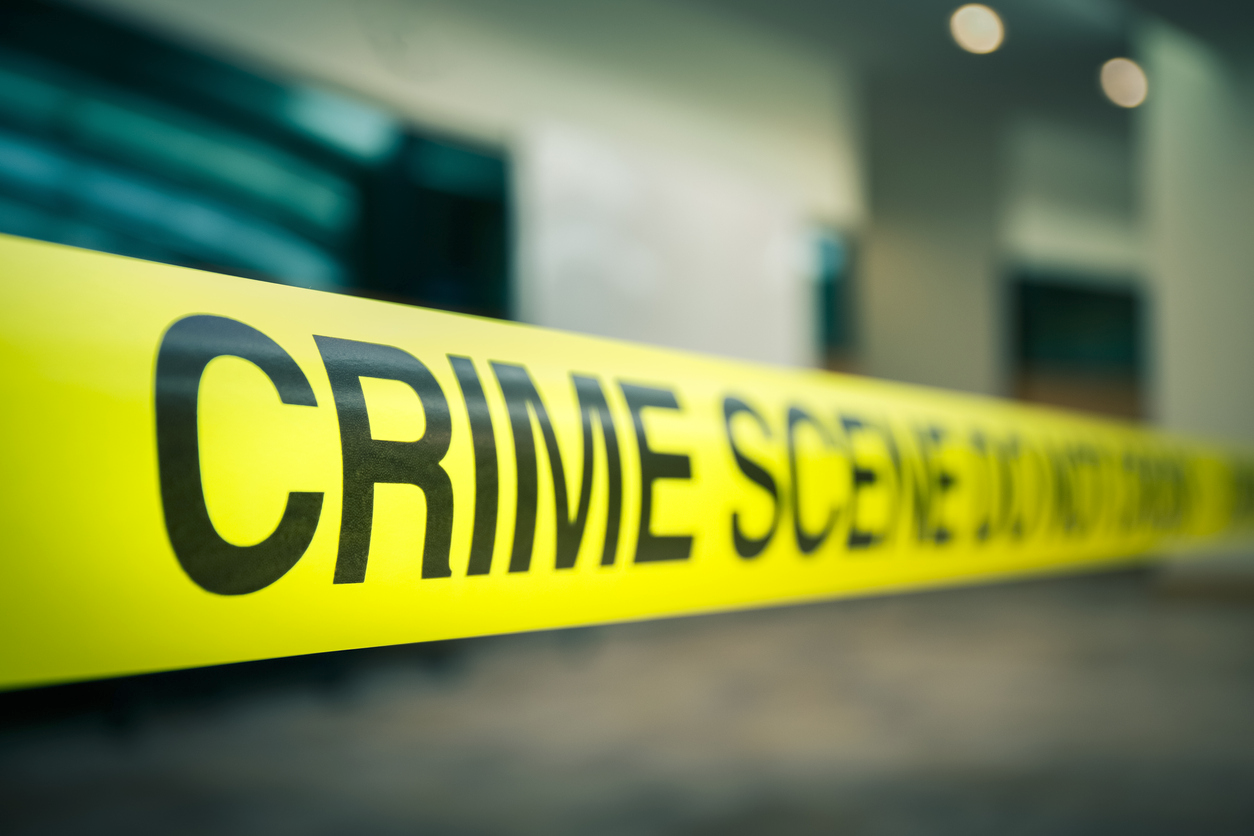 1 min read
I want to report a crime
Waking up in the morning and getting going is always hard for me. It's much easier with a good coffee and a simple breakfast. But today was different, very different. When I opened the butter churn, my eyes almost fell out of my head and I immediately called the police.
Nothing more than a crime against humanity was committed:
Click here to reveal.
If you feel that there is no wrongdoing here, please seek help.

Categories: Blog
Tags: joke , nonsense
Improve this page
Show statistic for this page