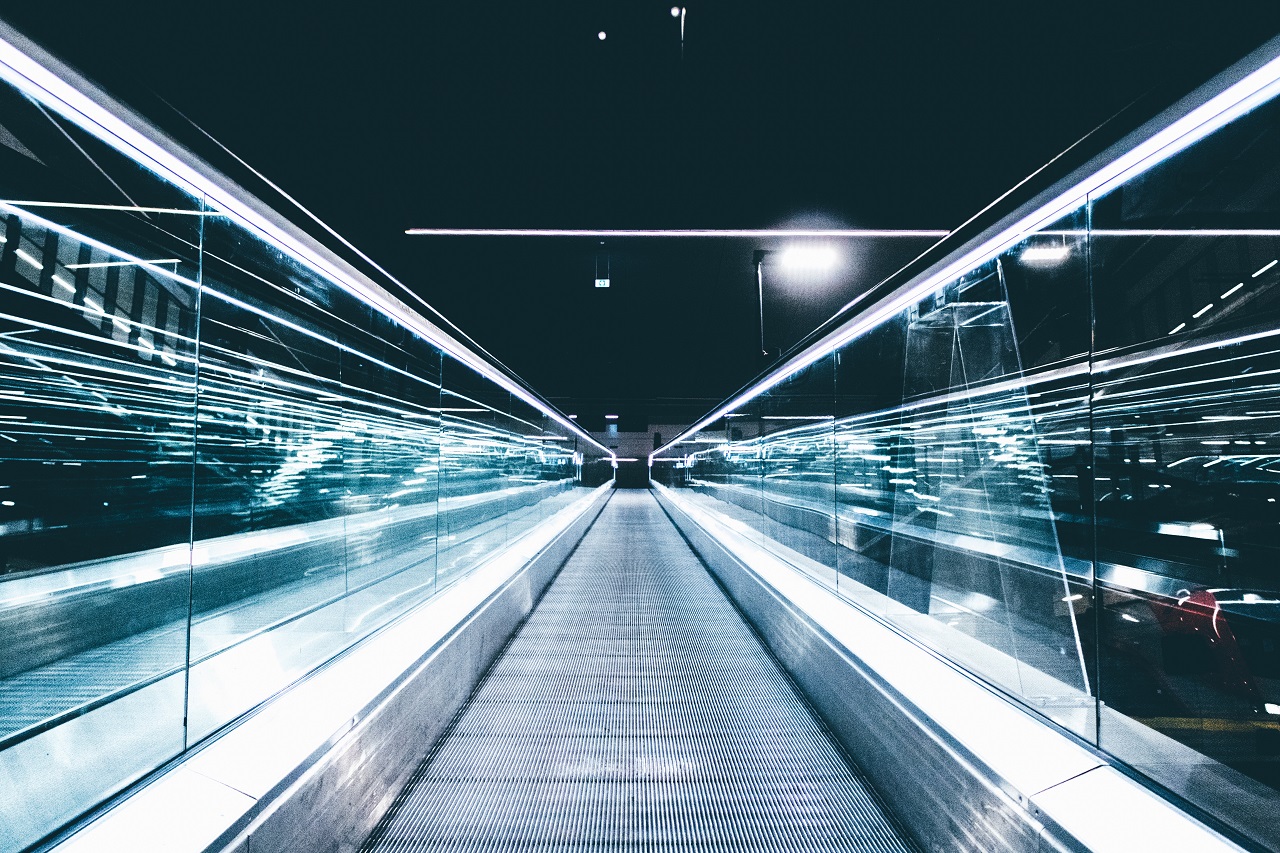 3 min read
A better web
Use alternative services to make the web more healthy and to stay independent. This guide is separated into a Consumer and a Producer section.
Consumer
Tools and services for consumers.
Music Streaming
Buy the music of your favorite artist on https://bandcamp.com and use https://soundcloud.com to stream. Quit Spotify, Apple Music or any other Streaming services. Streaming services saved the music industry, but not the artists, only the linked providers ensure a healthy music industry.
Mail
Use secure independent mail providers such as https://protonmail.com/. Avoid Gmail, Outlook or any other tightly integrated mail service.
Chat
Use https://element.io/ or https://signal.org/ to chat with friends and family. Do not use Whatsapp, Facebook Messenger or Telegram. They do not protect your privacy.
Search
Search the web with https://duckduckgo.com/. Try to avoid Google and make DuckDuckGo your default search engine.
Browsing
Use https://www.mozilla.org to browse the web. It is the only independent browser that actually protects you.
Storage
Use alternative storage providers such as https://www.infomaniak.com/en/kdrive. Do not save your data on GDrive, OneDrive or iCloud.
Photo Library
Try to ignore the Adobe and its Creative Cloud, use https://www.darktable.org/ to manage your photo library. Ensure you have always access to the photo metadata.
Office
Create documents and spreadsheets with https://www.libreoffice.org/ or https://www.onlyoffice.com/.
Movie Streaming
Buy movies on https://vimeo.com/ and try to avoid Netflix, HBO, Disney+ and any other streaming service. Use a TV box from a local internet service provider.
Note Taking
Never ever take notes with OneNote, Google Keep or Evernote. Their note taking format is proprietary and you will never ever get your raw data back. Use https://obsidian.md/, https://joplinapp.org/ or any other plain-text note taking tool.
Operating System
Install a Linux-based operating system on your computer. Use user friendly distribution such as https://pop.system76.com/ or https://ubuntu.com/download/desktop.
News
Do not consume news from click-driven platforms. Use platforms that aim to restore journalism and believe that quality is greater than quantity. In Switzerland we have https://www.republik.ch/.
Maps
Use a map app such as https://transportr.app/ that is based on https://www.openstreetmap.org/.
Producer
Tools and services for businesses and creators.
Groupware
Office365 or GSuite make your more efficient, but also very dependent. Find a hosting partner and use https://nextcloud.com/.
Conference
Setup https://bigbluebutton.org/ on a server to host meetings and conference talks. Stay away from Zoom or Google Meetings.
Project Management
Ditch Microsoft Planner, monday.com, Basecamp, Trello or Asana and use https://www.openproject.org/.
Business Chat
Setup https://mattermost.org/ instead of Slack or Teams.
Business Management Software
Oracle ERP, Microsoft Dynamics or SAP ERP are big names, but they are not as big as you might think. Use https://www.odoo.com, https://erpnext.com/ or https://www.tryton.org/ to manage your business.
Identity Provider
Do not use Google Login, Azure Login or any third party login provider. Setup https://www.keycloak.org/ to manage identities and granting access.
Analytic
Use https://plausible.io/ to track visitors on your website.
Code Editor
Code with https://vscodium.com. It is the same as VSCode, but the licensing is different.
Hosting
Find a hosting partner that is not only fluent in Microsoft. The world runs on Linux and Java.
More alternatives
Find more alternatives on https://opensource.com/alternatives, https://degoogle.jmoore.dev/ or https://alternativeto.net/.

Categories: Personal
Tags: privacy , open source , alternatives
Improve this page
Show statistic for this page