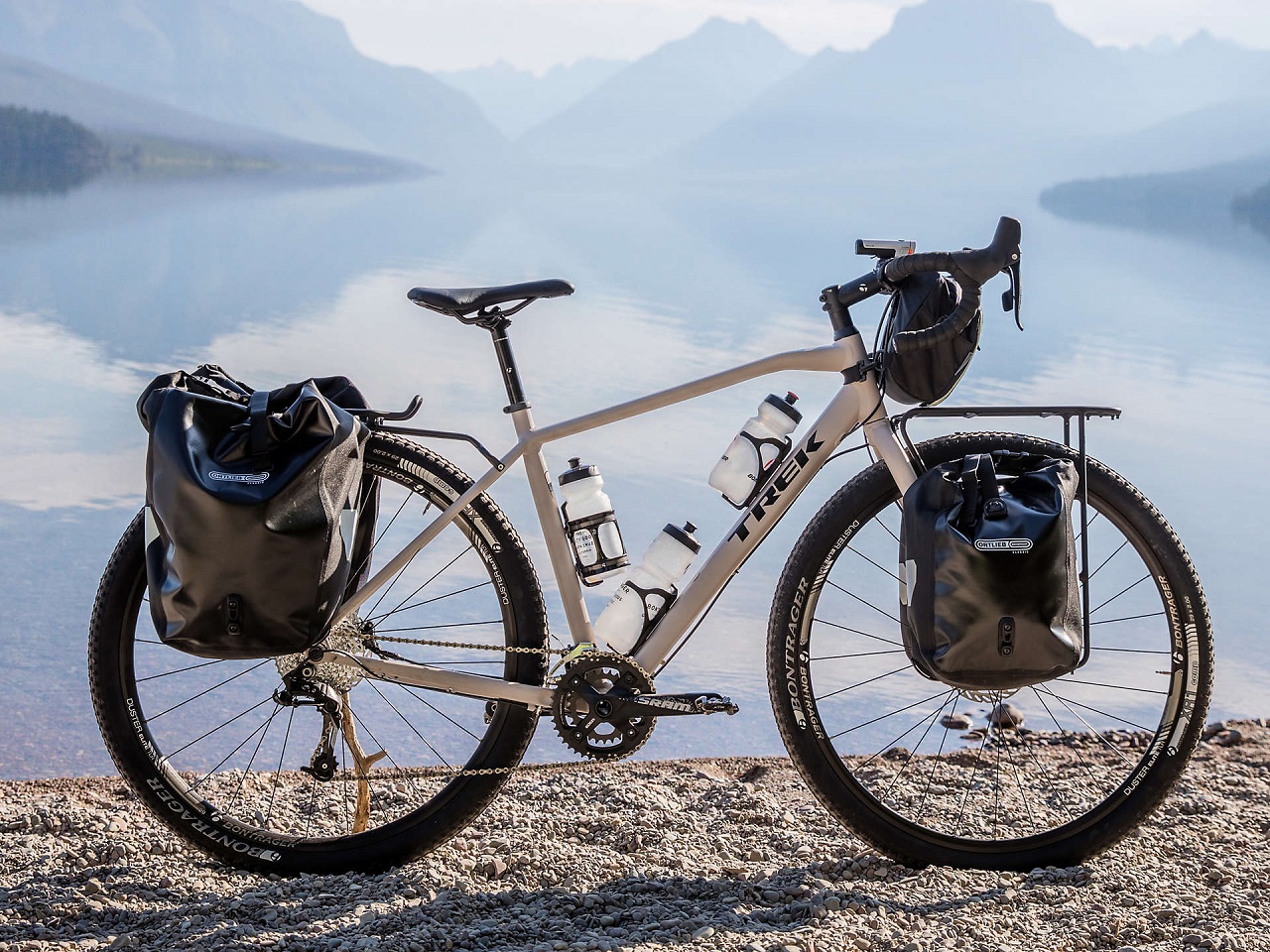 2 min read
Bicycle Tour Packing List
Starting tomorrow I will head down to Athen (Greece) and the cycle to Dubrovnik (Croatia) during 3 weeks. Packing everything was quite bothersome, luckily there are tons of packing list. It seems you are almost obligated to publish yours if you go on a trip. So here goes mine:
Update 2019-05-20
Added the following items after my first cycling tour: USB plug, travel adapter, down jacket, bicycle computer, mocha coffee maker, zipping bags and tarp. Also made some adjustments to the amounts of clothes and fixed typos.
Update 2020-07
Went on one-week trip and added some more stuff.
Cooking
Repair
Clothing
Weather
Cycling
Leisure
Camping
Tipp: Use the hull of the sleeping bag to make a nice pillow.
Various Equipment
Electronics
On the road
Care
Bicycle
Transport
Categories: Traveling
Tags: bicycle tour , packing list
Improve this page
Show statistic for this page