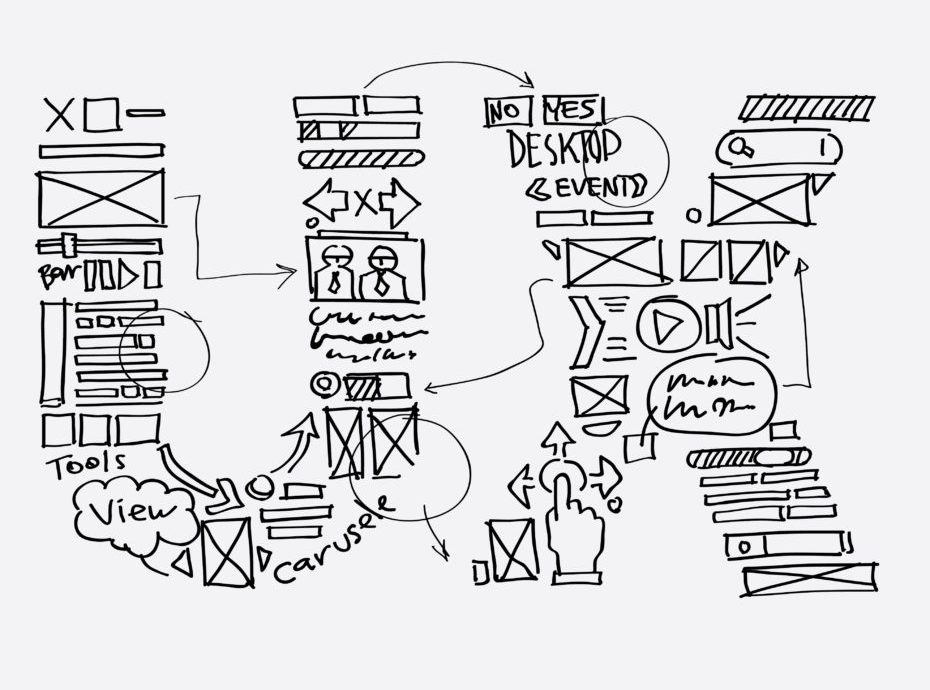 2 min read
Chatbot dialog design - a best practice proposal
While working on a new chatbot I had to come up with good examples to start and led a conversation with the chatbot. For this I analyzed other bots, tracked the steps it takes to achieve a specific goal and kept notes on repeating patterns. In result me and my team came up with a few basic principles to design dialogs in conversational bots.
Assuming you already got in touch with common chatbot platform here are the principles:
A chatbot should understand and appropriately react to keywords at any point in the dialog, such as "hi", "cancel", "menu" or "start over".
A chatbot reaction should contain a description and alternative options. These option should either provide a help to finish the current dialog or move within the whole conversation forward and backward.
Hints on inputs should be offered.
Carousels should only display results, not menu options.
New users should get a general introduction on what the bot is about (once).
The number of steps to complete a task should be kept as small as possible.
The possibility to abort a dialog should be offered at any point of the dialog.
Rich text elements, such as cards, should be used carefully. They use a lot of space and might move beyond the viewport.
Experienced users should have the option to reach their goal very quickly.
Give suggestions or inspirations for undecided users.
Categories:
Cognitive computing
Tags:
Improve this page
Show statistic for this page