2 min read
Dust and Dirt
Abandoned places have a special attraction to me. There are not many places where you literally can experience the past. Thinking of past times is always difficult, most of the times you'll end up thinking of black and white pictures you've seen somewhere before, would you agree? By visiting abandoned places you always get a small piece of past times. The more often you'll visit such places the more that picute of the past changes in you head.
With some friends I've seen a couple of these dirty und dusty places and made tons of photos. I want to show you my favorites.
A hotel, brick factory, hospital, villa, all forgotten a long time ago, let you live the past for a short glimpse of time.
You can download these picture in full resolution from my flick account (checkout the contact page for a link).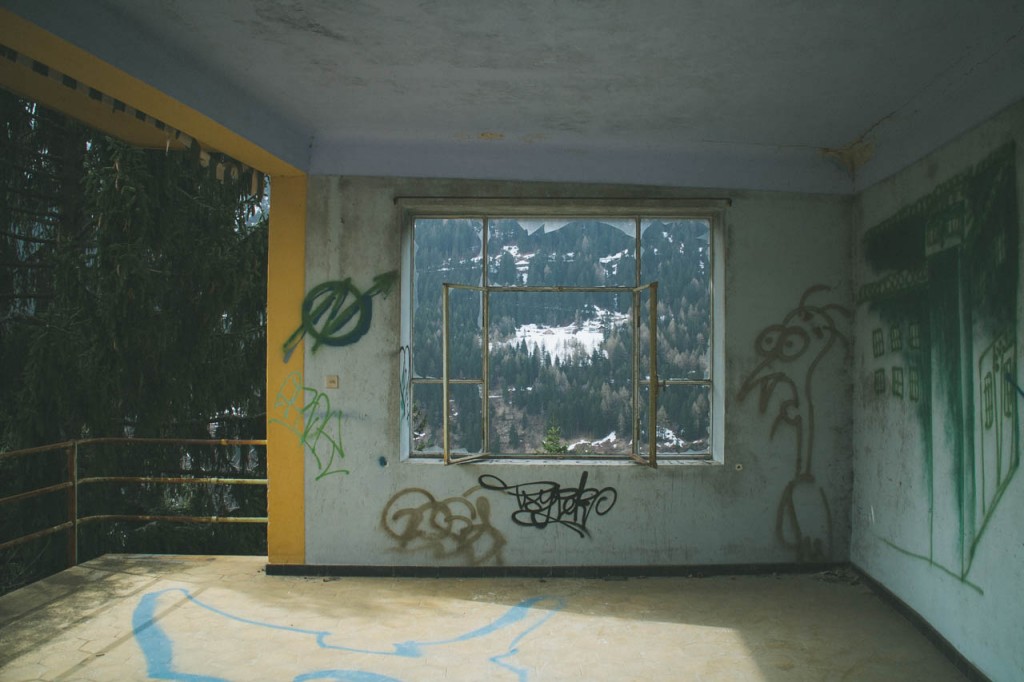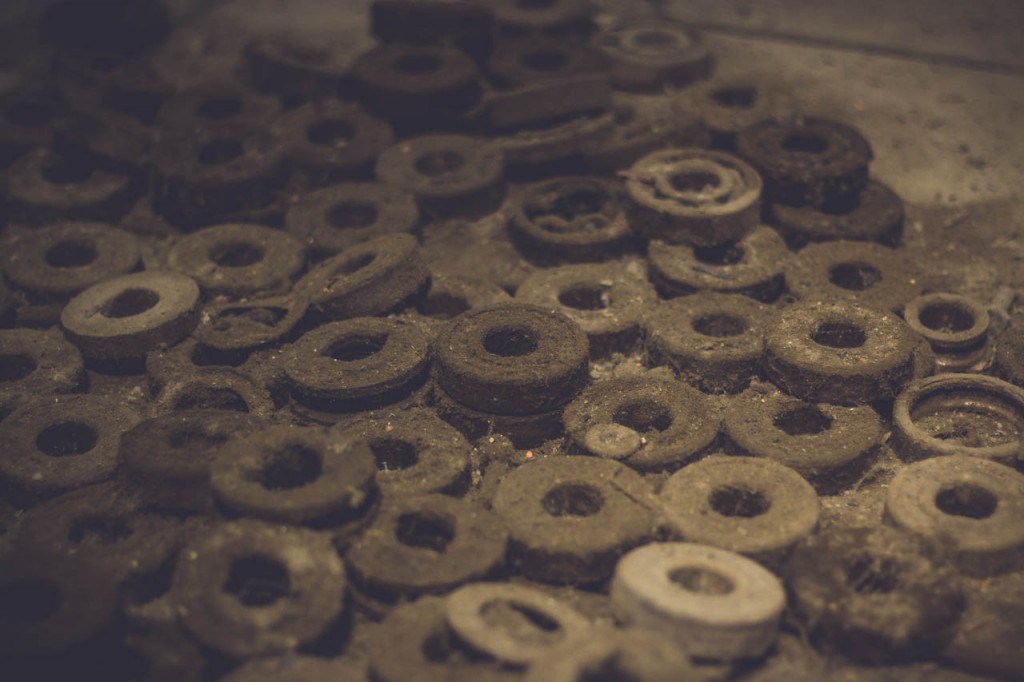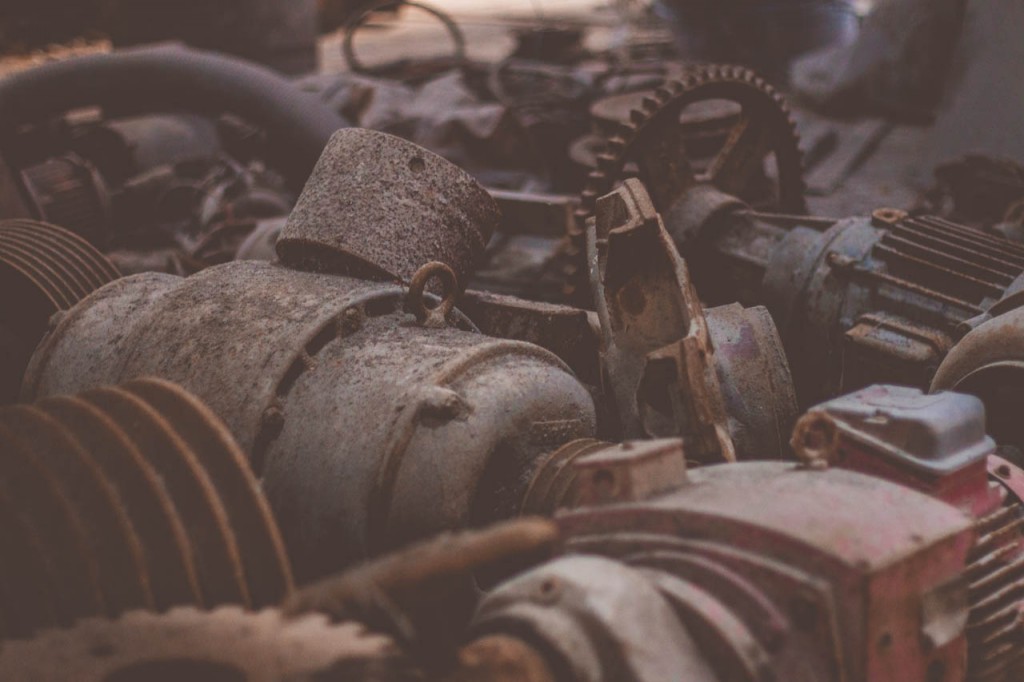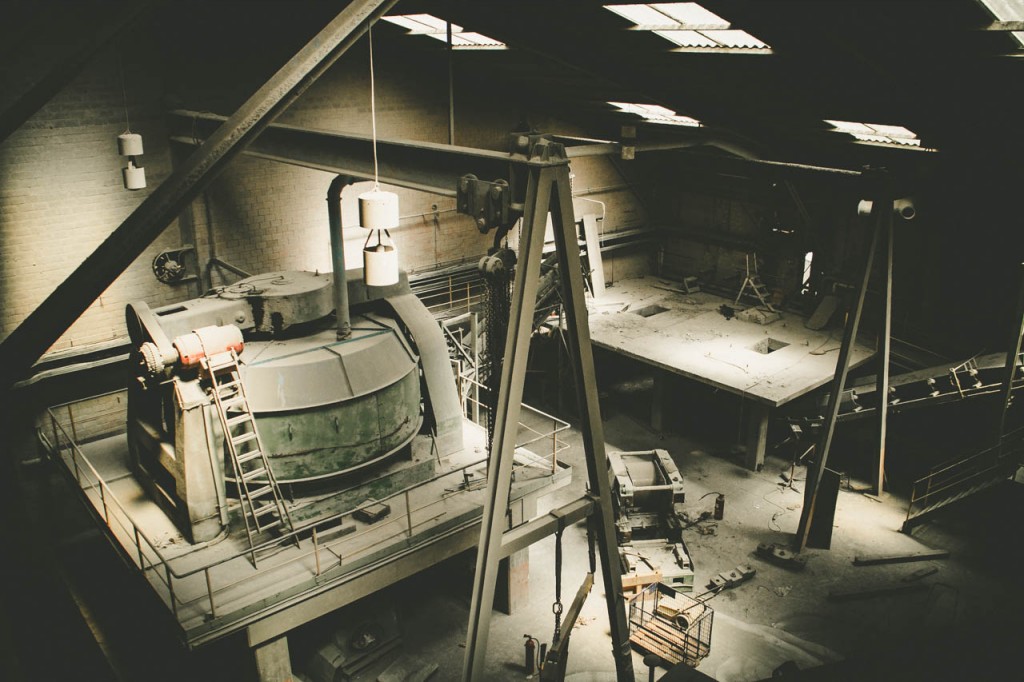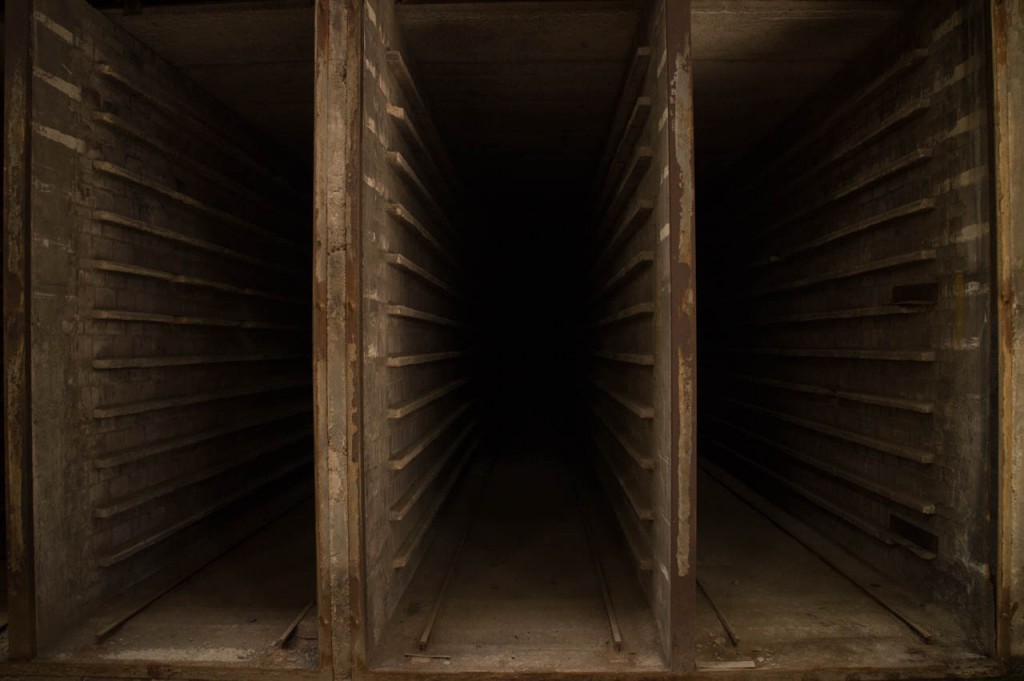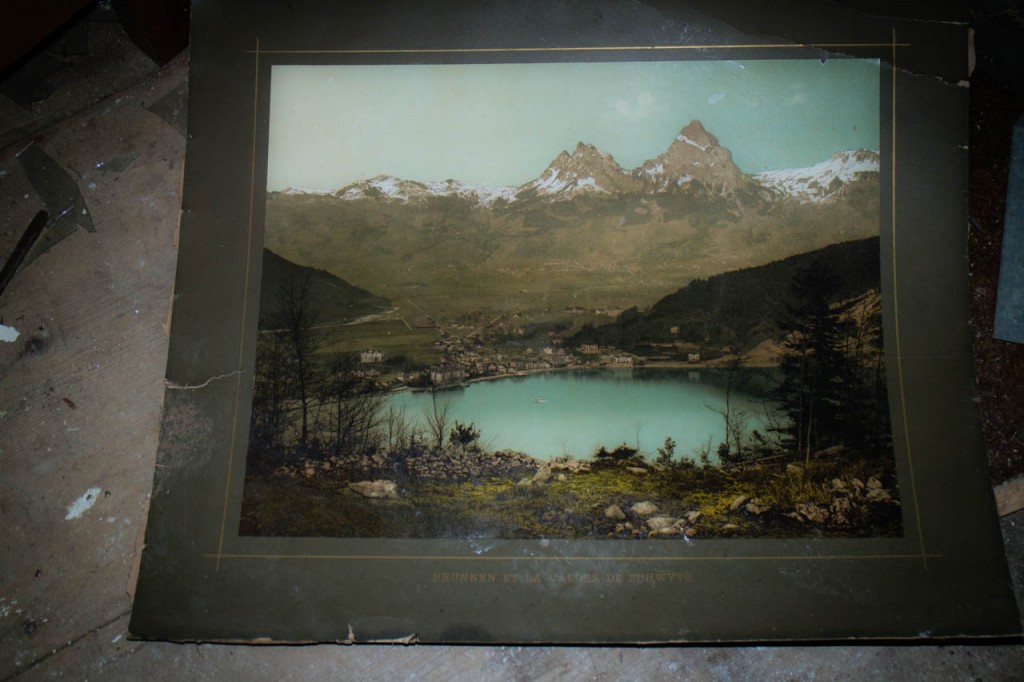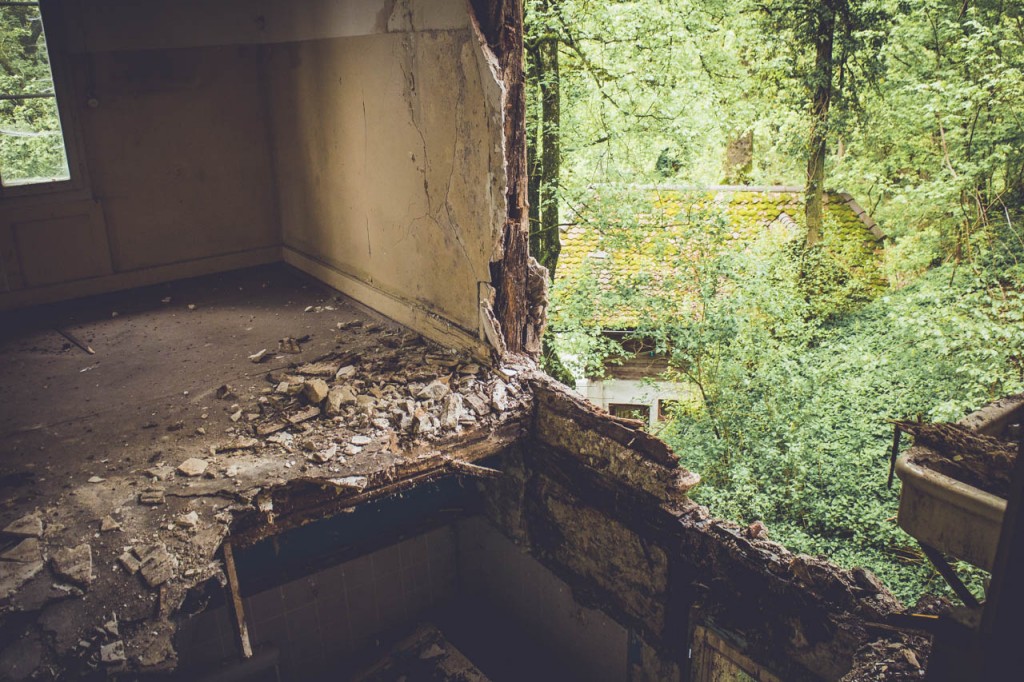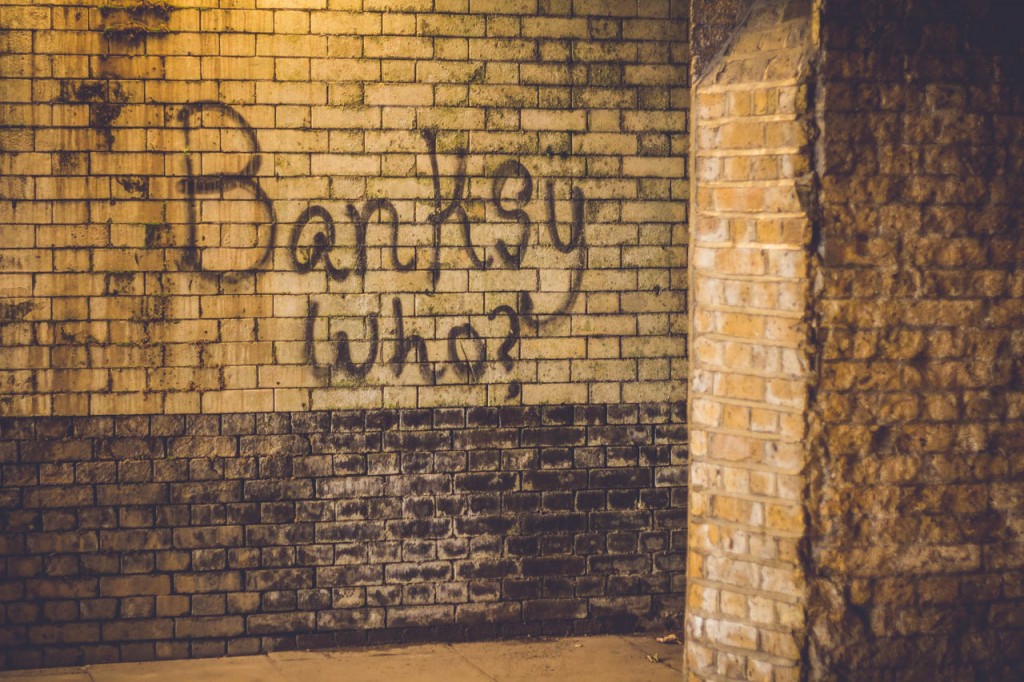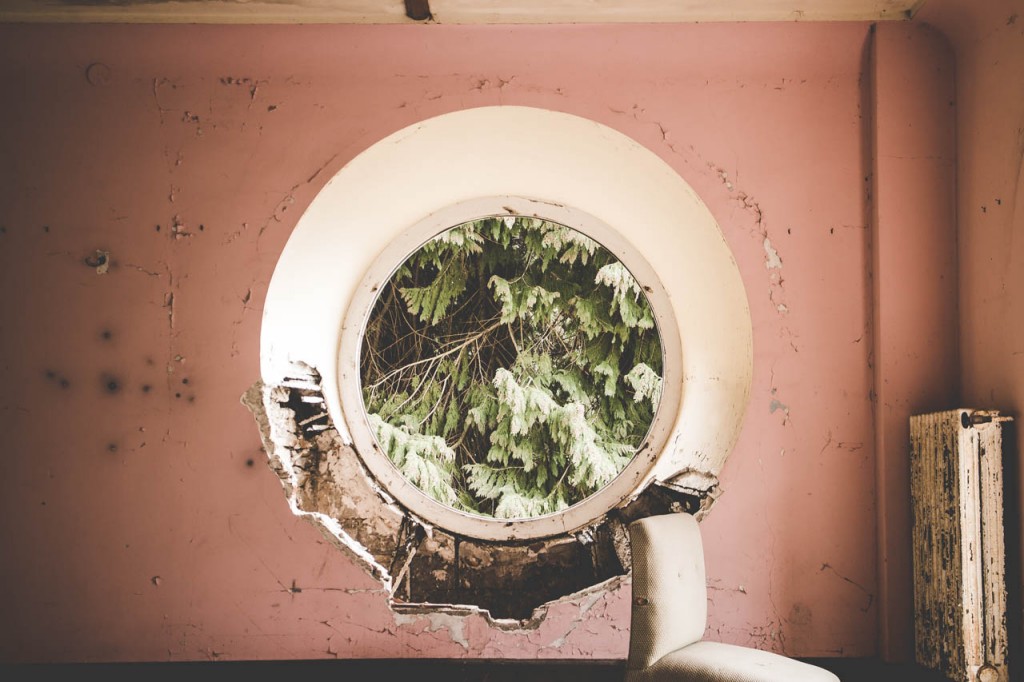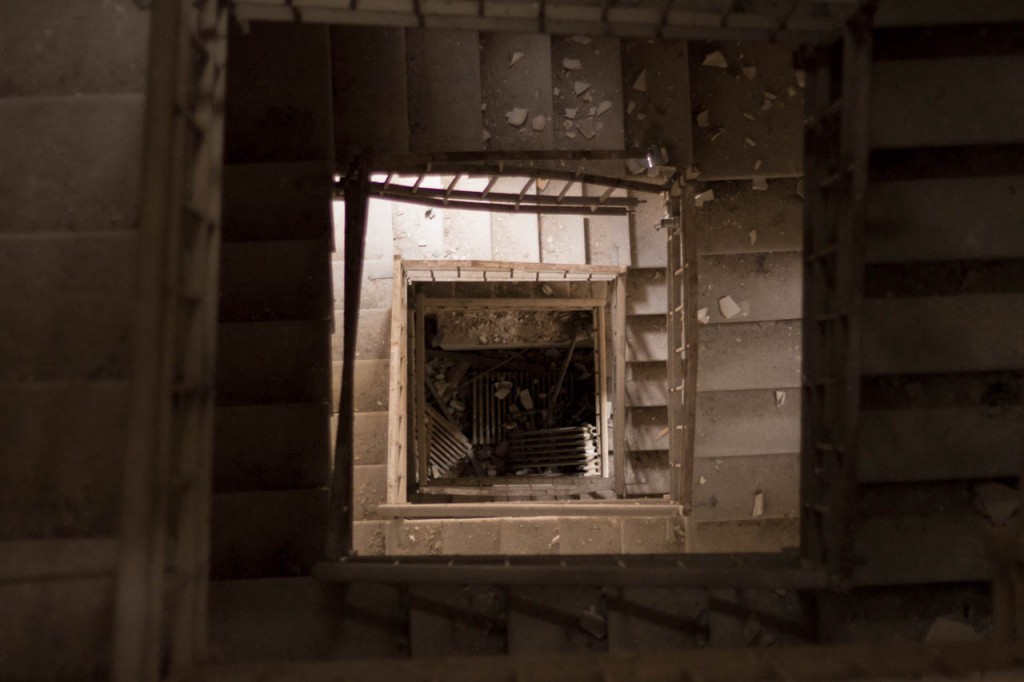 Categories: Photography
Tags: abandoned , dirt , dust , photos
Improve this page
Show statistic for this page