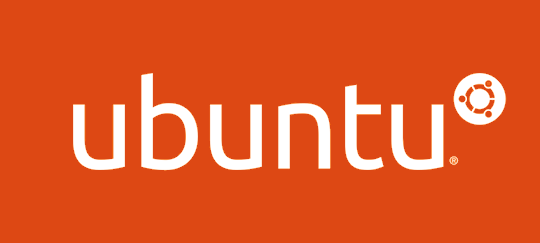 1 min read
Backup server installations
This post is part of my Your own Virtual Private Server hosting solution project.
Get the latest version of this article here: https://gist.github.com/676d3ab77d9d48cba73e.
Introduction
This article shows a list of the most important files and folders of your VPC installations, you definitely should backup. It assumes you'll run a daily backup for this ressources.
Requirements
Supported installations (see below)
Instructions
As long new versions of your installations are released frequently, it's recommanded to backup data and configuration files only.
Ubuntu
-

duplicity-backup
/etc/duplicity-backup/*

Koken
/var/www/<koken>

MySQL
If you have automysqlbackup running.
/var/backups/mysql/latest/*

Nginx
/etc/nginx/conf.d/*  

Postfix
/etc/postfix/virtual
/etc/postfix/main.cf

Piwik
/var/www/<piwik>/config/*

WordPress
/var/www/<wordpress>/wp-config.php
/var/www/<wordpress>/wp-content/*

Categories: Web server
Tags: backup , ubuntu
Improve this page
Show statistic for this page