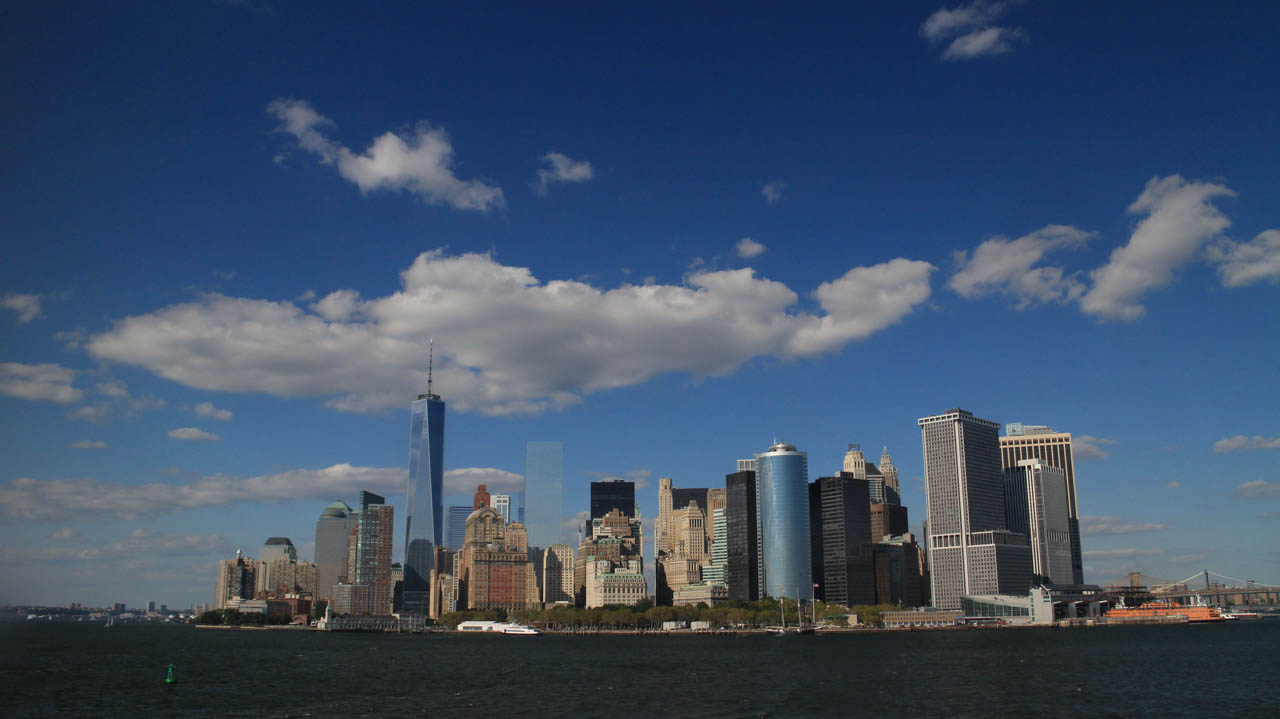 1 min read
USA - New York
After 3 months my trip has come in New York to an end. I'm feeling sad to finish travelling but also happy to some familiar faces soon.
I want to thank all the people I've met on this journey and made this trip a unique experience.
Here's a quote and some pictures to say Goodbye New York.
The one who follows the crowd will usually go no further than the crowd. Those who walk alone are likely to find themselves in places no one has ever been before.
– Albert Einstein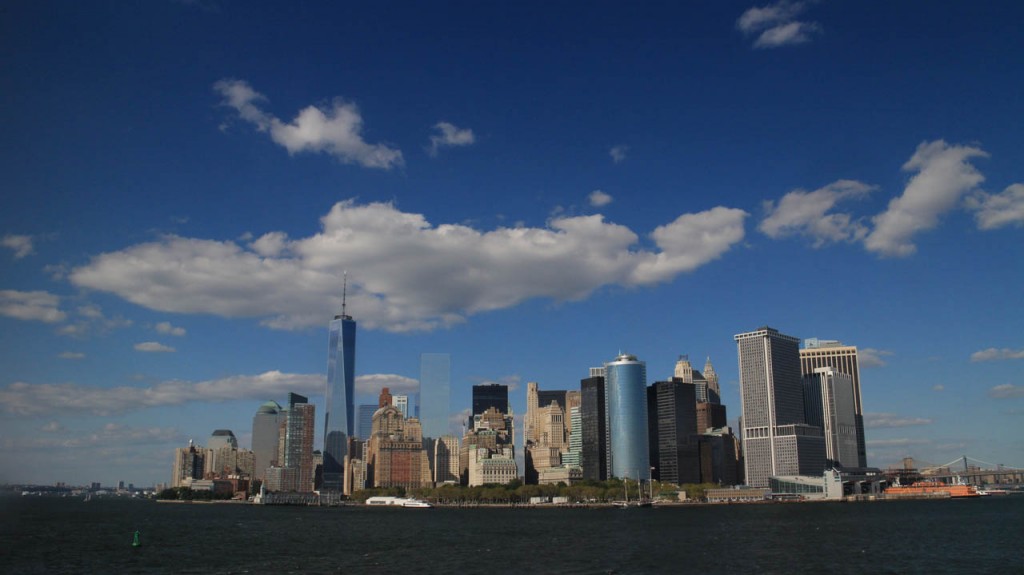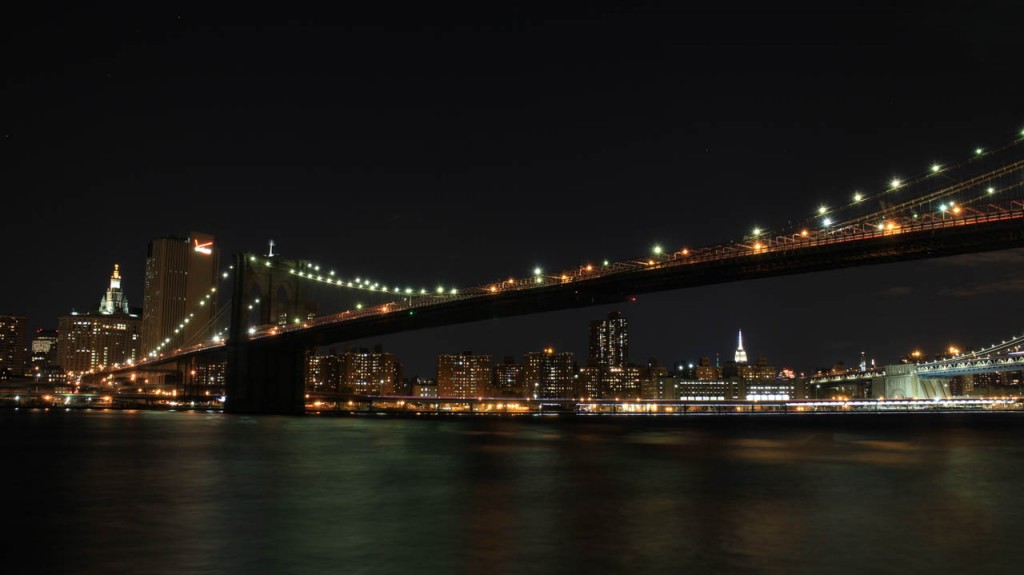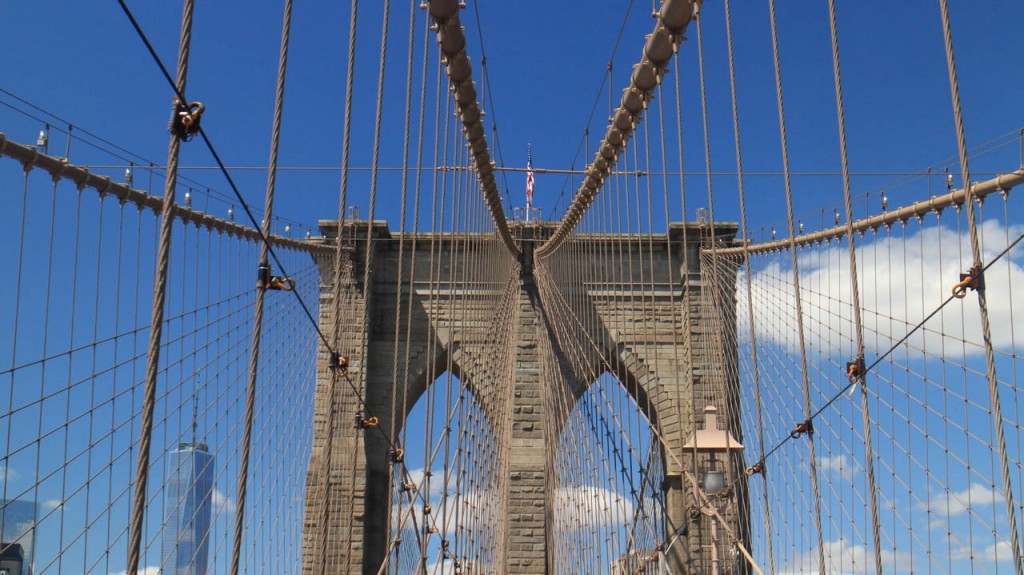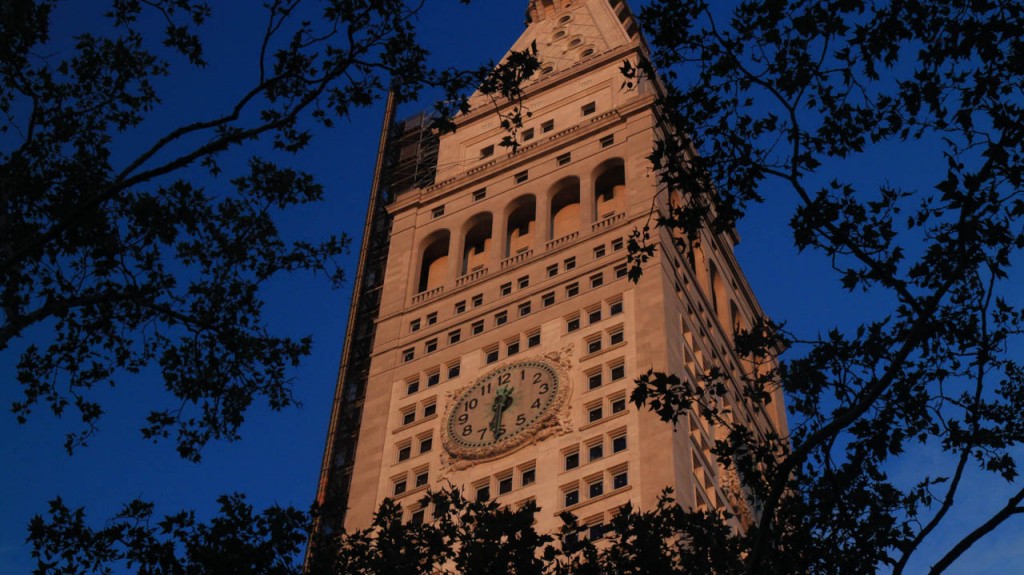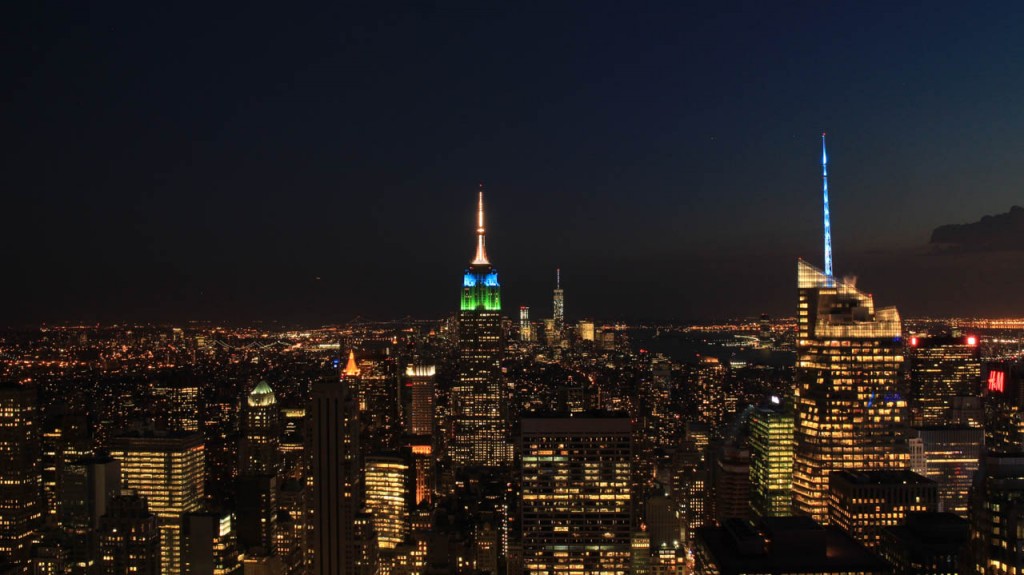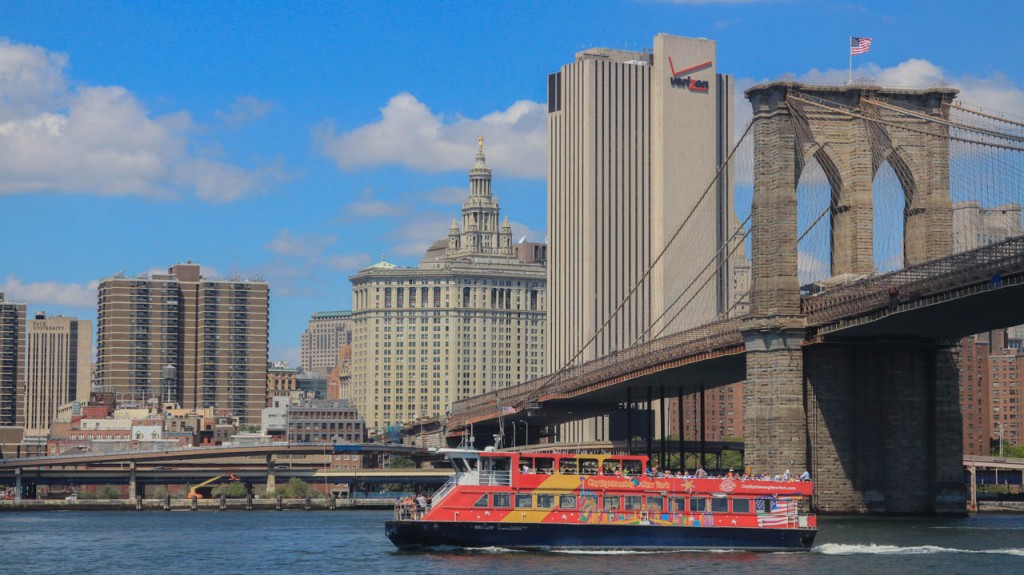 Categories: Photography , Traveling
Tags: good bye , new york , staten island , usa
Improve this page
Show statistic for this page