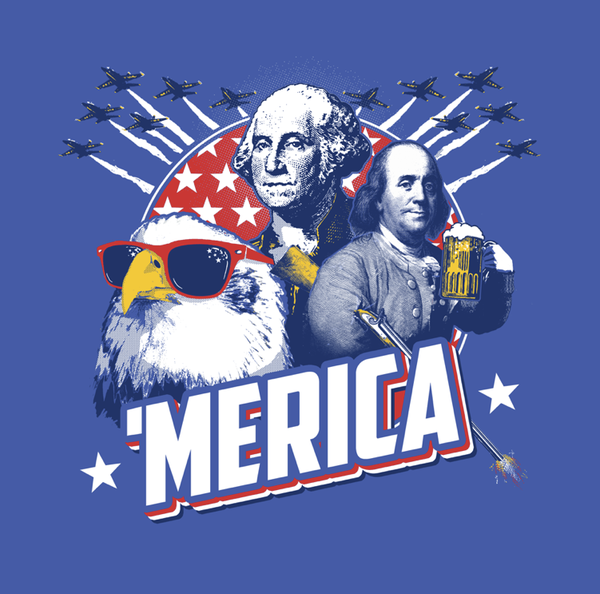 USA – Nevada and California
My USA trip has almost come to an end. I had a great time here in California and Nevada. I never expected to meet so many people while travelling alone in the USA.
Not the cities are worth being seen, it are the beautiful national parks, the nature and the landscape of California. If you'll ever go to America don't miss these things.