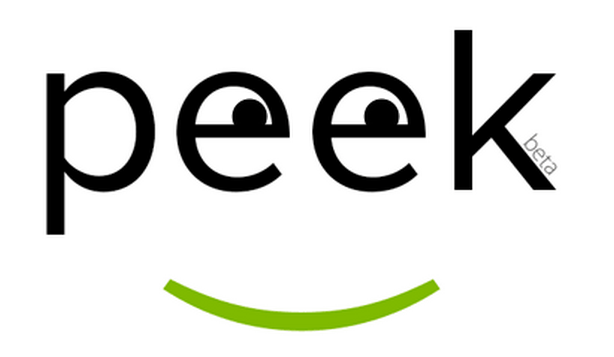 1 min read
Thank you internet for: Peek by UserTesting
May 15, 2014
Peek is a free service offered by User Testing where you can get real people to test your websites usability.
I have to admit, first I didn't really believe that there will be real person visiting my site and give my a feedback. But within in one hour I have been suprised.
Here's the video done by a random guy from the internet:
Thank you UserTesting for this awesome service!
Categories: Web development
comments powered by

Disqus