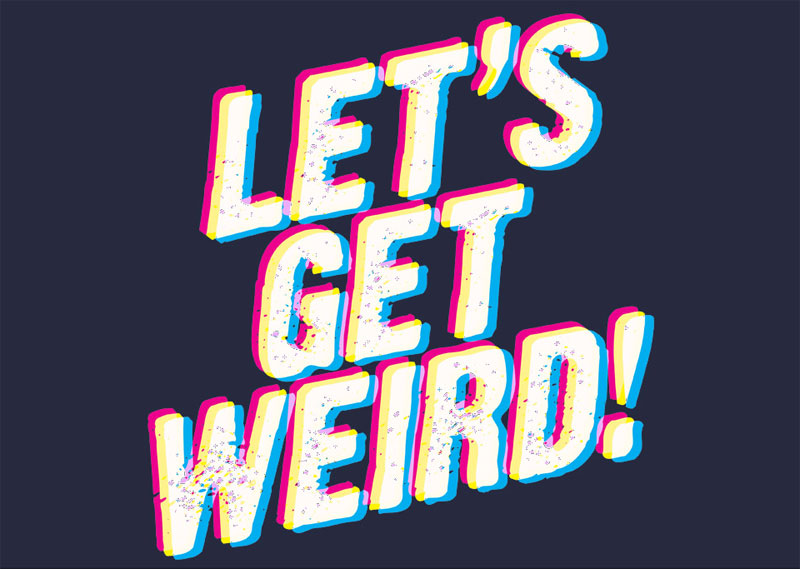 1 min read
Print all over me
April 9, 2014
printallover.me is a collaborative community and a space for collecting your own fashion designs.
You can print almost any design on different clothes such as t-shirts, sweat pants, pullovers or even backpacks.
Different artist and designers share their creations, here's an example from Micheal Burk: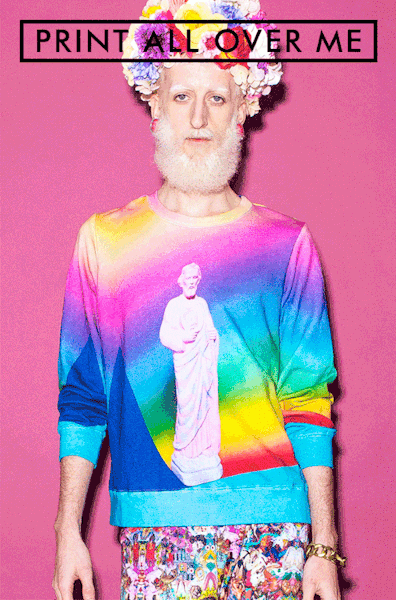 Click on the image to see his collection.
Categories: Blog
comments powered by

Disqus