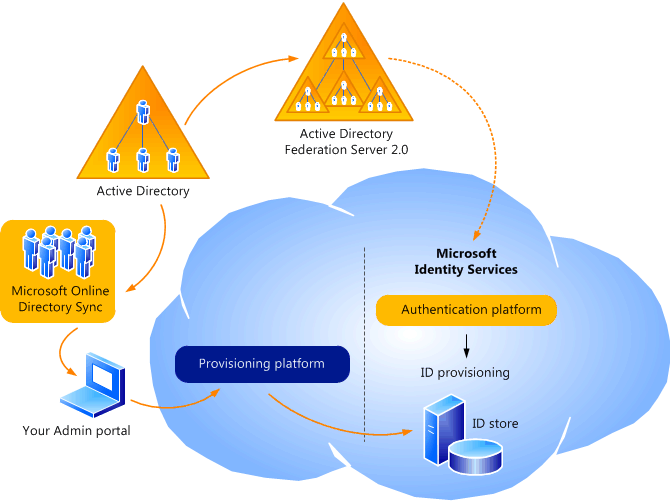 1 min read
Do not forget to update to Microsoft Office 2013 when using Office 365 or SharePoint Online
When deploying a published SharePoint 2013 on-premise installation or a Office 365 installation or a SharePoint Online installation, it's highly recommended to update your Microsoft Office 2013 installation.
There are some minor perks as these:
But the most important change you'll find in the "Security changes" section.
Authentication in Office: With Office 2013 you don't have to provide your credentials to edit a document from a online SharePoint installation. Microsoft Office 213 stores your credentials and provides them when needed.
Categories: Office 365
Tags: authentication , office , sharepoint
Improve this page
Show statistic for this page