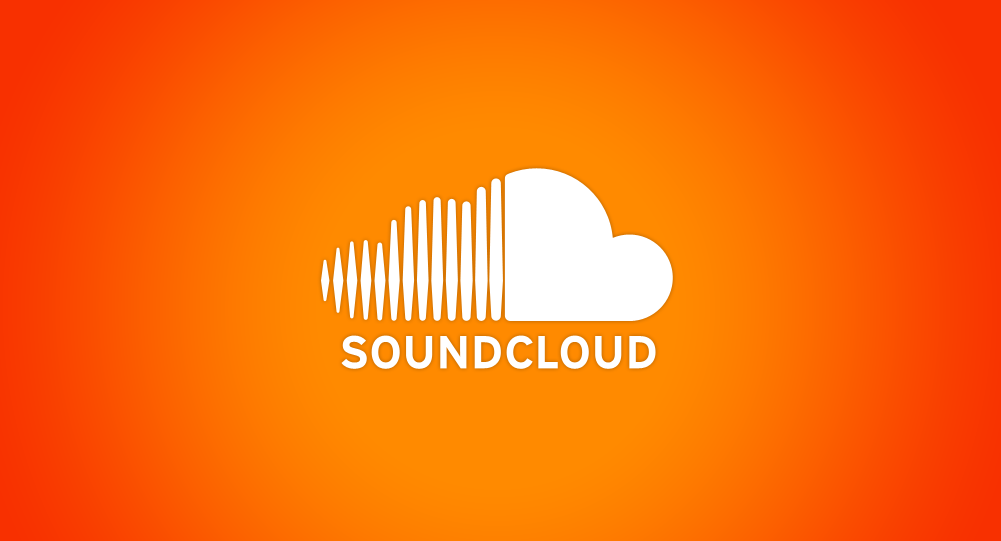 1 min read
Soundcloud Artist of the Day
September 10, 2013
While crawling the soundcloud newcomers and indie artists I felt in love with Sir Sly.
They seem a little bit shy about publicising personal informations but that doesn't really matter.
Their music is simple and solid, nice to hear by day and night.
You can follow them on youtube, twitter, facebook and instagram.
Categories: Music
comments powered by

Disqus