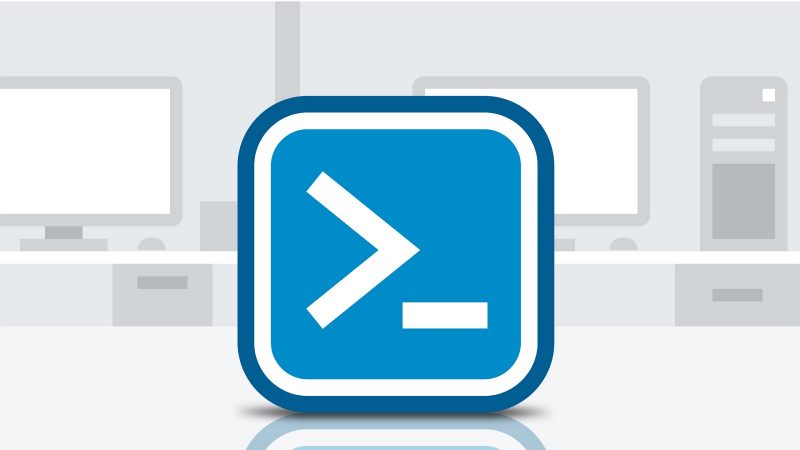 Syslog is the defacto standard for sending log messages in an IP network. Instead of pulling log messages...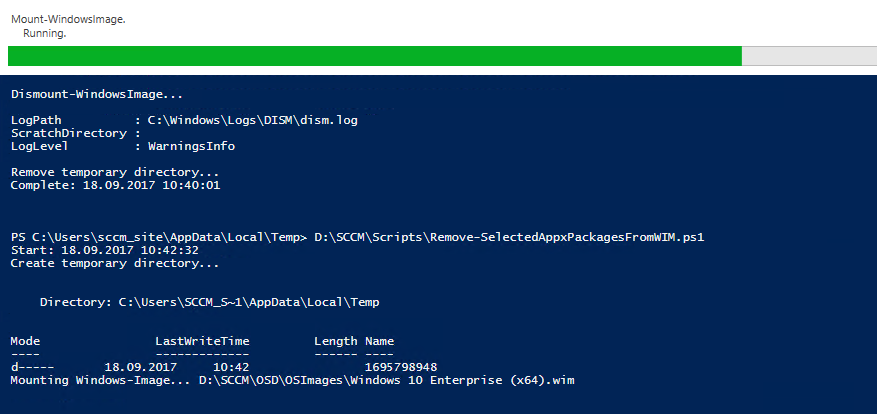 While preparing a Windows image for SCCM deployment I looked for a viable solution to remove Windows apps...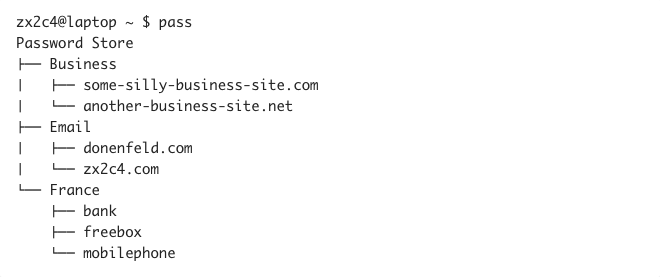 I'm using KeePass for a few years now. It always has been the password manager of my choice....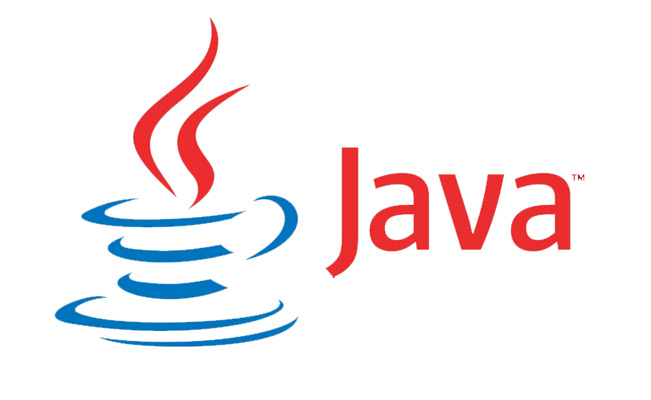 As promised here's the sequel to my last tutorial: Part 1 This time we create a basic rich...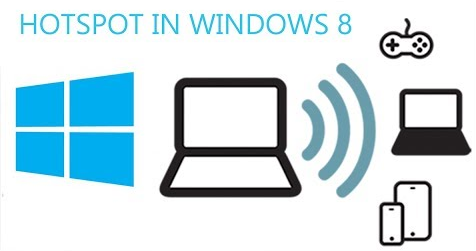 This short guide will tell you how you can turn your computer into a hotspot to share a...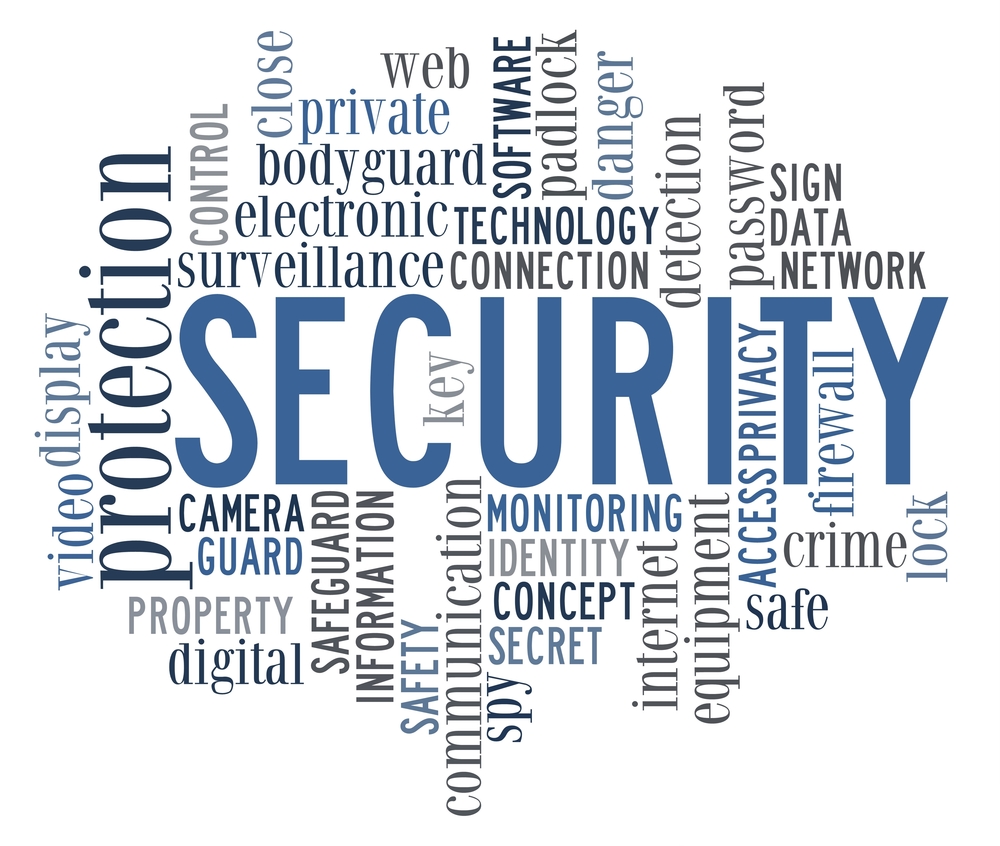 Apparently the developer of TrueCrypt threw in the towel this week. The official site http://truecrypt.org redirects to http://truecrypt.sourceforge.net/...

To install the .Net Framework 3.5 on Windows Server 2012 and Windows Server 2012 R2 you have to...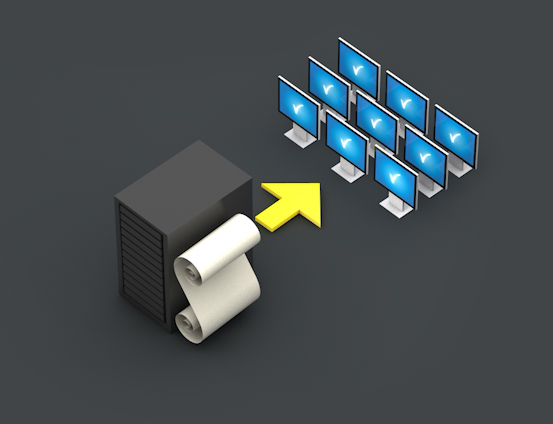 The goal of this project is a simple Windows 7 Kiosk installation with nothing else as the newest...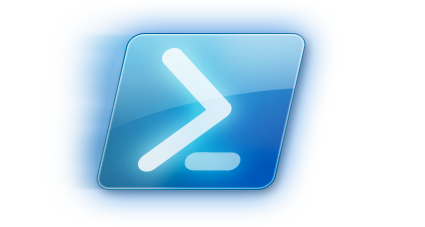 This is a simple example of how to create a report of your Active Directory users. The first...
Back to Top