Another post as result of my Meteor React experience. This is a simple approach to build a fullscreen...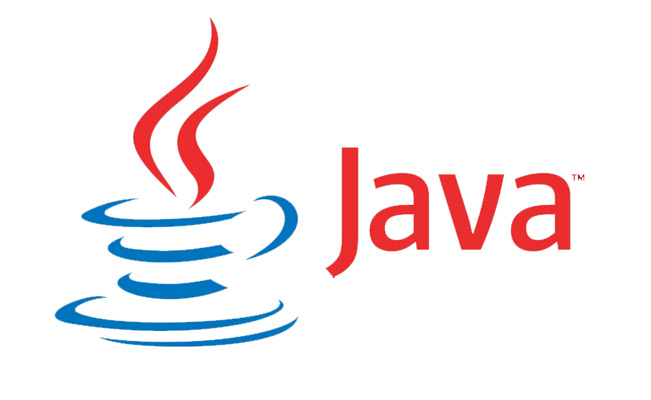 This is a simple example for a sortable and filterable table view with properties from nested objects.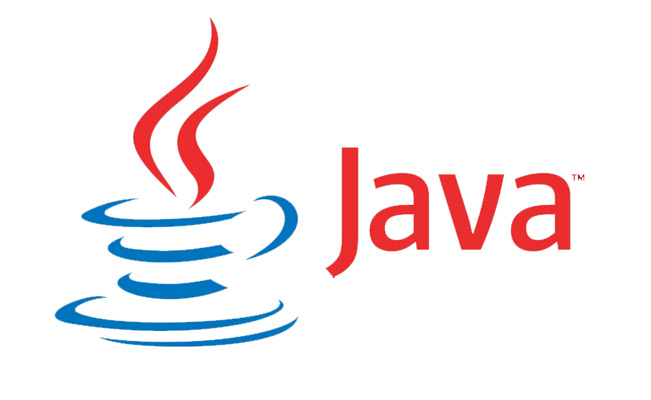 Welcome to the final part of my tutorial. In this last part we are going to write our...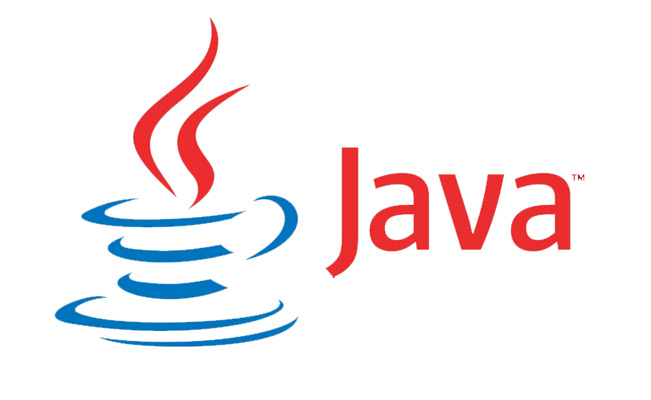 Our ORM is working so we are ready to create our JAX-RS restful webservice and implement a custom...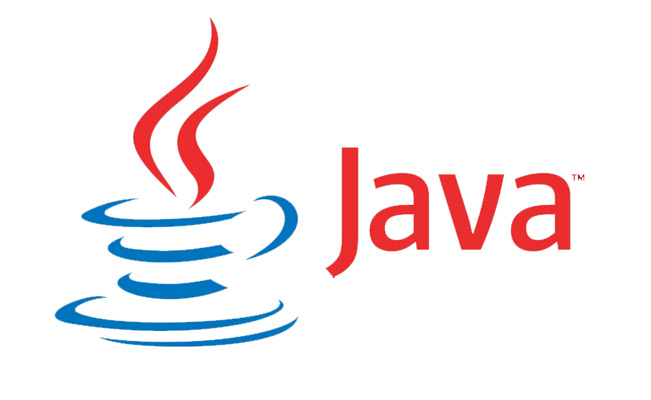 Welcome to my first post of the Java 3-tier application tutorial. In this tutorial I will tell show...

In the default document search results in the SharePoint search center it is only possible to open the...
Back to Top