For my last Meteor React app I've designed the most simple role based access control. The basic idea...

One of the popular features of Meteor is its accounts package. As you know, it makes it fairly...

For Meteor there are not many options left when choosing a user account package. The built-in option is...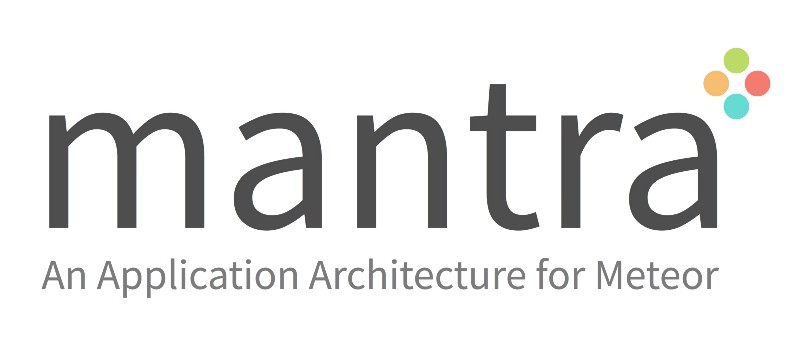 Recently I started using Mantra to develop my Meteor apps. As with any other framework You'll find a...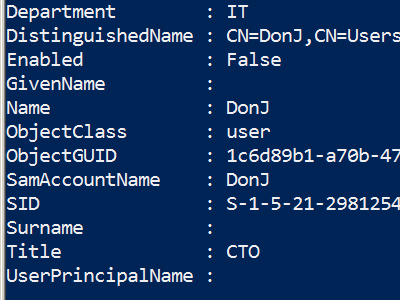 The following scripts allows you to compare the group membership of two users.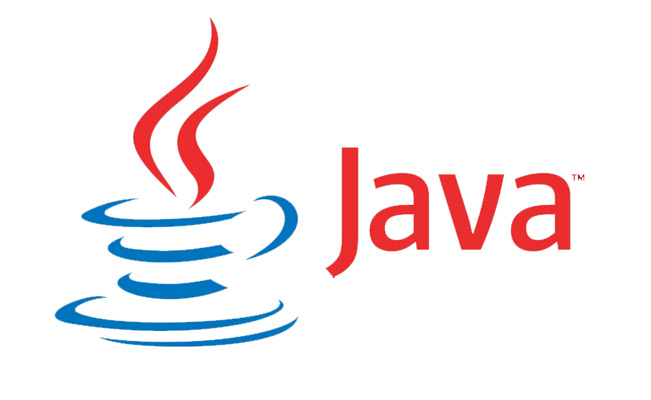 Welcome to the final part of my tutorial. In this last part we are going to write our...

If you don't have access to you WordPress website anymore, but still can update the MySQL database. You...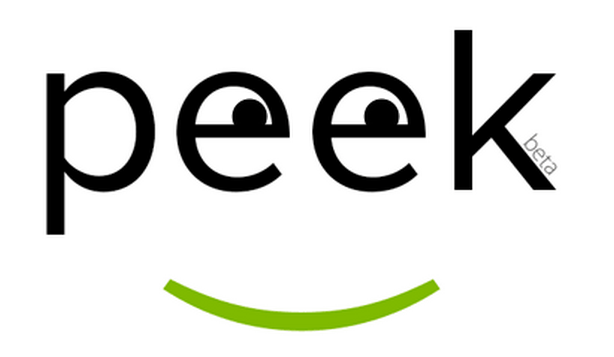 Peek is a free service offered by User Testing where you can get real people to test your...

This post of is part of my Install SharePoint 2013 Three-tier Farm project. Filter settings By default SharePoint...

By default in SharePoint 2013 there is no option for "Sign in as different user". To enable this...
Back to Top