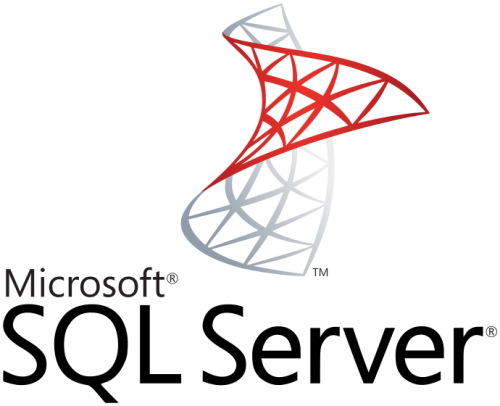 This post of is part of my Install SharePoint 2013 Three-tier Farm project. In this post I'll show...

Recently I've change the url for one of my GitHub projects. Old: https://github.com/janikvonrotz/PowerShell-Profile New: https://github.com/janikvonrotz/PowerShell-PowerUp As you might know, I've...

It could happen that the directory sync service (DirSync) doesn't sync the users UserPrincipalName correctly. I had an...

In certain cases SharePoint alerts are more useful than workflows, f.e. having the possibility to let users manager...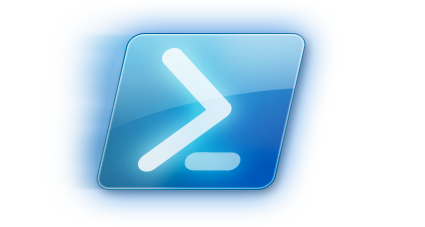 As in on of my last post I've showed you my approach to manage distribution groups in the hierarchical...

Since Exchange 2010 the graphical console doesn't support the same functionality as the PowerShell Exchange console, it's possible...
Back to Top