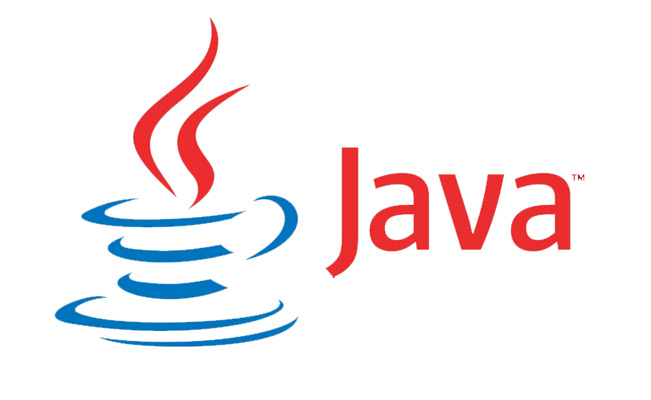 Welcome to my first post of the Java 3-tier application tutorial. In this tutorial I will tell show...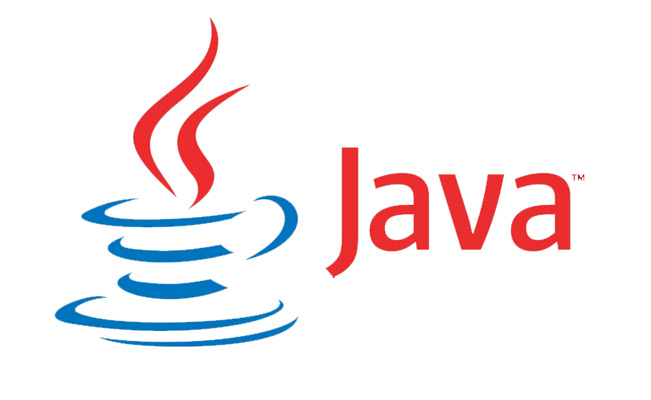 As promised here's the sequel to my last tutorial: Part 1 This time we create a basic rich...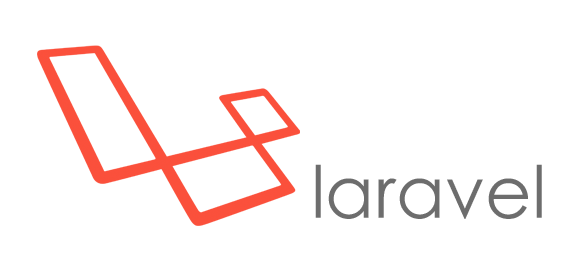 I want to show how you can create a sortable table and reuse the code with any model...
Back to Top