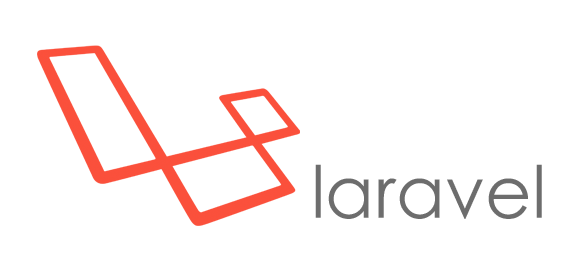 I'm going to develop a Laravel application with my friends. The application is called RowBook. It will be...
My university Hochschule Luzern uses ILIAS as an open source e-learning and content management platform. The main part...
This post is part of my Your own Virtual Private Server hosting solution project. Get the latest version...
Domain-ip mapping is essential in developing new websites as you have to test URLs without changing DNS entries....
Back to Top