Recently I read an article on HN (Hacker News) Replacing Disqus with Github Comments and decided to drop...

Apollo server and client support real-time subscriptions with web sockets. Compared to Meteor's out of the box real-time...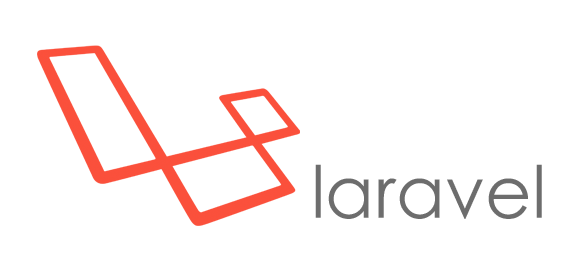 I'm going to develop a Laravel application with my friends. The application is called RowBook. It will be...

Abandoned places have a special attraction to me. There are not many places where you literally can experience...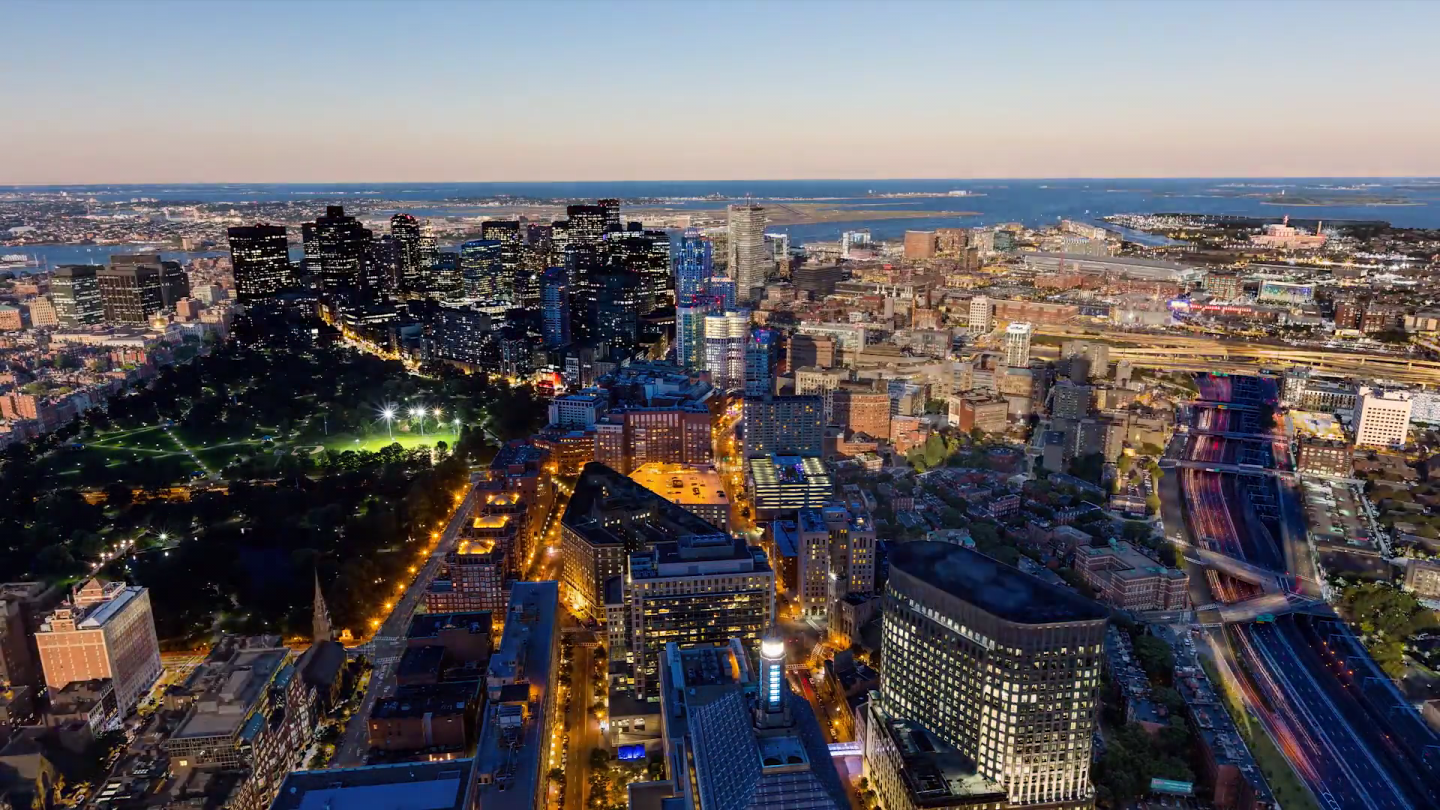 Constructed from a combined 150,000 photos, 450 hours of work, and 6 terabytes of data, photographer Julian Tryba's...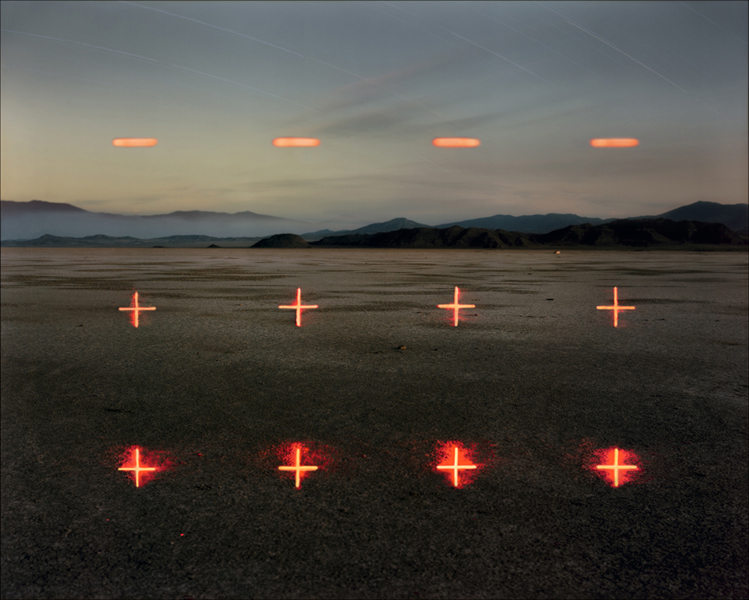 In my last tumblr session I came along a post about Barry Underwood's pictures. He's a photographer with...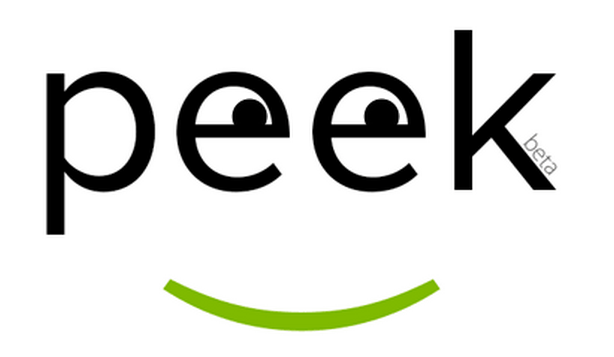 Peek is a free service offered by User Testing where you can get real people to test your...

Since SharePoint 2013 only supports claim based authentication I discovered that updates in SharePoint Active Directory groups do...
Domain-ip mapping is essential in developing new websites as you have to test URLs without changing DNS entries....
Back to Top