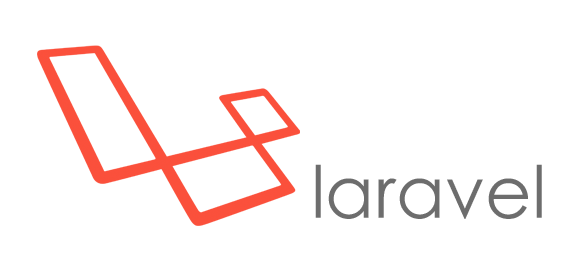 In web development there are tons of programs and tools and due to that also complex and very...

This post is part of my Your own Virtual Private Server hosting solution project. Get the latest version...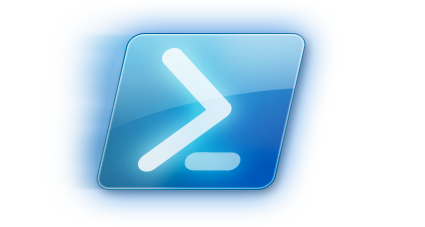 A good way to start writing a custom function in PowerShell is an advanced template like this. This...
Back to Top