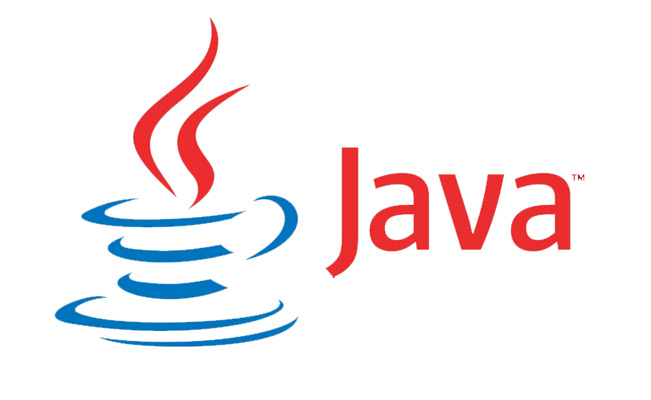 Wow that's the best Java tutorial I've seen so far! -You in a few minutes. Sounds selfish, doesn't...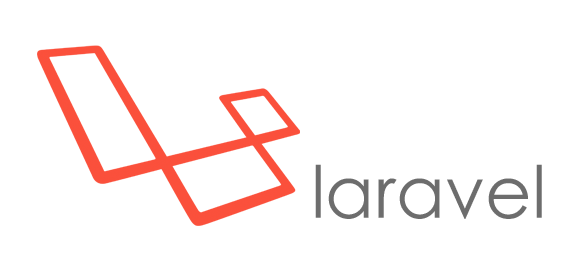 In web development there are tons of programs and tools and due to that also complex and very...

I've tried many ways to assign permissions for an Active Directory group on a Exchange (2010) mailbox, but it's...
Back to Top