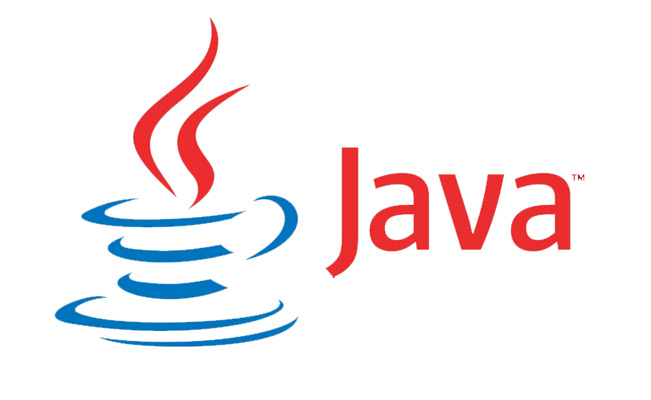 This is a simple example for a sortable and filterable table view with properties from nested objects.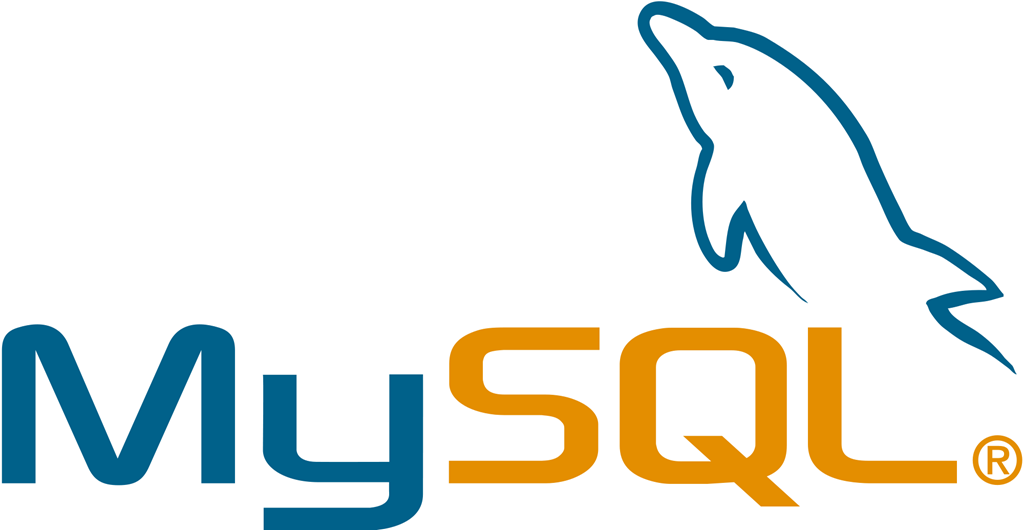 You can get the latest version of this SQL cheat sheet here: https://gist.github.com/janikvonrotz/6e27788f662fcdbba3fb SQL languages DDL is short...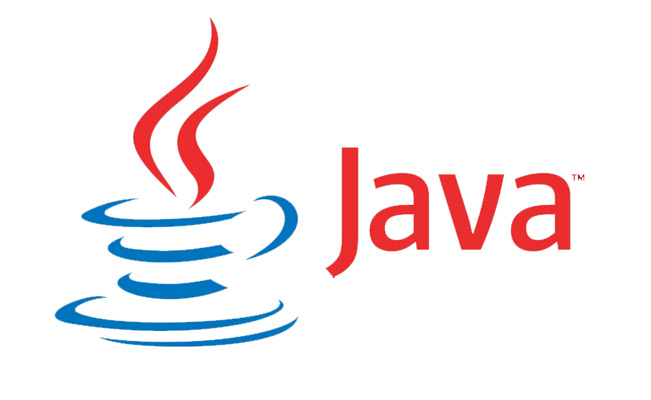 As promised here's the sequel to my last tutorial: Part 1 This time we create a basic rich...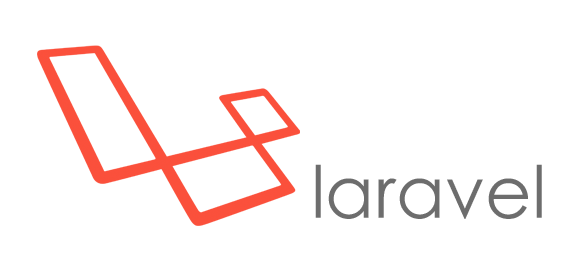 This time I want to show you how you add a search functionality to your Laravel application that...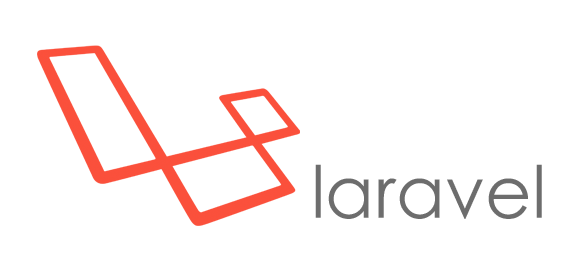 I want to show how you can create a sortable table and reuse the code with any model...
Back to Top