Recently I read an article on HN (Hacker News) Replacing Disqus with Github Comments and decided to drop...

For my last project I had to build a web application to administrate a MongoDB database. Due to...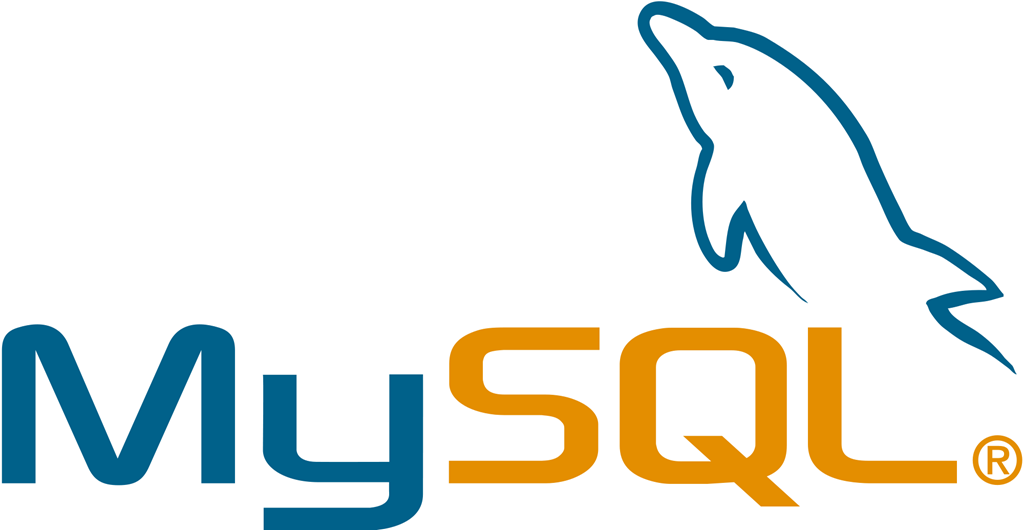 This post is part of my Your own Virtual Private Server hosting solution project. Get the latest version...

The Managed Metadata feature in SharePoint 2010/2013/Office365 enables a new way to manage your documents and other company related...
Back to Top