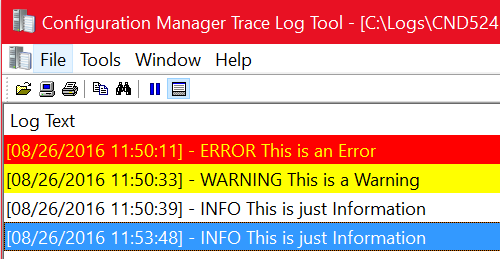 CMTrace is probably the first choice for a log viewer in a Microsoft environment. When working with System...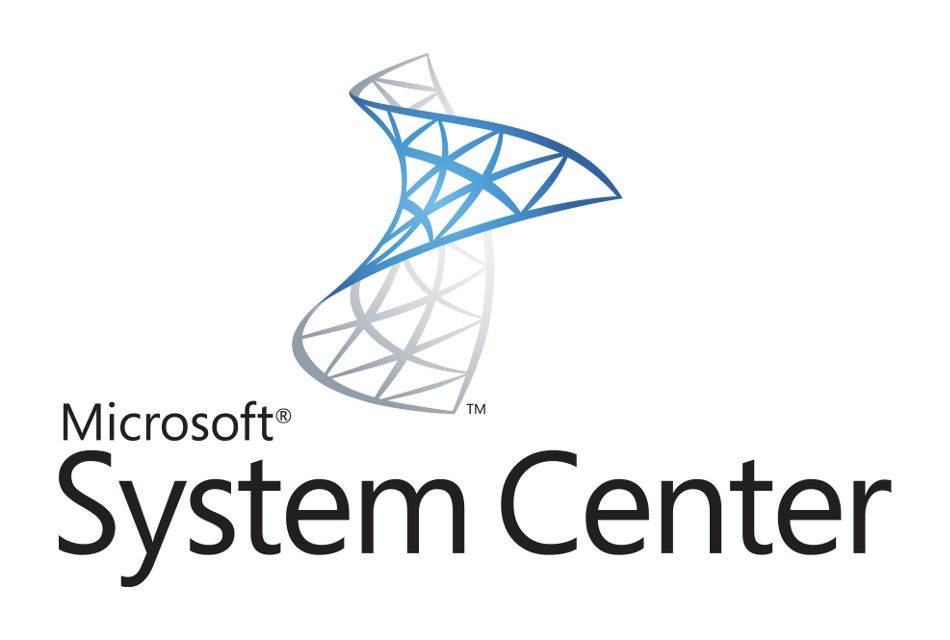 Configuration Manager applications can be equipped with powerful requirement rules. For example an application must be installed only...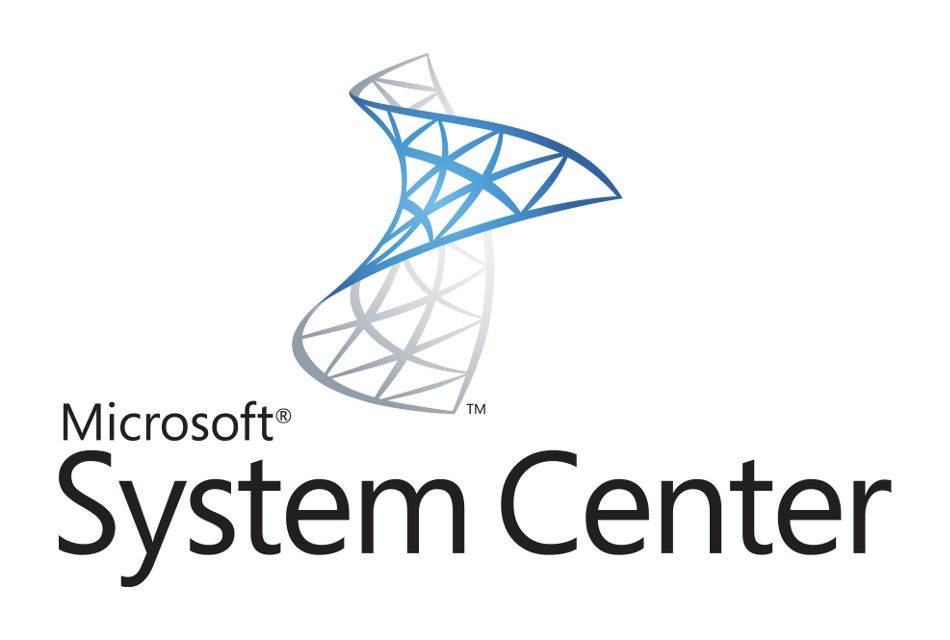 With additional steps in an image deployment task sequence the log files will grow quite big. By default...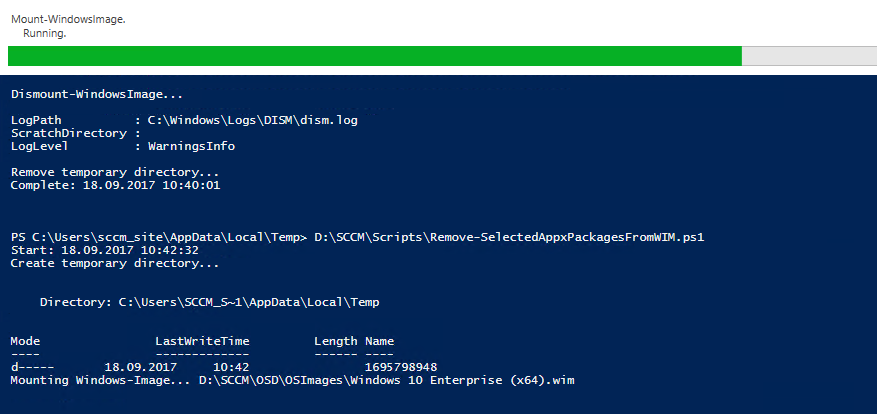 While preparing a Windows image for SCCM deployment I looked for a viable solution to remove Windows apps...
Back to Top