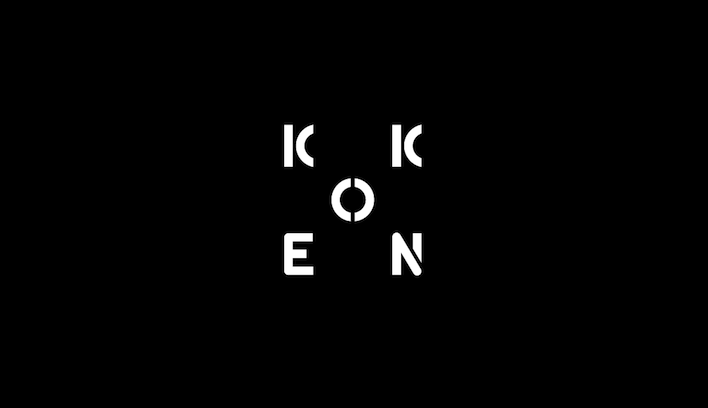 Sadly there's no native Piwik plugin for the Koken photography CMS. However you can use another plugin the...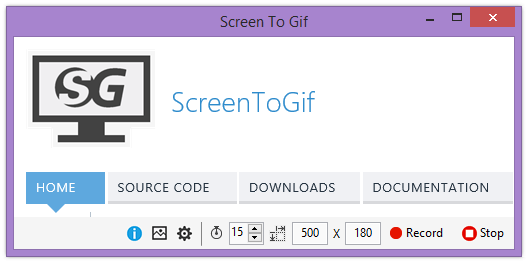 I found the perfect tool to record desktop actions: Screen-To-Gif recorder. I'm using ScreenToGif almost every day to...

This post is part of my Your own Virtual Private Server hosting solution project. Get the latest version...

In this post I'll show you how to enable a new file type in SharePoint. The goal is...

This post is part of my PowerShell PowerUp project. The only way to deploy SharePoint default settings for...
Back to Top