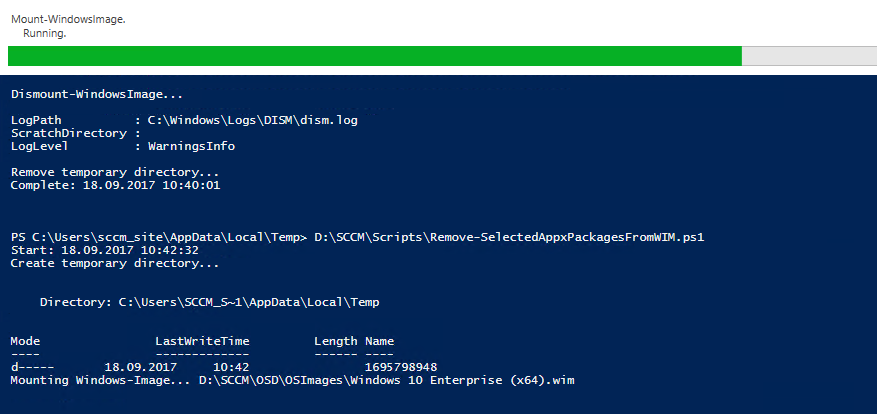 While preparing a Windows image for SCCM deployment I looked for a viable solution to remove Windows apps...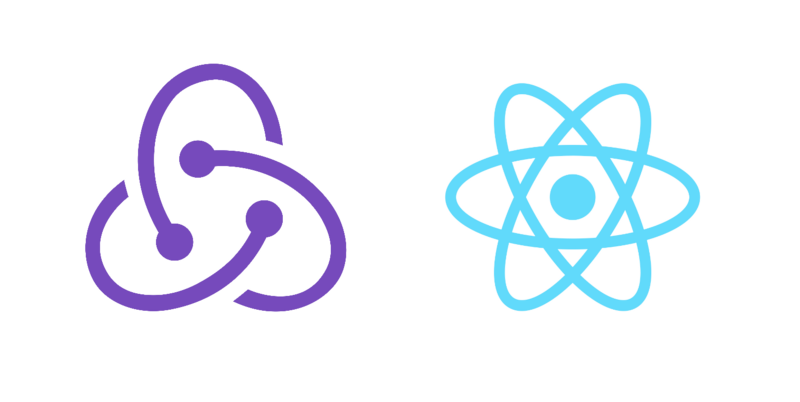 For my current React app in development I'm using Redux to manage the client state. As this is...
This post is part of my Your own Virtual Private Server hosting solution project. Get the latest version...

With SharePoint 2013 you can create a managed metadata navigation and share it across web applications and site...

The SharePoint term store service is one of the most important parts of a SharePoint installation. It's the...
Back to Top