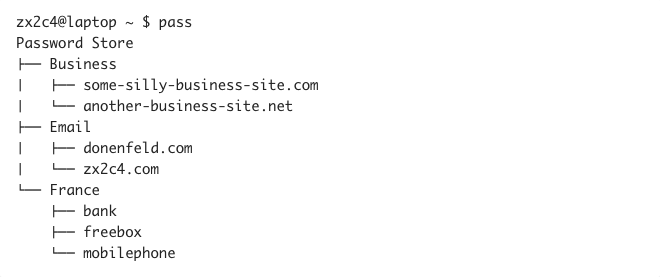 I'm using KeePass for a few years now. It always has been the password manager of my choice....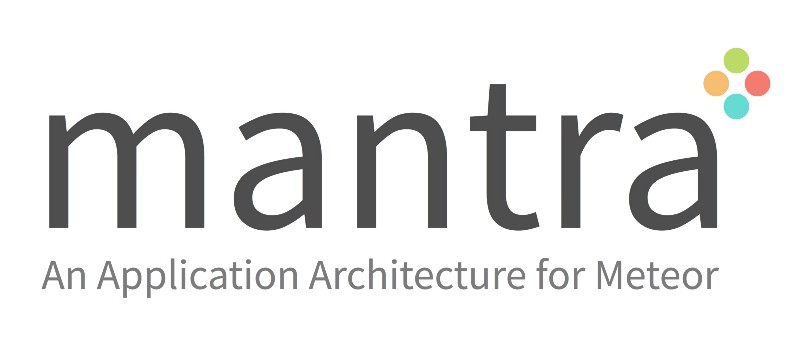 Recently I started using Mantra to develop my Meteor apps. As with any other framework You'll find a...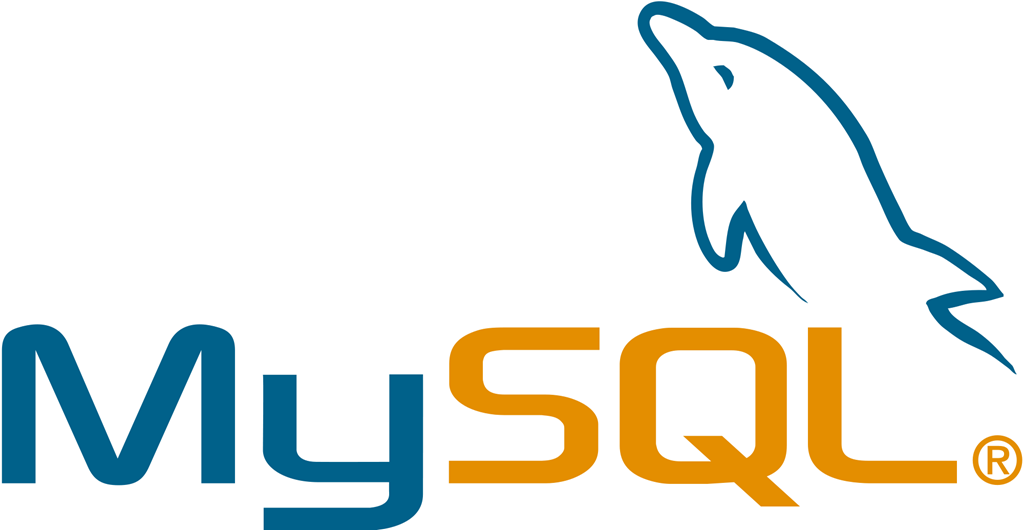 This post is part of my Your own Virtual Private Server hosting solution project. Get the latest version...

Since it's possible to upload documents to SharePoint via Drag and Drop, the "Open in Explorer" option in...

Introduction This walkthrough shows how to build an automated registration form that closes down registration if the seats...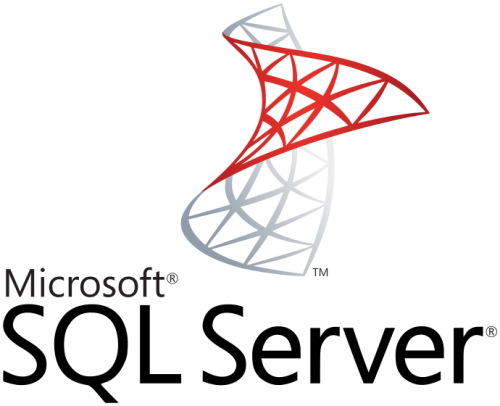 This post of is part of my Install SharePoint 2013 Three-tier Farm project. A clean SQL Server maintenance...
Back to Top