This post is another contribution to "I hope that I never have to use jQuery again". The problem...

If you don't have access to you WordPress website anymore, but still can update the MySQL database. You...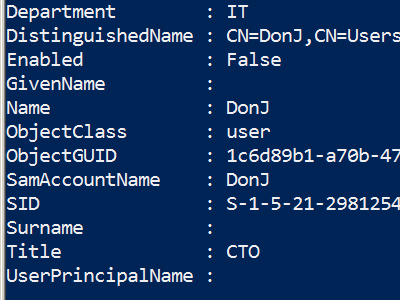 To change an Active Directory users password expiration mode you can use this PowerShell snippet: Latest version of...

One of my company's requirements is the retention time of 10 years for user accounts and their mailbox...

To alter the Exchange owa policies you can access them Using the Office365 administration site and navigate to...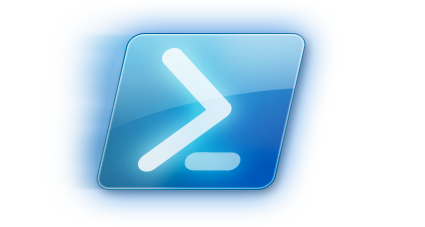 With Office365 connected with an ADFS you have to redesgin your Exchange distribution groups. ADFS only syncs distribution...

With over 350 users in the Office365 cloud as in my case it's difficult being aware of which licenses...
Back to Top