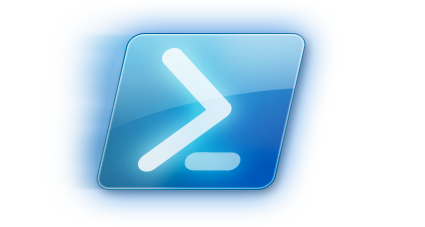 Having unchecked files in the SharePoint is not a big deal as long as you aware of the...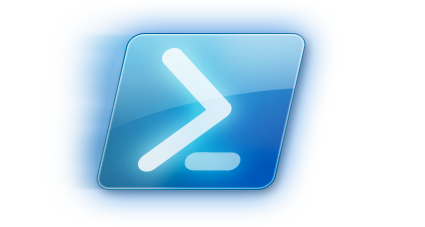 To know what type of information a SharePoint Installation is holding could get more difficult as the platform grows....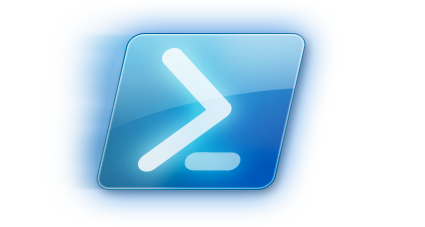 The are three ways to handle access rights in SharePoint. Using ActiveDirectory Groups Using SharePoint Groups Using both...

In the default document search results in the SharePoint search center it is only possible to open the...

Content and structure option was present in SharePoint Server 2007, if you are not able to see this...

The Managed Metadata feature in SharePoint 2010/2013/Office365 enables a new way to manage your documents and other company related...

In diesem Blogbeitrag schildern wir Ihnen die Fakten der Datensicherung Ihrer SharePoint Online Plattform:

In case you manage your SharePoint installation with PowerShell and your backup script failed, you might experience that...
Back to Top