I have started a new job and as usual had to set up a new computer. Using Windows...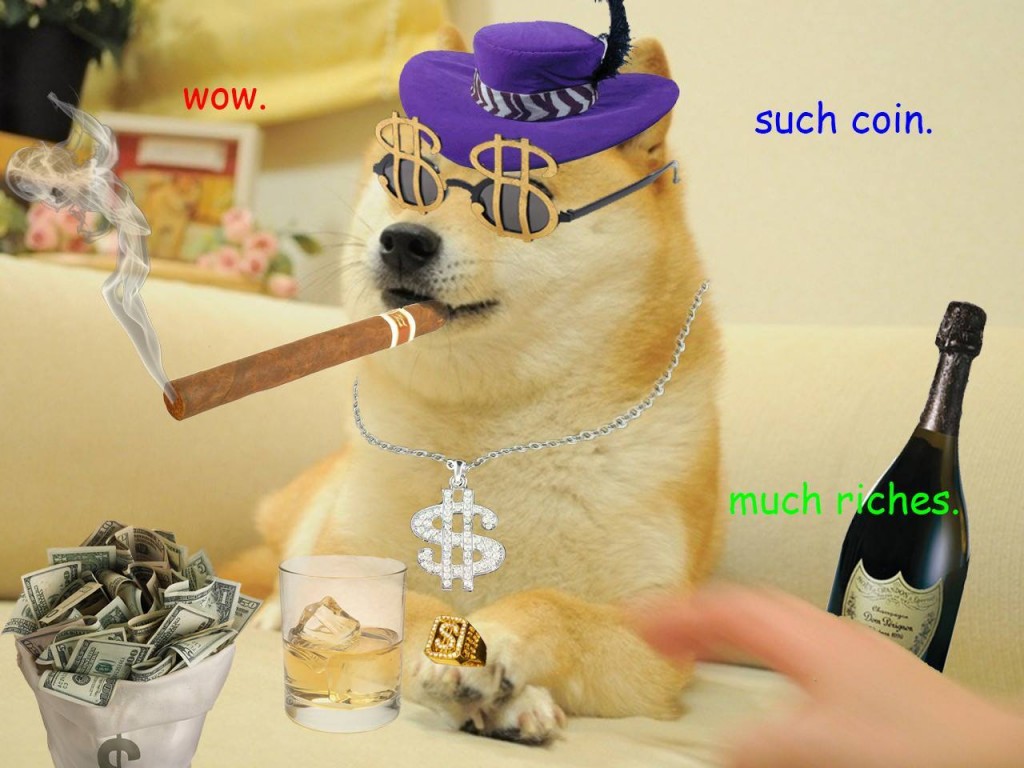 In my last post I've written about the hardware components I've bought for my dogecoin mining server. This...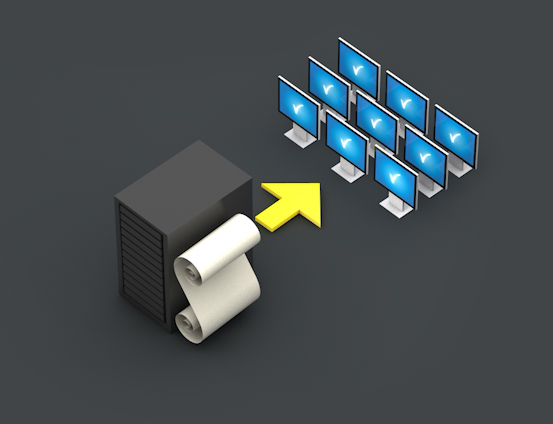 The goal of this project is a simple Windows 7 Kiosk installation with nothing else as the newest...
Back to Top