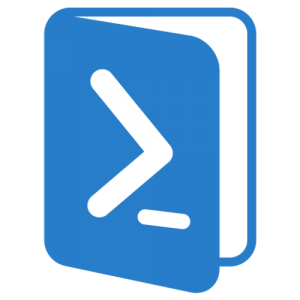 Through 20 ears of effort, we've successfully trained everyone to use passwords that are hard for humans to...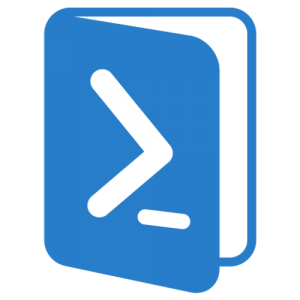 Whenever I had to think of a secure password I followed these steps: The right order of vocals...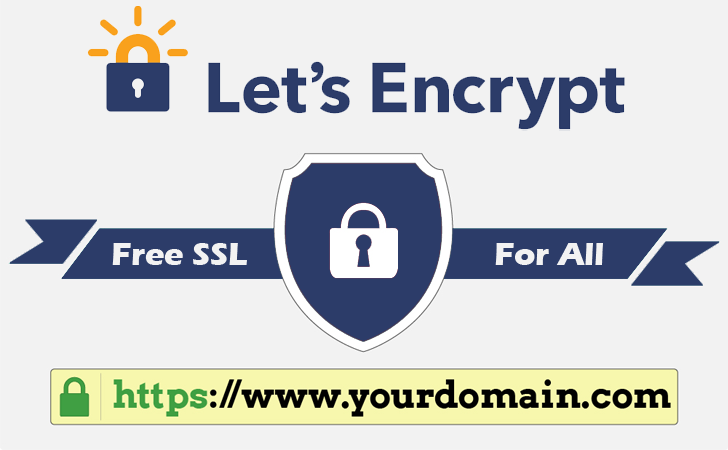 Let's Encrypt is the latest initiative by the Internet Security Research Group (ISRG). Their goal is simple, every...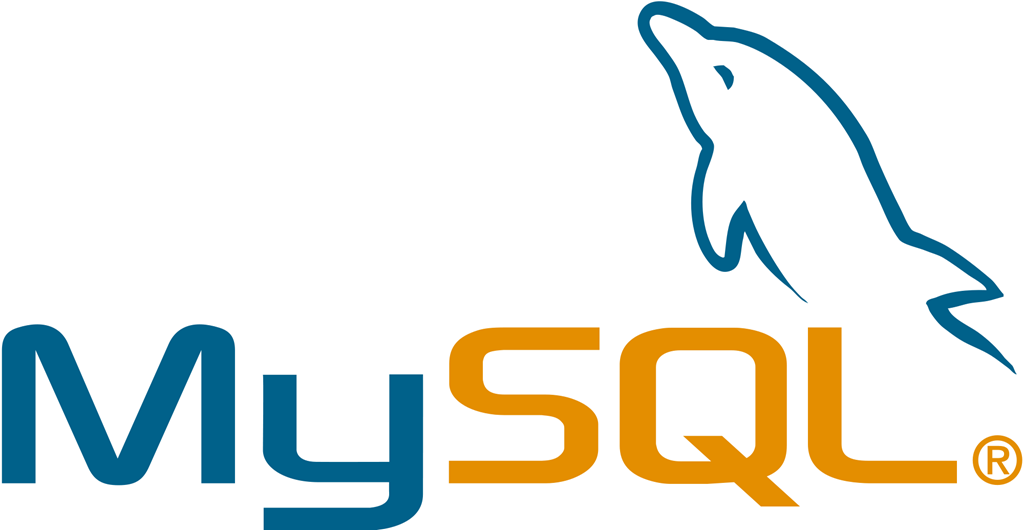 This post is part of my Your own Virtual Private Server hosting solution project. Get the latest version...
Back to Top