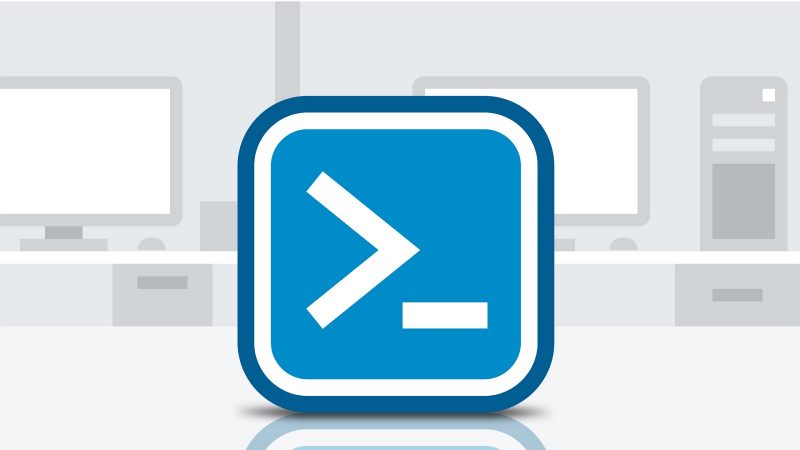 Syslog is the defacto standard for sending log messages in an IP network. Instead of pulling log messages...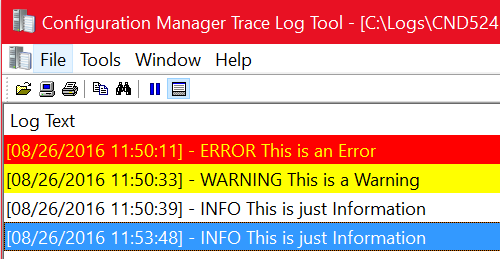 CMTrace is probably the first choice for a log viewer in a Microsoft environment. When working with System...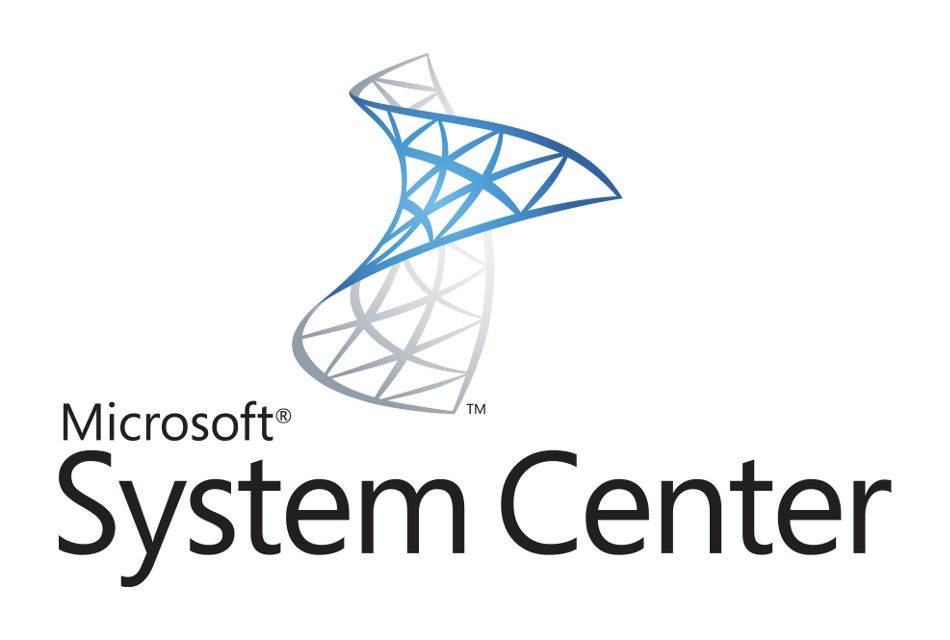 Configuration Manager applications can be equipped with powerful requirement rules. For example an application must be installed only...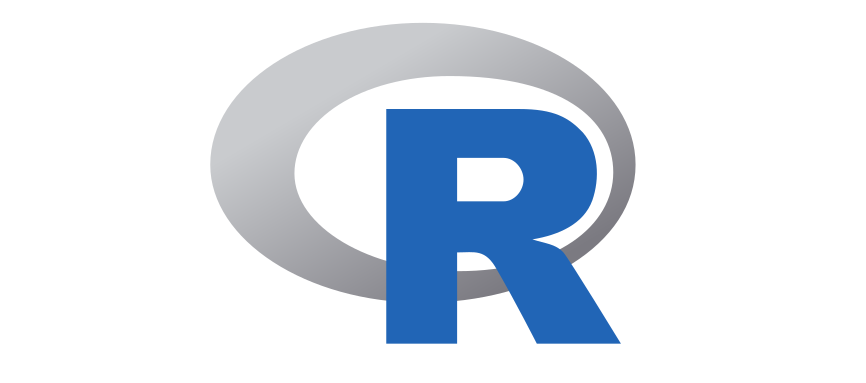 R is a programming language designed for statistical computing. I recently bought a few stocks and decided to...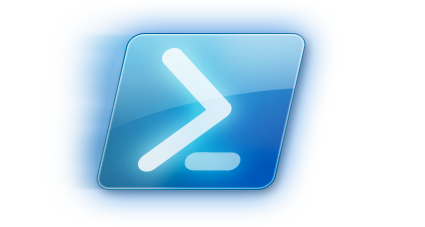 This is a simple example of how to create a report of your Active Directory users. The first...
Back to Top