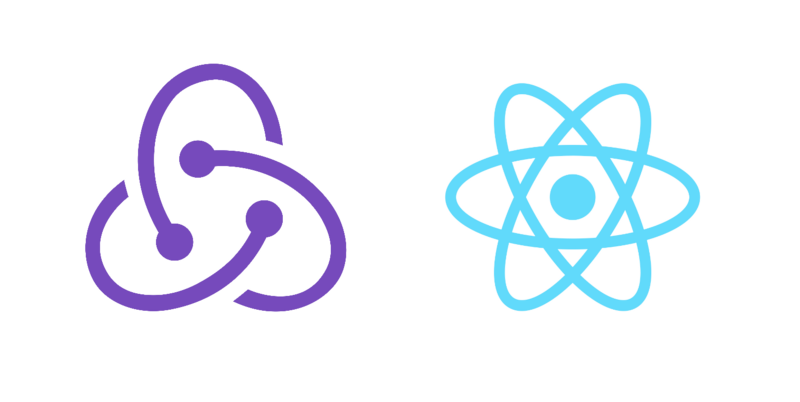 Tightly connected reactivity in a react application has the side effect that it is sometimes necessary to delay...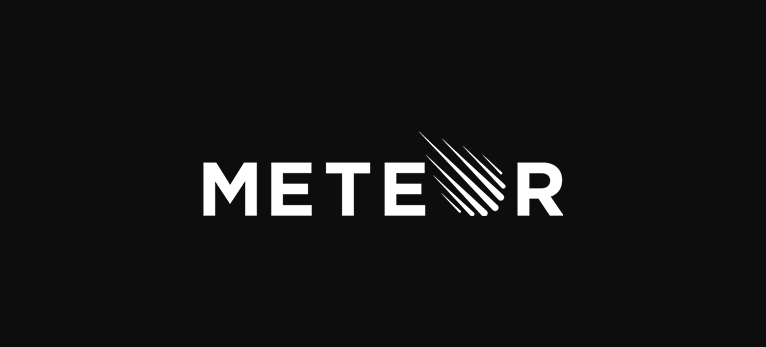 One requirement for my current Meteor project was that a user must login with their ActiveDirectory account. This...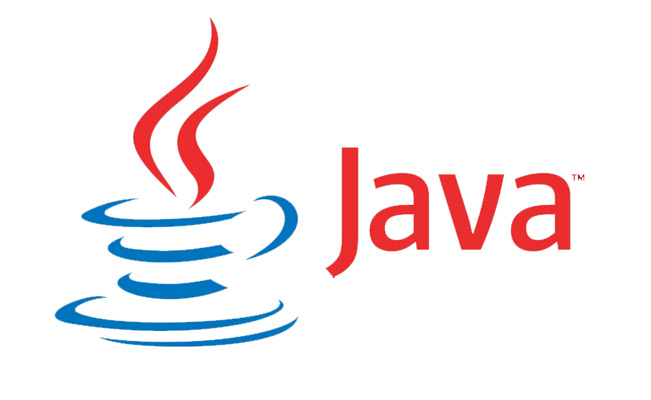 As you've seen there are 5 models in our application. This is not that much but requires a...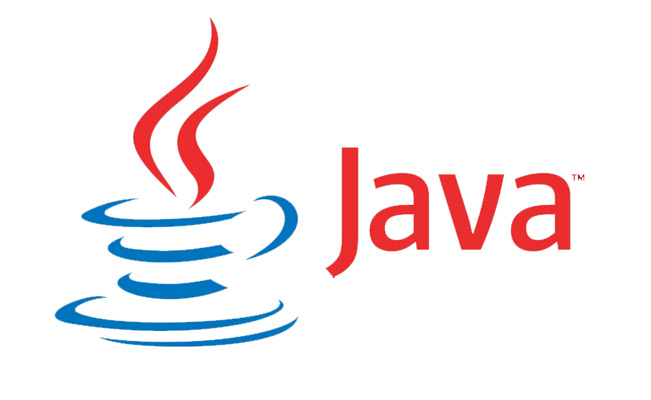 Welcome to third part of my 3-tier application tutorial. Within this and the next part we are going...
Back to Top