For my last Meteor React app I've designed the most simple role based access control. The basic idea...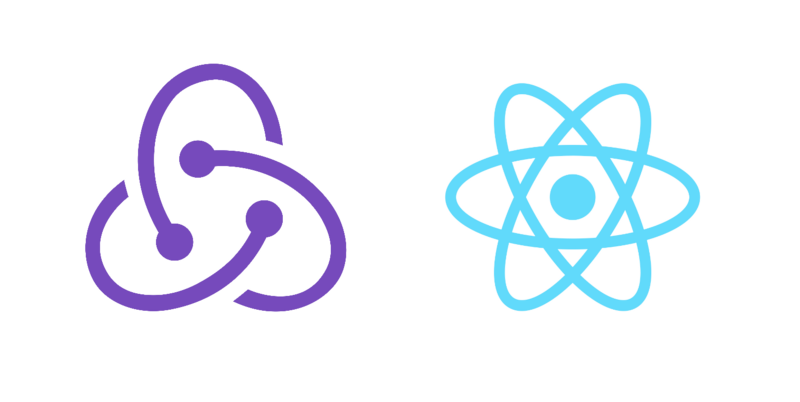 Tightly connected reactivity in a react application has the side effect that it is sometimes necessary to delay...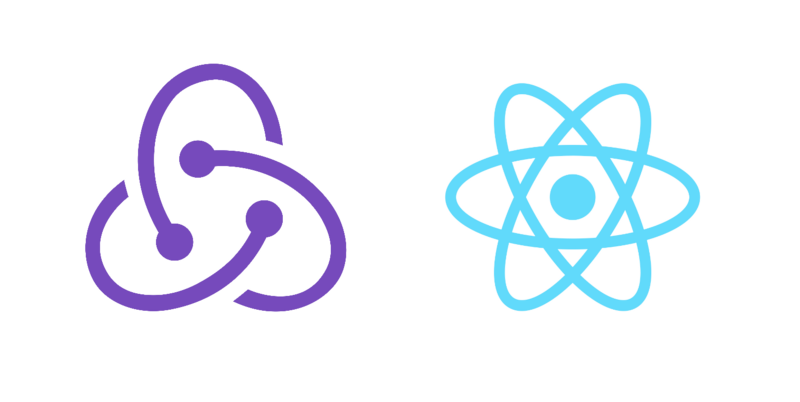 For my current React app in development I'm using Redux to manage the client state. As this is...

Apollo server and client support real-time subscriptions with web sockets. Compared to Meteor's out of the box real-time...

For my last project I had to build a web application to administrate a MongoDB database. Due to...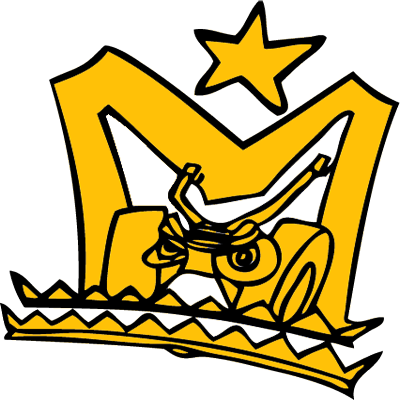 One month ago I started teaching a friend the basics of JavaScript with Meteor, Mantra and React. Together...

hey there, I've spent as usual a lot of time with React, Mantra and Meteor. While building a...

For Meteor there are not many options left when choosing a user account package. The built-in option is...

First some background. I've built a Meteor app and decided to deploy it to Heroku. There are many...

Recently I switched my current project from Meteor 1.2 to 1.3. While doing so I reworked the code...
Back to Top