Get the latest version of this specification here: https://gist.github.com/d4755eb1b7a9d6b08515408ea6fd69bb The Meteor project structure (MPS) is a proposal for...

For my last project I had to build a web application to administrate a MongoDB database. Due to...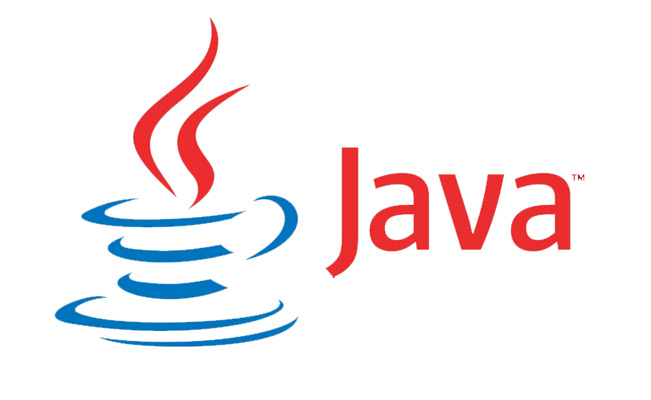 Welcome to my first post of the Java 3-tier application tutorial. In this tutorial I will tell show...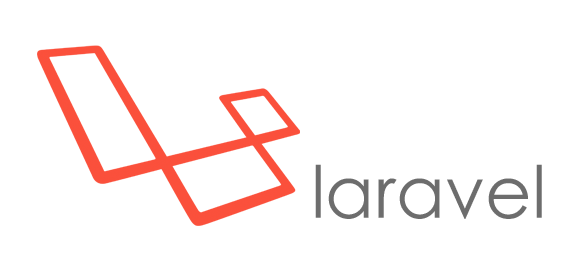 In web development there are tons of programs and tools and due to that also complex and very...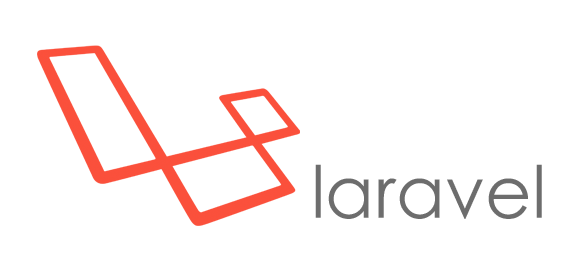 I'm going to develop a Laravel application with my friends. The application is called RowBook. It will be...

15 bucks, a golf club and a camera. This was the recent photography project of my friends. With...

This time I want to tell you about the netwars project. It's a fact based cross platform experience...

This post is part of my Your own Virtual Private Server hosting solution project. Get the latest version...

On the Project Naptha homepage you can download a Google chrome extension that extends your browsers text copy...

This post of is part of my Install SharePoint 2013 Three-tier Farm project. This is a shortened version...
Back to Top