First some background. I've built a Meteor app and decided to deploy it to Heroku. There are many...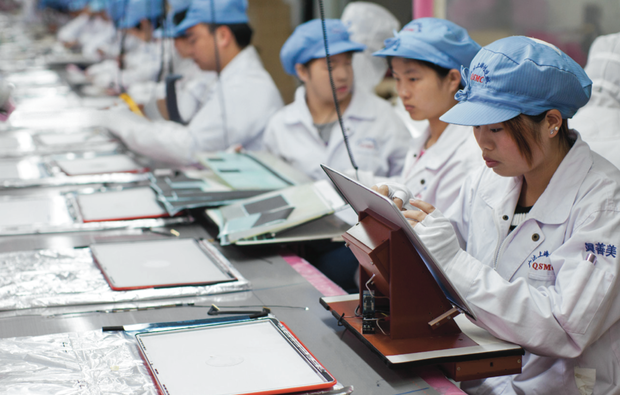 This evening I came along a short documentary that really touched me. The following video reveals the real...

By default SharePoint 2013 cuts off long sub menu titles in the navigation. SharePoint expects only titles without...
Back to Top