Recently I read an article on HN (Hacker News) Replacing Disqus with Github Comments and decided to drop...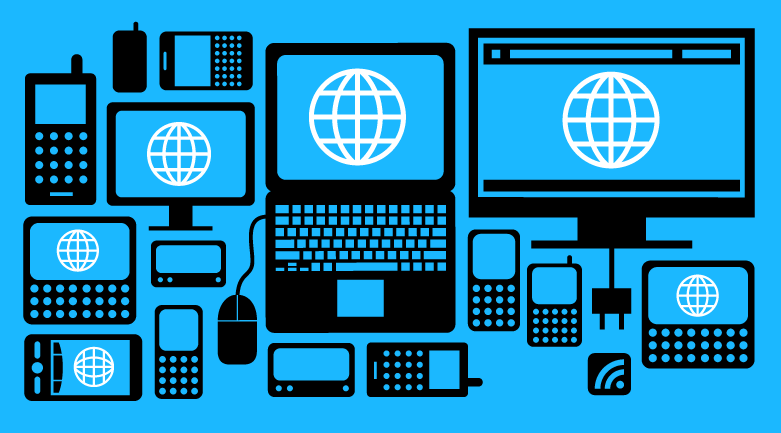 This video is a beautiful example of how internet access in remote areas improves the standards of health,...

Piwik is growing fast, it's getting smarter and more reliable every day. Right now it's the time to...

The site: https://donttrack.us/ shows in a comprehensible way how googles data greed can affect you real life. And if...

via: https://t3n.de/news/privacy-einstellungen-solltet-461777/
Back to Top