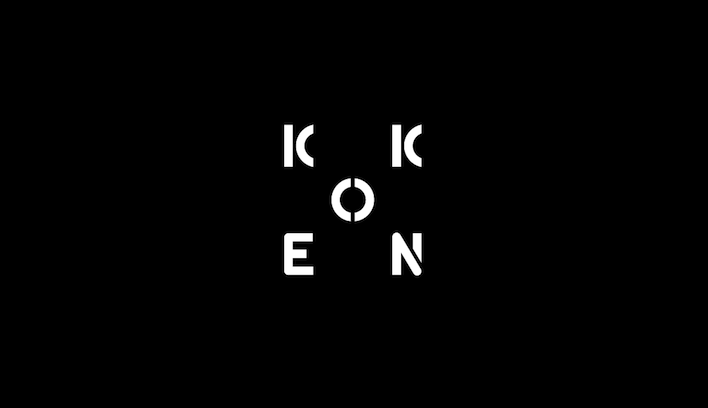 Sadly there's no native Piwik plugin for the Koken photography CMS. However you can use another plugin the...

Hurray, WordPress 4.1 and the Jetpack Plugin 3.3 has been released. Jetpack is a must have plugin for...

With the WordPress 3.9 Update I also received several plugin updates for my blogs. One Update was for...
Back to Top