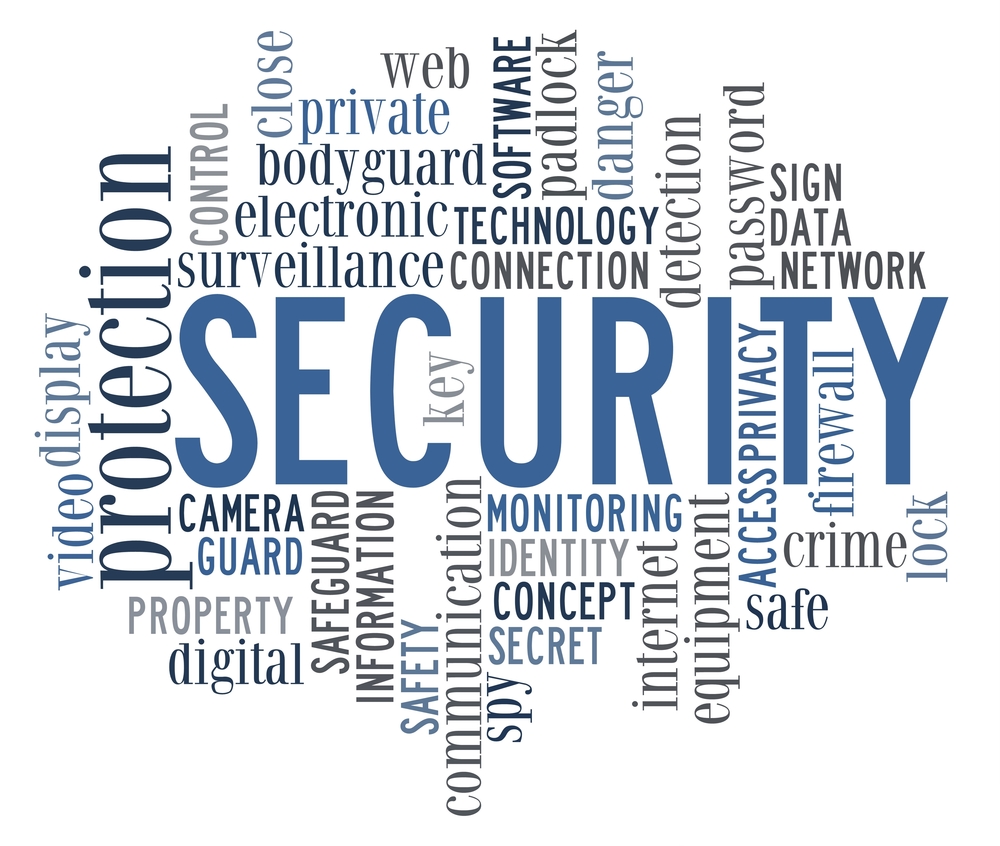 Apparently the developer of TrueCrypt threw in the towel this week. The official site http://truecrypt.org redirects to http://truecrypt.sourceforge.net/...

Piwik is growing fast, it's getting smarter and more reliable every day. Right now it's the time to...

This post of is part of my Install SharePoint 2013 Three-tier Farm project. Zabbix is an OpenSource monitoring...

This is the most accurate explanation I've found so far. Thanks to xkcd.

Since it's possible to upload documents to SharePoint via Drag and Drop, the "Open in Explorer" option in...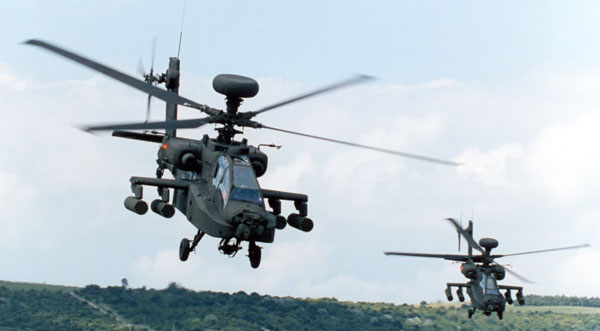 This is an simple example for an Apache vHost SSL vHost configuration:
Back to Top