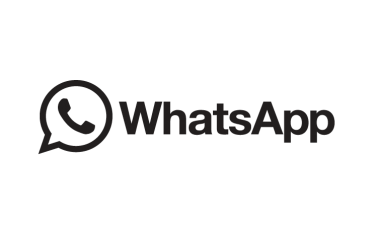 Since the dawn of the internet I've been waiting for this feature. After every other chat app competitior...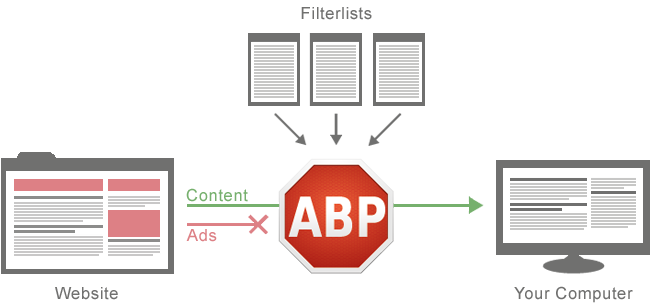 Let's face it, there are people (count me in) who dislike any kind of advertisement. I really get...

As part of the user provisioning process in my company every user account gets an Office 365 license....

So far Micosoft doesn't offer the same amount of cmdlets to manage a SharePoint Online instance as they...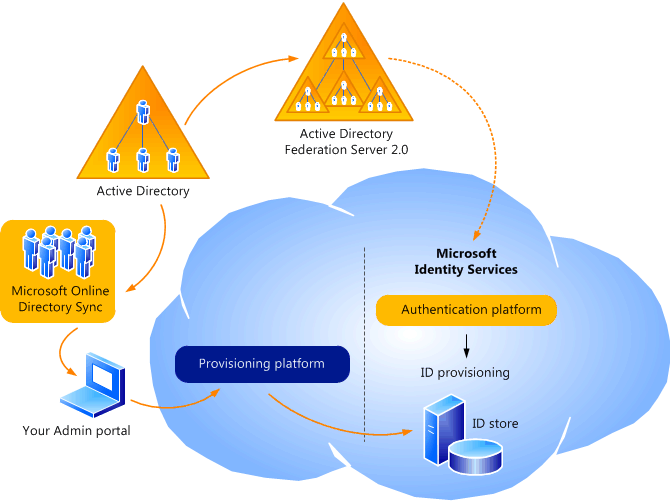 When deploying a published SharePoint 2013 on-premise installation or a Office 365 installation or a SharePoint Online installation,...

To alter the Exchange owa policies you can access them Using the Office365 administration site and navigate to...
Back to Top