The purpose of this article is to show the intention and implemention of the most common modifications for...
In addition to my last script showing how to manage the user licenses in Office365 I've written a...

https://janikvonrotz.ch/2013/08/08/handling-user-password-change-and-expiration-issues-with-office365-and-adfs-part-1/ This is part two of my experience in handling the password change office365 architecture issue. Last time...

Today I experienced an exotic behaviour, a client couldn't access his Office365 page due he wasn't able to...

To alter the Exchange owa policies you can access them Using the Office365 administration site and navigate to...

The Managed Metadata feature in SharePoint 2010/2013/Office365 enables a new way to manage your documents and other company related...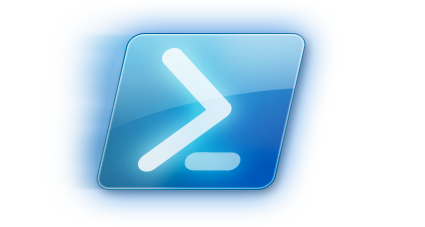 With Office365 connected with an ADFS you have to redesgin your Exchange distribution groups. ADFS only syncs distribution...

With over 350 users in the Office365 cloud as in my case it's difficult being aware of which licenses...

This post is part of my Office365 experience. Today I've made a script to get startet with the...

On Office365 the users have to be licensed in order to get access to the Office365 application. I've...
Back to Top