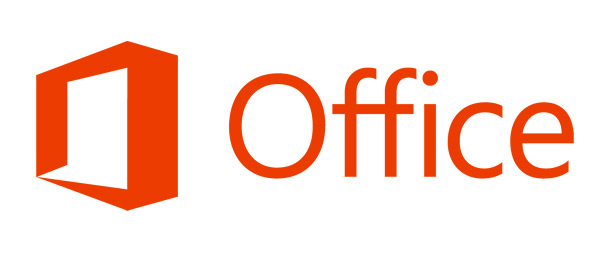 If you're using OneDrive to sync your OneNote files, all OneNote data is stored online. There's no "real"...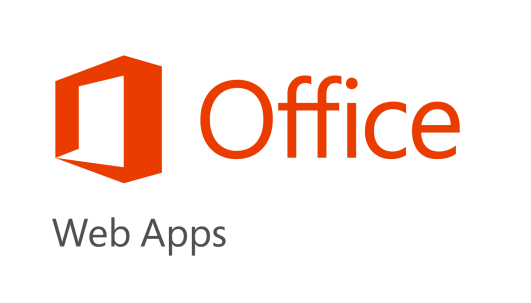 This post of is part of my Install SharePoint 2013 Three-tier Farm project. With Windows Server 2012 the...

As part of the user provisioning process in my company every user account gets an Office 365 license....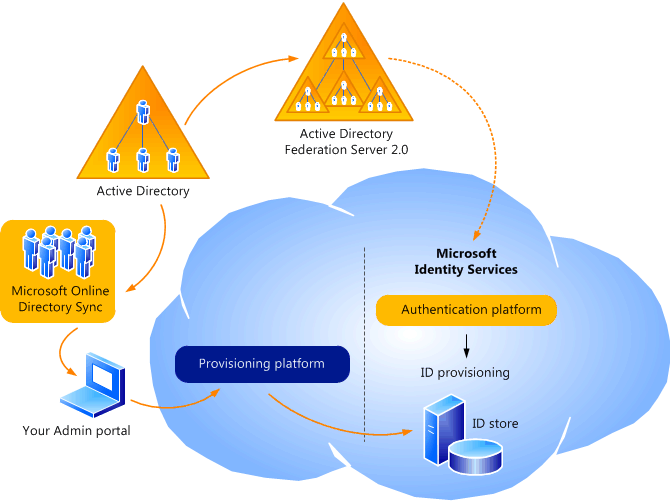 When deploying a published SharePoint 2013 on-premise installation or a Office 365 installation or a SharePoint Online installation,...
Back to Top